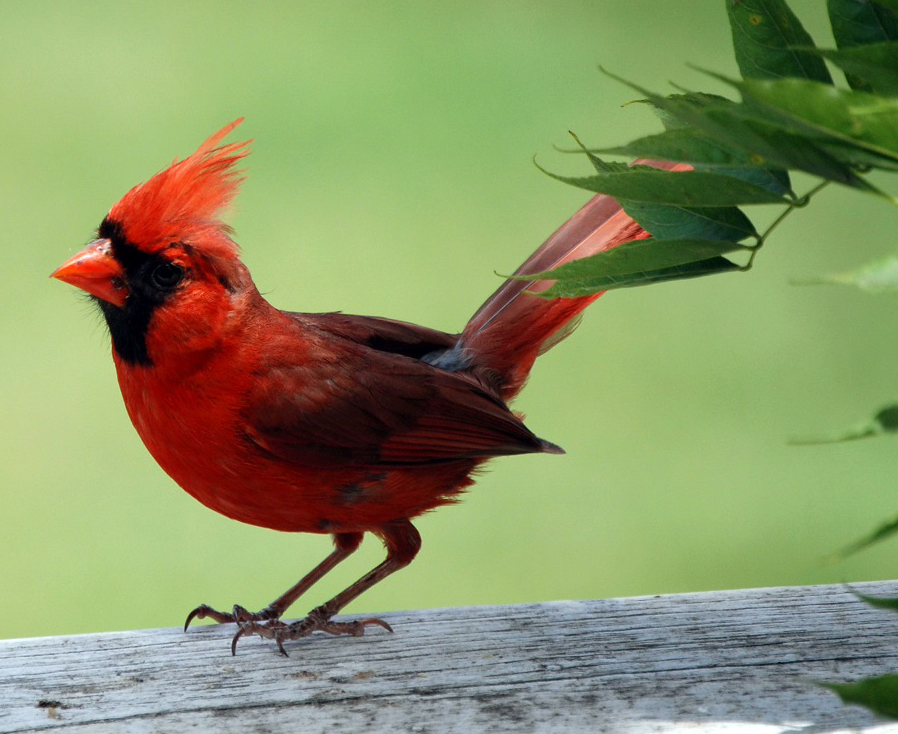 In The Garden: December is for the Birds
This weekend is the 115th annual Christmas Bird Count
While you may not be spending as much time out in your garden at the moment, the birds certainly are. I've seen a flurry of feathered activity in my garden lately, as the local birds forage for food and the travelers migrate through town. I like to perch in my upstairs library window to watch the antics. If you also like to watch the birds, you might want to get counting.
If you find yourself, or perhaps one of your kids, forming a budding interesting birds then you should get binoculars prepped for the 115th Christmas Bird Count. This national annual tradition put on by the Audubon Society begins this coming Sunday, December 14th, and continues through Monday, January 5th 2015. You don't have to be a professional ornithologist or dedicated bird watcher to contribute. Anyone can participate: Data collected for the count helps conservation biologists study the long-term health of bird populations across North America. It's a great activity to for the entire family and can become a great holiday tradition.
You do need to pre-register to participate as volunteers in the count and the Dallas group count will be held on Saturday, December 20th. To join a group and for further details, visit Dallas Audubon site for the group leader contact information. Plan to spend the day outdoors with your group. There's even a countdown dinner open to all participants at the end of the day where you'll compile all your sightings and counts.