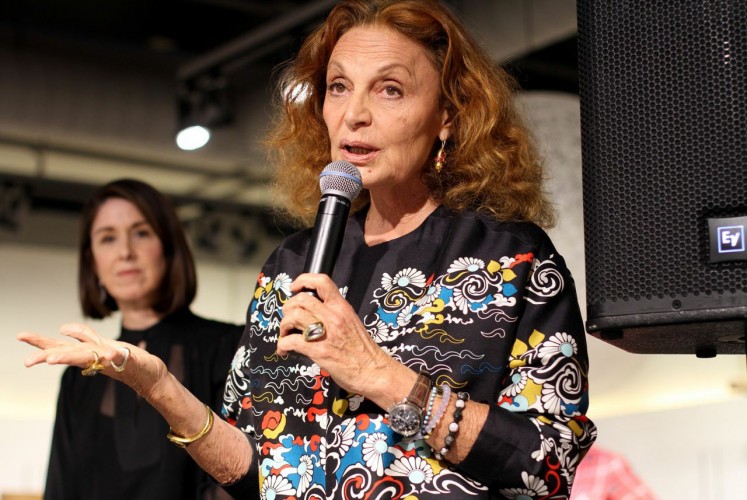 5 Places to Purchase Holiday Candles
Smells like Christmas spirit.
You're in the process of decking the halls, but it doesn't feel quite like Christmas yet. Should you have more eggnog (well, we vote yes to that, actually), or is something else missing? Try burning a festive-scented candle in your home. With options that smell like like pine trees, amaryllis blooms, and rose hips, we're sure you'll get in the mood—just in the (Saint) nick of time.
Life of Riley. Billy Milner has stocked his Deep Ellum shop with every holiday (and regular) scent imaginable. While you're there, check out the repurposed filing cabinets reincarnated as side tables.
Society. Every year this Bishop Arts District shop carries all sorts of holiday-scented items—candles, rose hips, and pretty matches are just a few things that will get you in the mood.
LAFCO New York. These candles have a very subtle scent. We like the newest addition to the collection—Opal Amaryllis. Bonus: they come in a gorgeous box, making them great gifts.
Forty Five Ten. This shop's collection of candles is just one of the things we could fall in love with in this store.
Talulah Bell/HESS. These two Lakewood shops recently combined forces, and now they're a home furnishing and gift shop superhero.