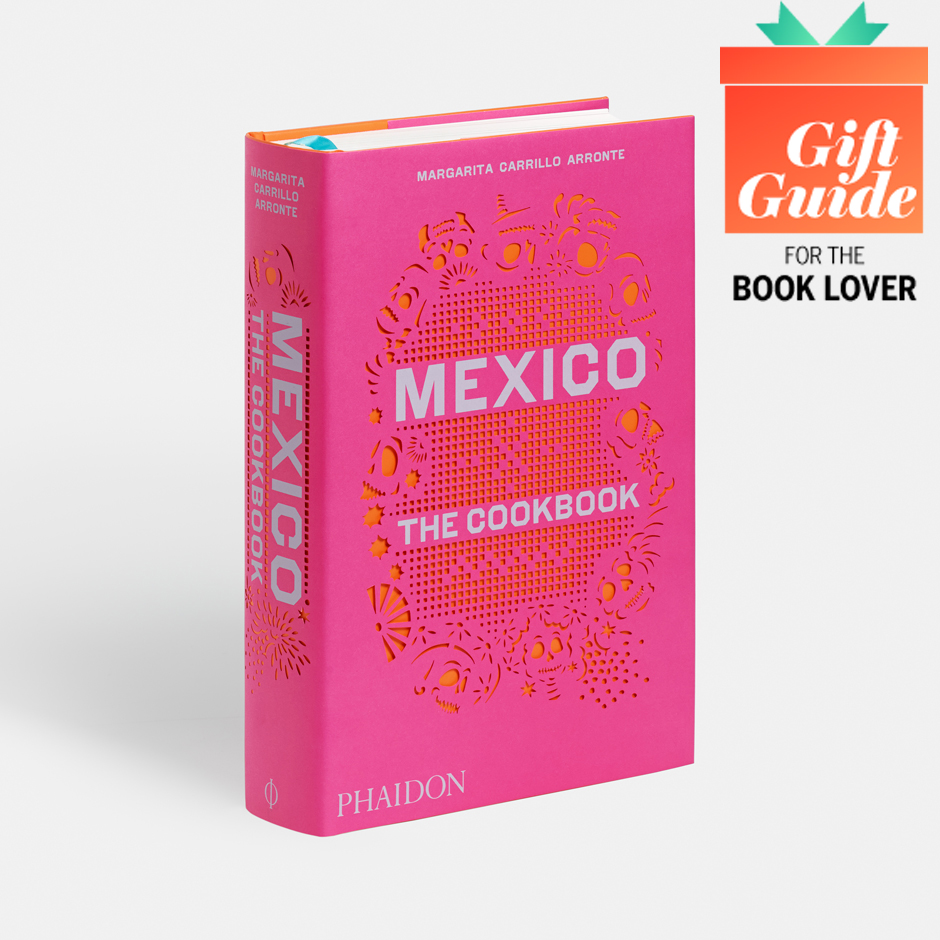 Gifts For The Book Lover: Mexico: The Cookbook
Let's get cooking.
"Wait a minute," you're thinking. "You clearly said that this was a gift for a book lover—not someone who loves cooking and/or Mexican fare."
Okay, I hear what you're saying. But do we really want to put people in boxes? Are we okay with identifying people with a single label? I mean, you don't want to be known as simply "the first wife" or "the dog lover" or "the guy who got wait-listed at Stanford," right? So stop doing that and then buy your literate friend the super lovely and useful Mexico: The Cookbook. With 200 photographs and 700 recipes, there's a lot to peruse. Bonus: She can make you a delicious meal and you can talk about how you don't pigeonhole people anymore.