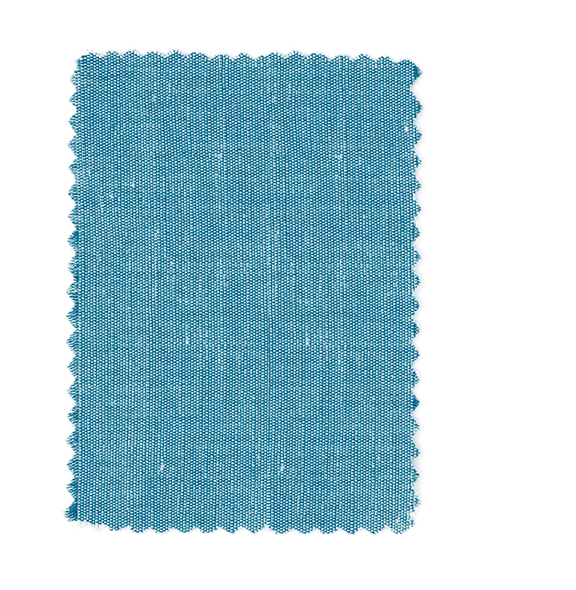 Robert Allen Predicts 2015's Color of the Year
Before Pantone releases their Color of the Year, Robert Allen has made their selection.
Pretty soon Pantone will be announcing their selection for 2015's color of the year. In the mean time, Robert Allen made their own decision, and after polling interior designers and industry experts, the results are in: 2015 will be all about Calypso Blue.
"Calypso Blue is a vibrant color with bold, inky undertones," Hannah Alderson, the Robert Allen Director of Fabric Design, says. "It represents where design is headed in the coming year, a reinterpreted twist on a classic shade, and we're excited to see how designers use it in their interiors throughout 2015."
Totally in love with this hot hue? It will be featured in upcoming collections at the showroom, so you'll be able to get your fix.