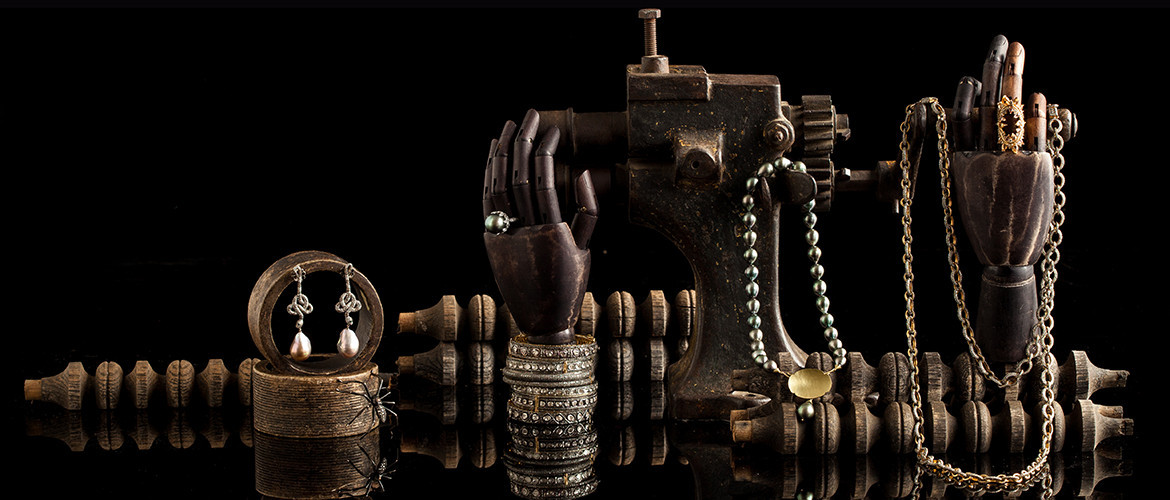 5 Places to Purchase Hostess Gifts
Tis the season for gifting!
Your planner is already filled with social events starting now through the end of the holiday season. That means a lot of hostess gifts, but not a lot of time to pick them all up. We compiled a list where you can find gifts for every kind of hostess: the hostess who is cooking all of the food from scratch (she'll need wine), the hostess who is throwing the edgiest holiday party you've ever attended (taxidermy and jewelry, obviously), and maybe event the hostess who has everything. You can send us something from one of the stores on the list below thank us.
Need more ideas? Check out our holiday gift guide here.