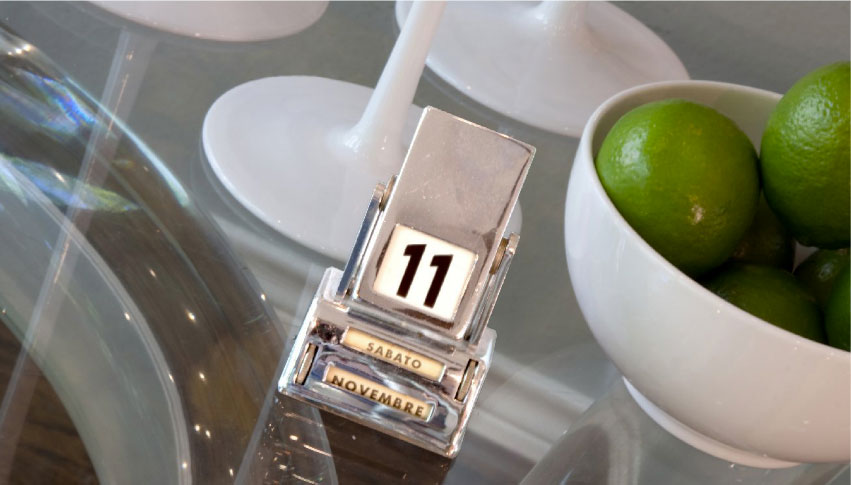 At Home with Tracy Martin Taylor: Are You Obsessed?
Design Obsessions. We've all go them. What's yours?
Tracy Martin Taylor, the decor maven behind Eleven 11 Design, wants to help you beautify your home in 2014. Once a month she'll be stopping by the D Home world headquarters to share a little interior design insight with us. This lovely Tuesday, we're talking about our interior design obsessions. 
Last week, one of our newlywed clients was musing about how she and her husband have started collecting items from their travels. Starting their new life together seems a fitting beginning to a collection of things truly love. Décor obsessions are often the most personal, unique, and interesting elements of your home. As long as obsession doesn't become hoarding (you know who you are), you're good to go.
Whitney, our "chief of staff/general manager/she keeps us sane" eleven 11 DESIGN-ite, is obsessed with rugs. Vintage, Moroccan, Kilim, shag, fringed…she loves all things "rug". Let's just say no house has enough open floor space to house the many rugs she covets. And her home is a warm and inviting stunner thanks to (among other things) her hand picked favorite rugs.
I am certifiably obsessed with perpetual calendars. Anyone who walks thru my house could easily assume I have some disease that causes me to forget the date as I travel from room to room. But I love them. Very much. Whisper voice: I'm happy to report that my horse head obsession has relaxed a bit and the rest of the world can now purchase those as well, since I've stopped grabbing them all up.
Collections are beautifully personal and a great way to add your signature to your space. It's all about how and where you arrange them. If you have hundreds of bottle caps…well then…oversized jars lining your bookcase may be the best spot. But don't be afraid to 'litter' your home with a theme that is revealed as you tour from room to room. Our motto is "if you love it, it will work". So embrace your obsession and share it with the rest of us. We'll get to know you a little better that way and you'll be surrounded by what you love.
Love your space,
TMT