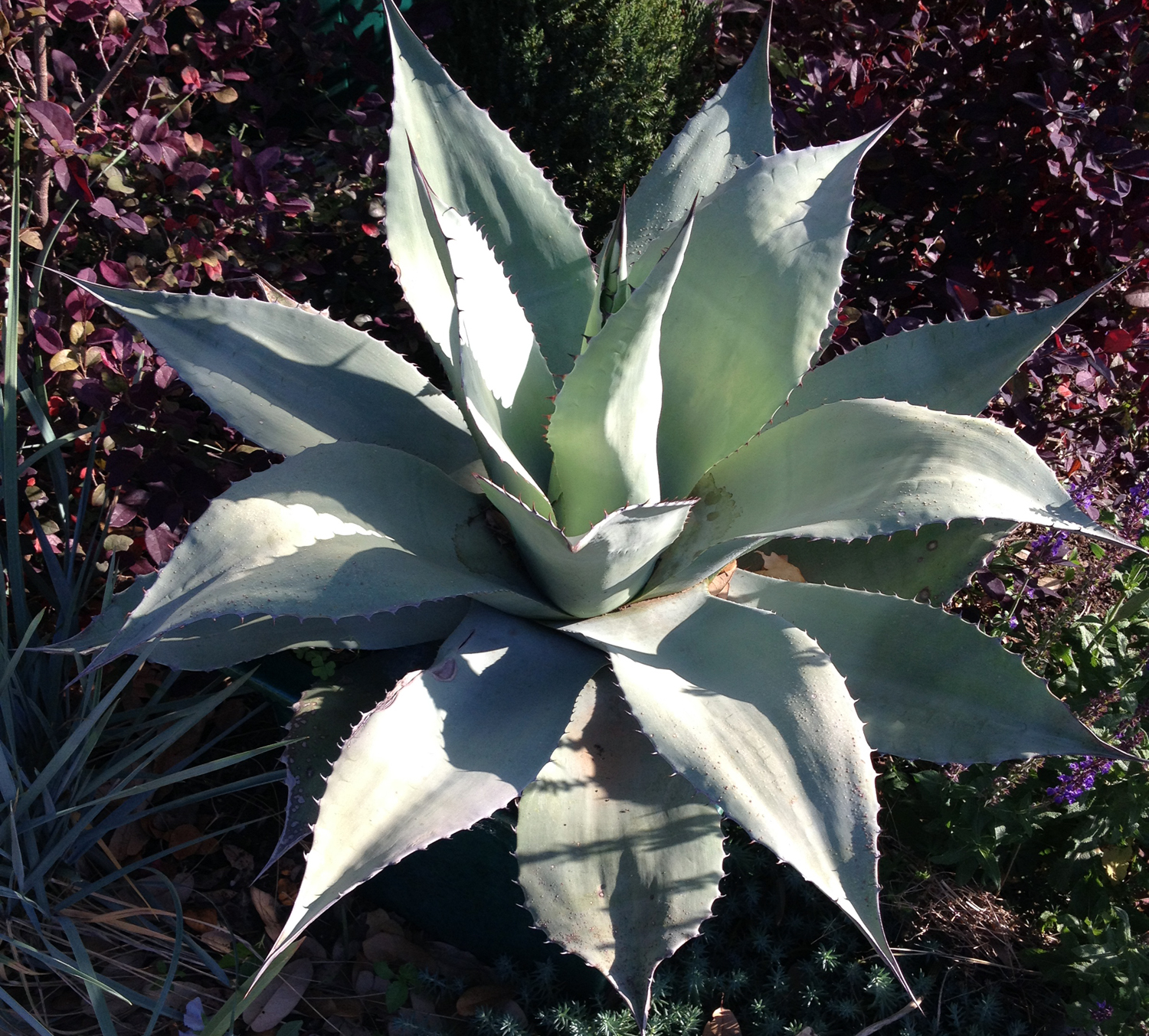 Keep Succulents Out of Soggy Soil
How to care for dry-weather loving plant in less that ideal conditions
If you love succulents like I do, then you may also have an assorted collection of sedum, echeveria, and agave throughout your garden. Their sculptural nature brings an air of steadiness and sophistication to any garden. Plus, they take the Dallas heat and drought like champs.
One thing these tough succulents don't like, however, is soggy soil. You might have noticed the wee bit of rain we've received this past week. While we can quickly go into extended periods of drought, these heavy bouts of spring rainfall can be too much for some succulents to handle. You may also have succulents planted with other species that need more water than they do. Excess irrigation can send your succulents into a tail-spin. Water-logged soil suffocates their roots and they can quickly rot; especially if your soil is compacted and hasn't been amended recently. Soggy soil in winter is especially dangerous for your prized succulents.
A savvy solution is to plant and display prominent succulent specimens in large pots placed directly into garden beds.  Who says pots are just for the front porch? Displaying succulents in garden planters allows you to bring some needed height to selected areas of the garden and create focal points. It also allows you to bring in pops of color with glazed pottery.
Plus, your succulents stay dry and happy perched above all that soggy spring soil.