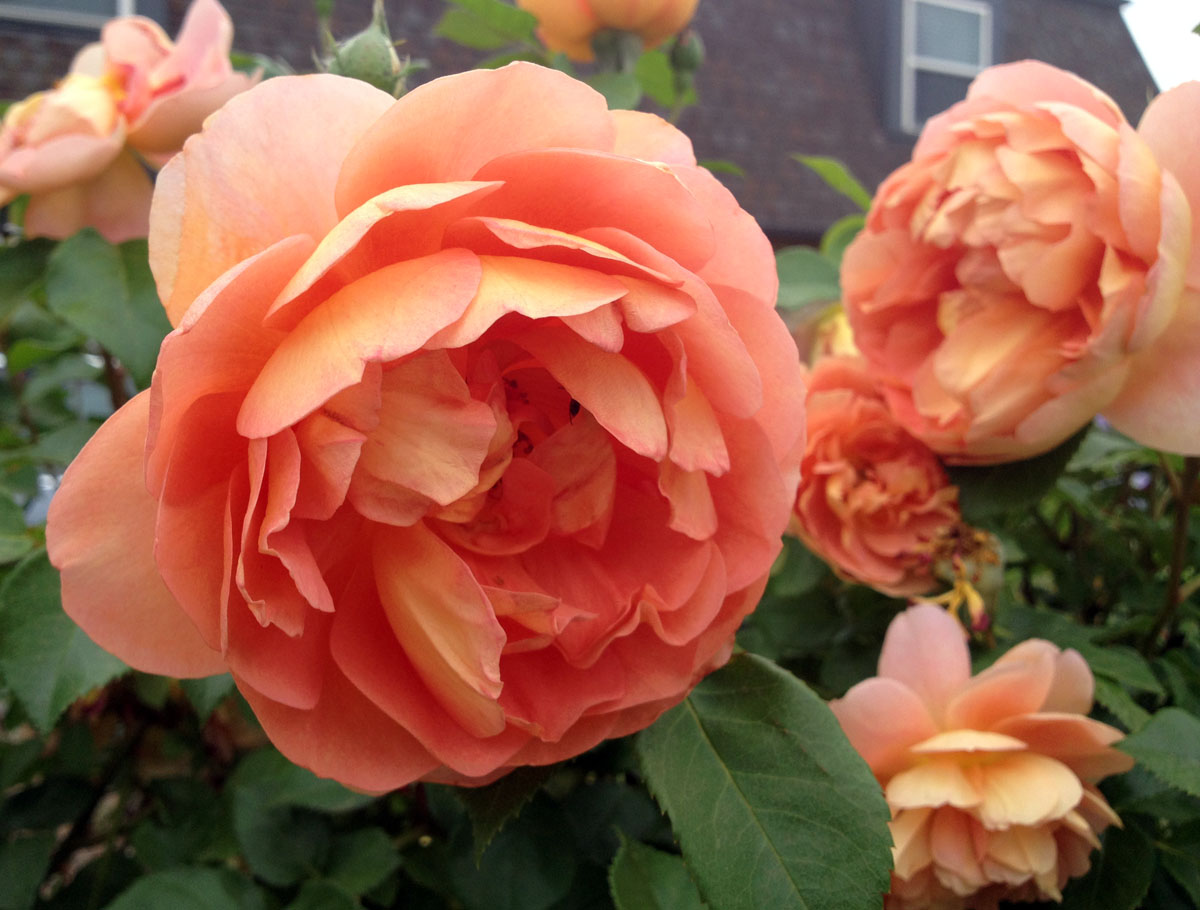 An Ode to This Amazing Spring Season
A celebration of spring blooms
I feel like waxing poetic about this fantastic spring weather we've been having, so that's what I'm going to do. It's just plain fabulous. It's still pleasantly cool in the mornings when I go outside to check on my seedlings and the afternoon sunshine is divinely not-too-hot.
Now, we all know that this weather can (and will) turn on a dime and we'll probably be sweating through our clothes in no time. But for now, let's reap the benefits of what a "real" cold winter can deliver in our spring gardens.
Have you seen the roses around town lately? Black-spot disease was almost totally banished due to the cold temps and the roses are having an epic party to celebrate. I've never seen more perfect foliage or abundance of blooms. So far, the roses haven't even been shredded by a hail storm. Knock on wood.
If you planted your tulips deeply enough last fall, which you always should, then you were rewarded this spring with a fabulous tulip display. Oh, and the peonies…the peonies. They finally got the Dallas winter they've been wishing for all along. Our sunny days and cool nights this spring have boosted flower-power across the board. Per last week's post, the irises are still strutting their stuff and clematis have never had bigger blooms.
Oh, and might I say I've never seen tomato plants look this good. Not a single yellow leaf from early blight or other such nonsense.
We may have "suffered" a nasty winter by Texas standards, but as a gardener, I'm happy to take a bit more of a winter whipping if it means a spring like this. Enjoy!