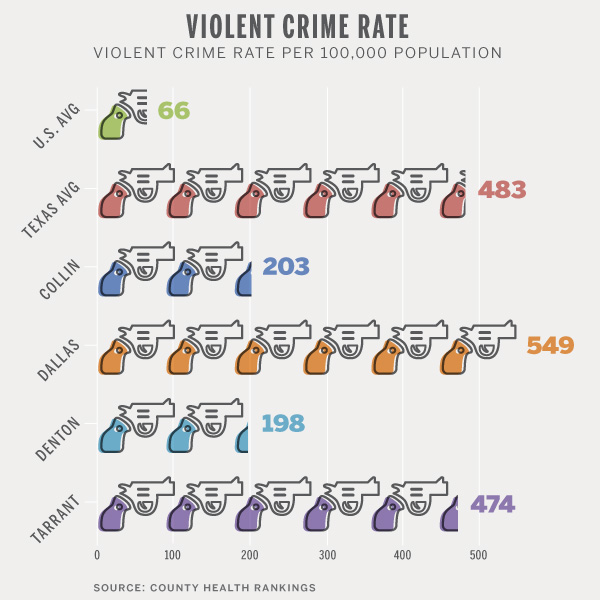 If you're an antique lover looking for an excuse to travel to the Big Apple, it's time to book your flight for March 5.
The estate of celebrated pianist and Fort Worth resident Harvey "Van" Cliburn Jr. will be going up on the Christie's auction block, along with the estate of the Honorable Noreen Drexel.
Many pieces in the collection come from Cliburn's extensive world travels, and you can expect an amazing assortment of silver pieces, artwork, and furniture. One of the highlights of the show will be a 1869 C. Bechstein Model V piano, which Cliburn received as a gift from his mother. You can view the full catalogue here.