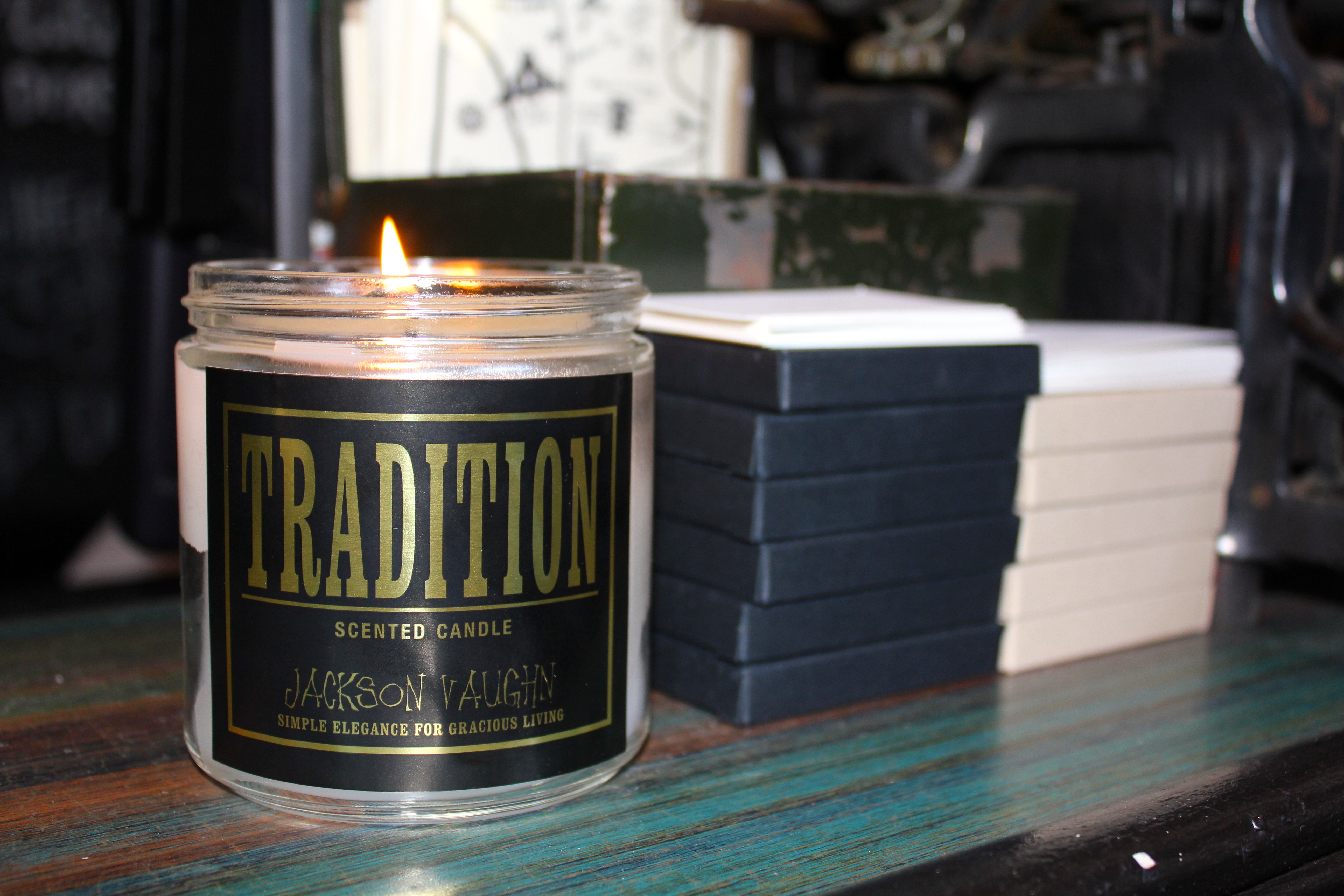 Society Debuts Their Holiday Candles
Smells like Christmas spirit.
You've decked the halls, had a little (or a lot) of eggnog, and trimmed the tree, but something is still missing. We've got some advice on how to complete your home's holiday ensemble: you need something special in the air. No, we're not talking about sugar plum fairy dust, but something slightly more festive. Society has gotten in their holiday shipment of candles — named Tradition, Kinfolk (both $34), and Holiday ($10) — all of which smell a lot like Christmas. Here's the low-down:
For those of you who love the smell of real Christmas trees (but hate the upkeep), stick Tradition, which smells like fresh cut fir and pine, on a mantle near by.
If you're looking for something to spice up your Christmas, Kinfolk smells like warm cloves and cinnamon, with hints of evergreen and red currant.
They've also got a mini-candle, Holiday, which is warm pomader and holiday spice scented.
While I doubt you need an excuse to go wander about the shops in the Bishop Arts District, this weekend they've got a fun event going on Friday and Saturday.