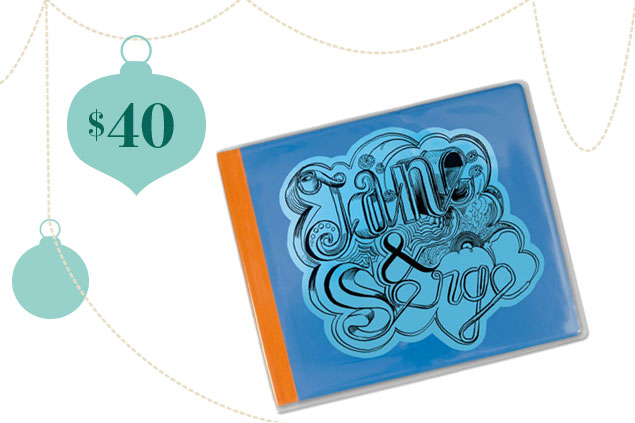 Holiday Gift Guide: The Perfect Coffee Table Book
One Birkin that doesn't require a waiting list.
When I was a girl, I read every single Agatha Christie book. And because my family was very cutting-edge when it came to technology, I also watched many of the movie adaptations on Sony Betamax. Most of them were fine, but my sister and I remain obsessed with two: Death on the Nile and Evil Under the Sun. Please watch them. They are so good. You don't have to watch them on Betamax—they're on DVD. Or you could invite Kathy and me over—we know all the dialogue, so we could easily do a two-woman show. What does any of this have to do with Jane & Serge? Well, Jane Birkin was in both of those movies, silly. She played a maid in the former and a poor, put-upon wife in the latter. But aside from being in two of the greatest movies of all time (aside from Star Wars, obviously), Jane is a style icon, which you know because you probably own like 10 Birkin bags. Anyway, this beautiful book features family photographs—snapped by her brother Andrew—during the 12 years she was with French singer Serge Gainsbourg. Buy this book for your style-obsessed friends, and they will be very happy indeed.