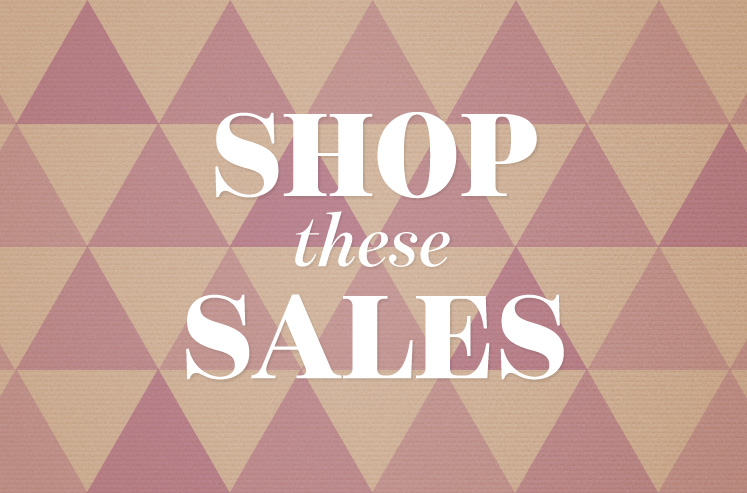 Shop These Sales
Shopping is more fun when things are on sale.
Bo Concept Design More, Worry Less Sale: Bo Concept will be offering sales up until Christmas Day — until 12/21 you can get 10% off armchairs, side tables, and rugs; on 12/23 and 12/24, 15% off leather and 35% off accesories.
Crate & Barrel Winter Clearance Sale: Shop online and in store, where prices have been slashed up to 50%. More importantly, the candy store is also having a 50% off sale.
HESS: The peeps behind HESS have slashed the prices of rugs and pillows 20% for the rest of the month, which is a great way to snuggle up your couch or floor in this cold weather.
Gallerie Noir: Celebrate Gallerie Noir's first birthday with 20% off the entire store for the month of December.
Jessica McIntyre Interiors: We've got the secret password to get you 20% off the store from now until Christmas day – just whisper "D Home" in the sales associate's ear.
Mitchell Gold + Bob Williams: Are you friends with benefits with MG + BW? Even if you aren't, we've got the scoop: 10% off everything in the store up to Christmas Eve. If you're shopping online, use the code 'FWB2013.'
Neighborhood: Save 15% off of Gus Modern furniture through the month of December.