Innovative Life Sciences CEO Dru Riess knew he couldn't take a desk job. The former reality TV star would never sit in a corner office and is always searching for the next business adventure. "I want the fate of the championship in my hands," he says.
After graduating from college and waiting tables, Riess founded McKinney-based Popular Ink in his 20s when he and his business partner came across an old printing press in a barn. They turned it into a flexible packaging giant that made labels for individual packaging for supplements, protein shakes, and other nutraceutical products.
Even though it was founded during the Great Recession, it grew quickly. It was doing $25 million in sales in 2016. Soon after, Riess and his Popular Ink partner were featured on the CNBC show Blue Collar Millionaire.
Riess says he could have retired at 37 when Morgan Stanley bought Popular Ink for a record multiple, but ended up taking a couple of consulting jobs and was the COO of another nutraceutical company before he decided to exit the workforce for good–so he thought. But Rosewood Private Investments, owned by the Caroline Rose Hunt Trust, soon came calling. They wanted to see if he would be interested in looking at a nutraceutical gummy operation that Rosewood had purchased in Utah.
Riess was game. He headed to Utah and began to learn the business. He observed the process of making gummies and saw the potential for the company. The gummy industry is booming, with more growth likely on the way. According to MarketsandMarkets, the global gummy vitamins market was valued at $5.9 billion in 2020 and will reach $10.6 billion by 2025. There are also trials and other developments underway to make over-the-counter medication like Tylenol and Advil into gummy form.
"It's an ideal delivery system," says Paul Richardson, the CEO of Innovative Life Sciences Group LLC, Rosewood's holding company that owns ILS. "My dad has dementia and can't swallow pills, but can chew on a gummy. Children on the other end of the spectrum are the same. Nutraceutical gummies as a delivery system is huge and expanding."
Riess was so impressed that he wanted to do more than just run the enterprise–he wanted to invest and partner with Rosewood. Next, they brought the company to Texas. Riess found an industrial shell in McKinney with the space and power potential to run the operation, and the company retrofitted the space to house what is now Innovative Life Sciences.
Richardson says the move to start a business from scratch isn't usually what Rosewood does, but Riess' history and skillset convinced them. "He's energetic. He doesn't need a rulebook," Richardson says. "He can think and solve problems that have never been thought of before, which is what you need in a startup situation."
ILS makes many of the vitamin and supplement gummies found in major retailers across the country, but they only make products for other brands. The facility focuses on elderberry, sleep formulas, brain and cognition gummies, electrolytes, and other products for boutique batches. The company doesn't use stock formulas but partners with brands to produce their specific recipes. Riess says the approach is a novel one for the industry.
"People are buying bulk gummies from China or Australia, bringing them here, and basically dropping them into different sized and shaped bottles, and slapping their logo on it," he says. "There's no innovation in these products. It's all just a cash grab. There's no differentiation for the customer. We wanted to change the game and be disruptive."
The 70,000-square-foot McKinney facility will generate more than 70 jobs in the first year and is already producing 1 million gummies daily for 60 different brands, with the capacity to double production. Riess says ILS will look to expand with potential mergers and acquisitions to grow the company.
And while the gummy industry is often tied to candy or more borderline products like THC and CBD, Riess says the company is focused on nutrition and staying away from those areas.
"We want to sell high-end, healthy, high-margin products with better service," Riess says. "Our gummies are high-end ingredients. I want to charge a premium and do it right."
Get the D CEO Newsletter
Stay up to speed on DFW's fast-moving business community with weekly news reports, interviews, and insights.
Author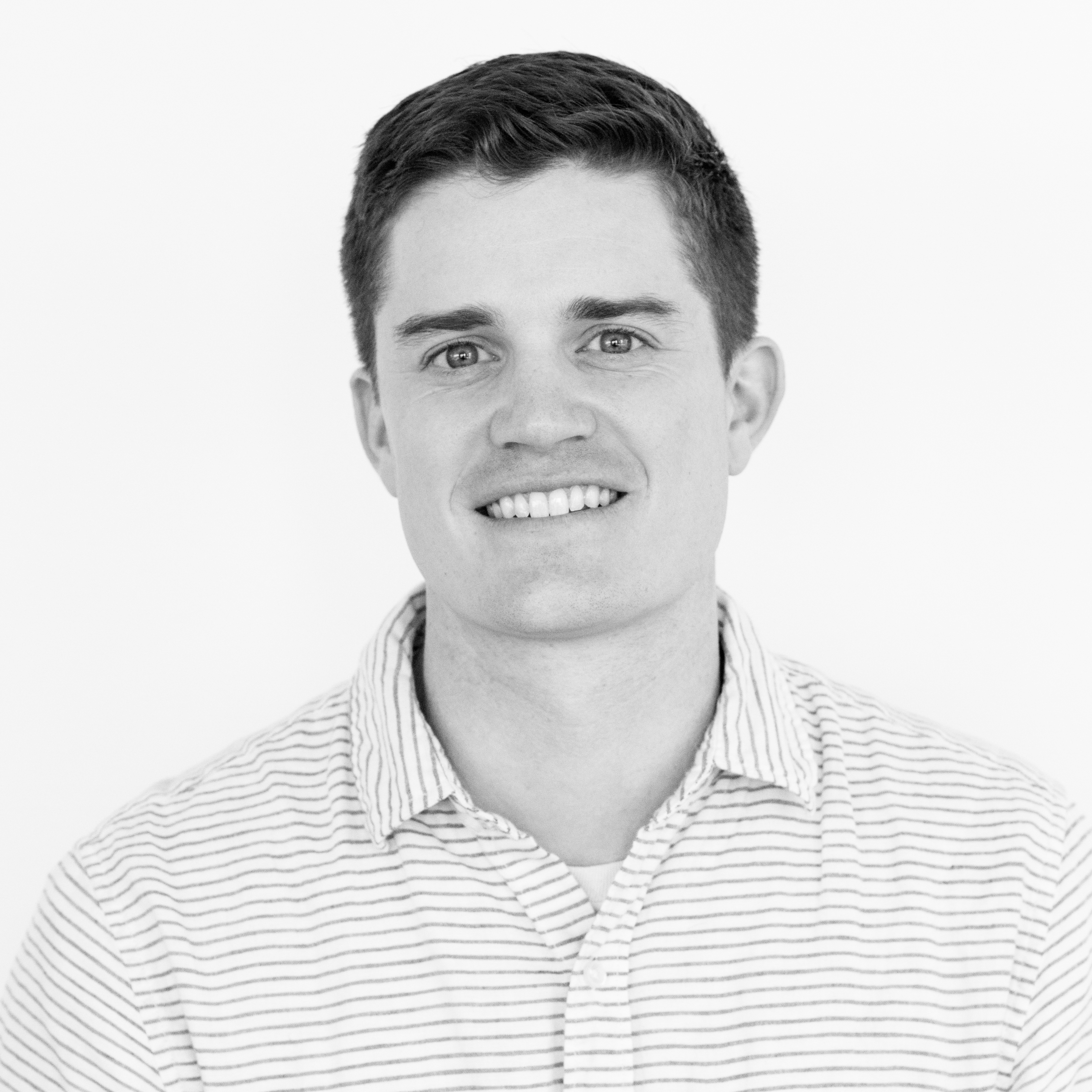 Will is the senior editor for D CEO magazine and the editor of D CEO Healthcare. He's written about healthcare…