UT Southwestern and Parkland Health have partnered on a program that is improving care for women in Southern Dallas with chronic conditions. Called extending Maternal Care After Pregnancy (eMCAP), the program focuses on women with hypertension and diabetes for 12 months after childbirth.
The program is meant to address disparities for women who give birth at Parkland, one of the country's busiest hospitals. A study of 10 wealthy countries from the Commonwealth Fund found that the U.S. had the highest maternal mortality rate (23.8 deaths per 100,000 live births), more than triple any other country studied. That number jumped to 55.3 deaths per 100,000 live births for Black women.
The women in the program have received health services before, during, and up to 12 months after giving birth. Texas Medicaid only covers 60 days after delivery for eligible mothers, but the program uses advanced practice providers, virtual care, community health workers, a mobile health unit, and home blood pressure cuffs to address gaps in care. A virtual nurse can refer the patients to other health services, and community healthcare workers can also address mental health, transportation, or dental care needs. The goal is to address care gaps and avoid numerous hospital trips.
In 2021, North Texas Rep. Toni Rose led the effort to get a bill passed in the legislature that would extend Medicaid coverage for new mothers to six months, and even though the bill passed, it was not implemented because the Center for Medicare and Medicaid Services would only fund a program that was extended to 12 months, like the eMCAP program.
"The postpartum period represents a critical opportunity to understand and improve short- and long-term health by serving as a window to future health," said Dr. David Nelson, associate professor of obstetrics and gynecology and division chief of maternal-fetal medicine at UT Southwestern, and medical director of maternal-fetal medicine at Parkland Health. "The eMCAP program centers on health equity and has demonstrated improvement in attendance and quality of postpartum care for women living in underserved areas."
Nelson is the corresponding author of a study in The Joint Commission Journal on Quality and Patient Safety about the program. The report compared women in the program to women receiving standard of care and found that eMCAP enrollees were significantly more likely to attend follow-up appointments at two weeks, one month, three months, six months, nine months, and 12 months after giving birth.
Addressing concerns upstream is not only better for outcomes but healthcare costs as well. The eCAP program isn't the only effort to address maternal health issues. The Parkland Center for Clinical Innovation implemented a program to engage women at risk of pre-term birth in text messages about general wellness, prescriptions, and upcoming appointments.
In one of PCCI's initiatives, the group targeted around 700 women at risk of pre-term birth and engaged them with a series of text reminders about everything from general wellness and prescriptions to what to expect and prenatal appointments. Avoiding pre-term birth is beneficial for the women and children, but for a hospital like Parkland, where most of the care they provide is uncompensated, keeping mothers healthy and babies out of the NICU can significantly reduce costs. After just one year, women in the program increased prenatal visit attendance by 24 percent and reduced pre-term birth by 27 percent. The program also reduced post-delivery costs by 54 percent in the first year. The 679 women who enrolled saved the system $1 million in the first year.
Last year, the Department of Health and Human Services awarded eMCAP as one of the 25 winners of Phase 1 of the HHS Racial Equity in Postpartum Care Challenge Award, and The Joint Commission and National Quality Forum gave it a 2022 John M. Eisenberg Award, which honors those improving patient safety and healthcare equity.
Nelson and his colleague Dr. Elaine Duryea, assistant professor of obstetrics and gynecology, were awarded $18 million from the Patient-Centered Outcomes Research Institute to study how technology can be used to improve maternal healthcare access.
Help may be on the way. House Bill 12, which would extend Medicaid coverage to new mothers to 12 months, was introduced by Rose in this year's legislative session. It easily passed out of the House 132-8 and is awaiting a hearing in the Senate.
Get the D CEO Healthcare Newsletter
Stay informed with a detailed weekly report on DFW's evolving healthcare industry.
Author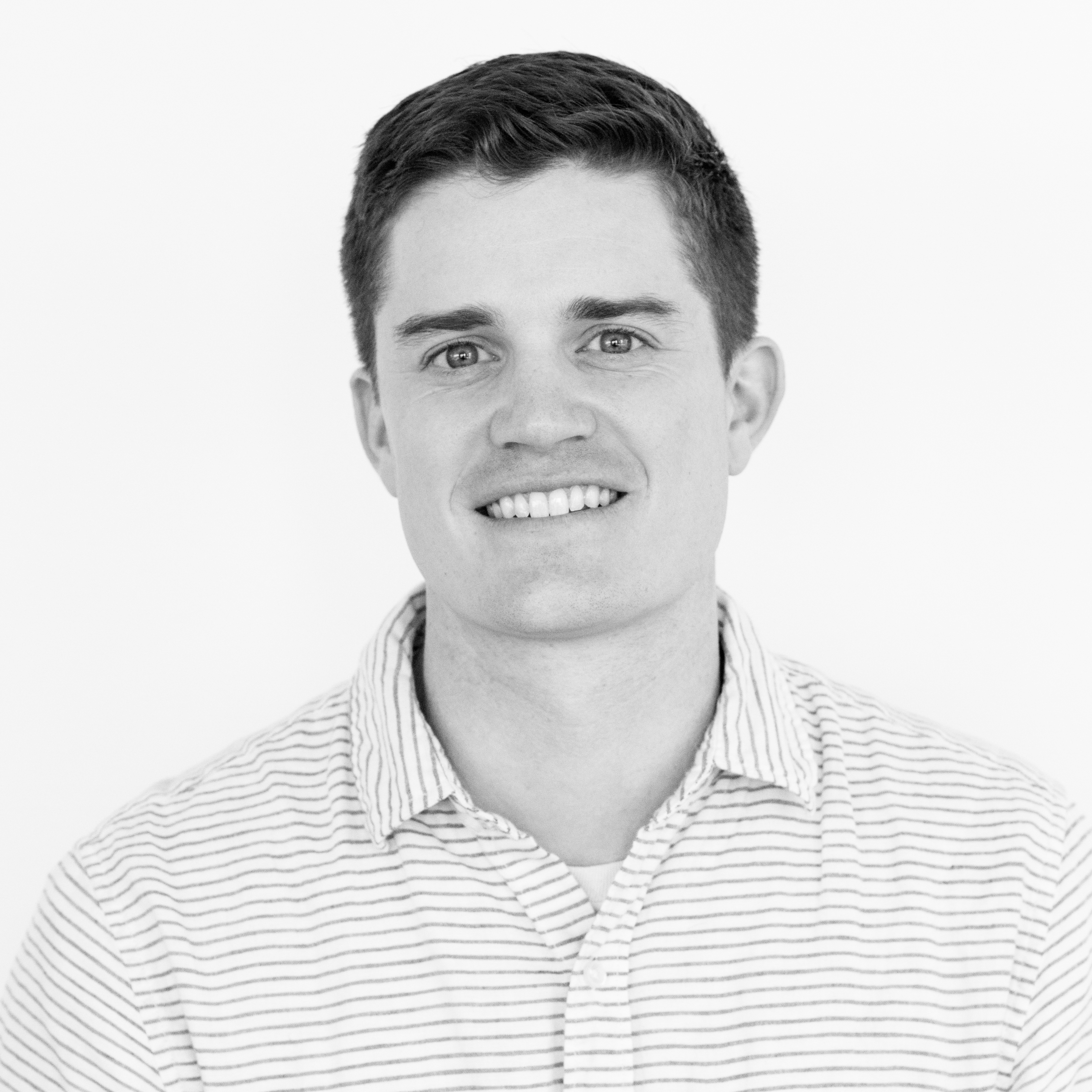 Will is the senior editor for D CEO magazine and the editor of D CEO Healthcare. He's written about healthcare…