Dr. Kamran Hussain's day job is as a podiatrist in Rockwall, where he has had a private practice for nearly a decade, but the Grapevine native is increasingly involved in the medical cannabis business. He is part owner of a dispensary outside Tulsa, Oklahoma, and is also applying for a dispensing license in Texas, where the law is expanding access but is still limited compared to our neighbors to the North.
Hussain is still focused on his 9-5 but is excited about the growth of his cannabis dispensary, Canna Land, where hopes he is bringing sophistication and security to a market that has seen its fair share of issues in Oklahoma.
In 2018, Oklahoma legalized medicinal marijuana via referendum, allowing entrepreneurs to enter the market as growers, dispensers, and prescribers. While Texas has limited medical cannabis products to specific diagnoses, Oklahoma doesn't have similar limits, didn't initially cap the number of licenses, and made it cheaper than other states to become a grower and seller. As dispensaries opened all over the state, regulators and compliance officers couldn't keep up, resulting in the state banning new licenses for a period.
There have also been unsavory reports about illegal growing operations, trafficking, and violence connected to the Chinese mafia that has accompanied the industry over the last several years. Oklahomans voted against recreational marijuana in another referendum this year.
As a podiatrist, Hussain had never interacted with medical cannabis for his job, but when a childhood friend began working at a dispensary in Oklahoma, he visited to check out the business model in 2019. "There were literally dispensaries everywhere," he says. "There were different types of dispensaries–some looked kind of shady, and others looked really nice."
Hussain was intrigued enough to begin to read up on the industry. He dove into policy questions and medical journals about medicinal marijuana, its benefits, and where questions remain about its impact. It wasn't long until Hussain and his partner found a potential storefront in Broken Arrow, a suburb of Tulsa. His vision for the space was to be a boutique dispensary with the feel of an Apple Store or Starbucks: professional, clean, and comfortable while remaining confidential.
He said they got some pushback from the city, which wasn't enthused about another dispensary, but after explaining how his business would be unique and his background as a physician, they were allowed to build their first Canna Land dispensary.
Despite the fact that many dispensaries are closing and Canna Land opened during the pandemic, business has been robust enough to open another location in Tulsa, and Canna Land has another in the works outside Oklahoma City.
But Hussain wants to bring the business closer to home. He is in the application process to get a license to open a medical cannabis dispensary in Texas. With HB 1805 from North Texas legislator Stephanie Klick likely to become law during this year's legislative session, chronic pain will be added to the list of diagnoses eligible for medicinal marijuana prescriptions through the state's Compassionate Use law. The change will expand potential patients to at least one in three Texans, increasing interest for Hussain and others.
Though there are currently restrictions about where THC products can be stored that make being a medical cannabis dispensary difficult in Texas, future changes to the Compassionate Use rules would be changed by state administrators rather than a new law. That means the rules can be changed more frequently and without all the political turmoil – a boon for entrepreneurs seeking to change the laws.
Hussain has not applied to be a prescriber of cannabis in Texas or Oklahoma to avoid a conflict of interest as a dispensary owner, but is bullish on the industry's future in the Lone Star State. He has already scouted locations in Fort Worth for his Texas cannabis business, which will include a grow operation in addition to a dispensary and necessary logistics infrastructure. Though he feels comfortable about the dispensary part of the business, he knows there will be a learning curve in growing the cannabis, which Canna Land doesn't do now.
Hussain says he is in it for the long haul in Texas, as he knows change will come slowly. Being part of the growing industry is worth the wait for him and his business partners.
"In the current situation, the first few years will be difficult," Hussain says. "But there will be long-term success. Colorado made it work, California made it work, and Oklahoma is making it work. I assume Texas will make it work."
Get the D CEO Healthcare Newsletter
Stay informed with a detailed weekly report on DFW's evolving healthcare industry.
Author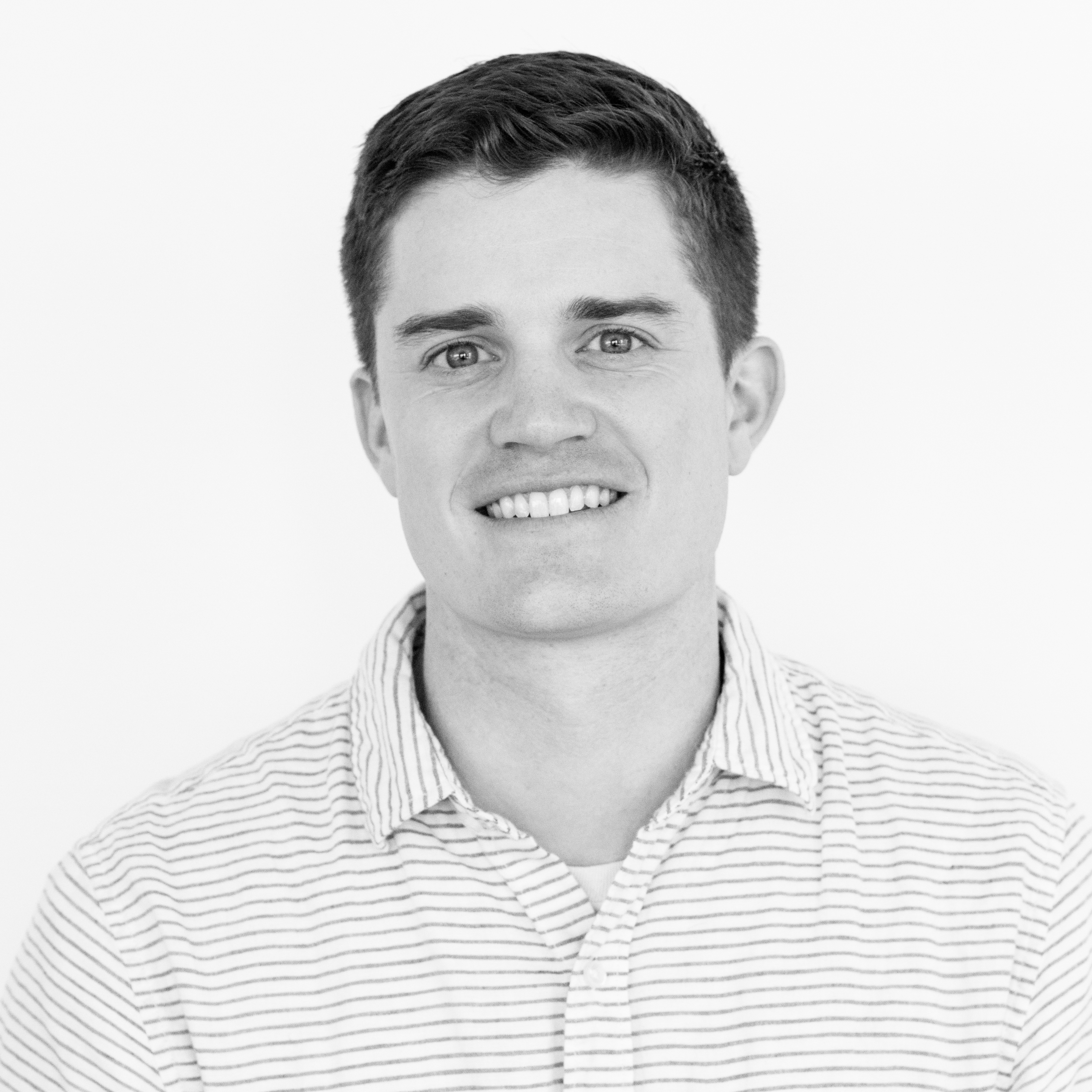 Will is the senior editor for D CEO magazine and the editor of D CEO Healthcare. He's written about healthcare…