North Texas is home to the worst medical debt in the country, where Tarrant and Dallas Counties are No. 1 and 2, respectively, for per capita medical debt. The region's higher-than-average medical prices and the state's nation-leading uninsured rate of 18 percent (the national average is 9 percent) are leading culprits.
Medical debt is an insidious issue. If providers cannot get patients to pay, they hire a collections agency to collect the debt. Other organizations purchase the debt from the hospitals and pursue it themselves. Patients can be sued for nonpayment and eventually have their wages garnished, assets frozen, and credit ruined. But a company with local leadership is providing another way out from under the thumb of medical debt. Two out of three people who file for bankruptcy do so because of high costs or missed work connected to a medical issue.
Resolve, a medical debt solution company, has helped patients save about $30 million in medical bills with a 60 percent success rate on cases. Here is how it works: patients contact Resolve and tell them about their bill and ability to pay. Resolve works with insurance and the provider to get the payment reduced or paid, or they find financial aid options for patients. In the complex world of medical billing, it is difficult for the average patient to know their options, much less negotiate. Resolve makes money by taking 10-25 percent of what is saved in the negotiation.
"The system itself is broken. It's not solely the fault of the hospital that patients are going bankrupt," Pan says. "With medical debt, most hospitals want to do the right thing for their patients. We can help hospitals collect more than they otherwise, and the patient are happy because they are getting the bill off their credit."
Resolve CEO Braden Pan says they have plenty of business in DFW, where around one in five people have some medical debt. The debt is not evenly distributed. "Communities of color are much worse off than primarily white communities when it comes to medical debt in the area," he says. "The biggest correlation that we found is the percent of the population that does not have health insurance."
Resolving medical debt is more than just a financial boon for patients. Debt can have a lasting health impact as well. Research from the Journal of the American Medical Association found that medical debt reduced health-related quality-of-life measures by interrupting sleep, decreasing social functioning, increasing fatigue, and reducing pain interference.
Bethany Handy is Resolve's Director of Community and Partnerships but used to run her small marketing agency in Fort Worth, where she lives. At the time, paying for healthcare insurance for her employees cost more than her other living expenses, an unsustainable cost. Medical debt is a personal expense and a wet blanket on business growth as it eats into profits. But not offering health insurance would mean her employees would be one accident or premature birth away from being in massive medical debt.
"When you are dealing with a medical crisis, the last thing you are thinking about is how you will pay for this," she says. "It should be about getting yourself well and spending time with family."
Handy also has personal experience with the tragic death of a child in the family and having to think about medical bills during the grieving process. "Having medical debt during a horrible event ending with death is stressful," she says. "Bills fester on old wounds and can negate the impact of the grieving process."
Pan founded the company in 2019 after a personal connection struggled with a medical bill. He wanted to make a difference, and the company now employs more than 30 people working to reduce medical bills and negotiating with hospitals. Looking ahead, the company is working on an app that will automate the process for patients who can upload their bills, add some information, and let Resolve take over from there.
Pan sees the solution as a win for everyone. "We're also helping to rebuild the trust that gets broken between patients and hospitals due to the impersonal nature of the billing. It gives patients a better overall experience with hospital bills."
Get the D CEO Healthcare Newsletter
Stay informed with a detailed weekly report on DFW's evolving healthcare industry.
Author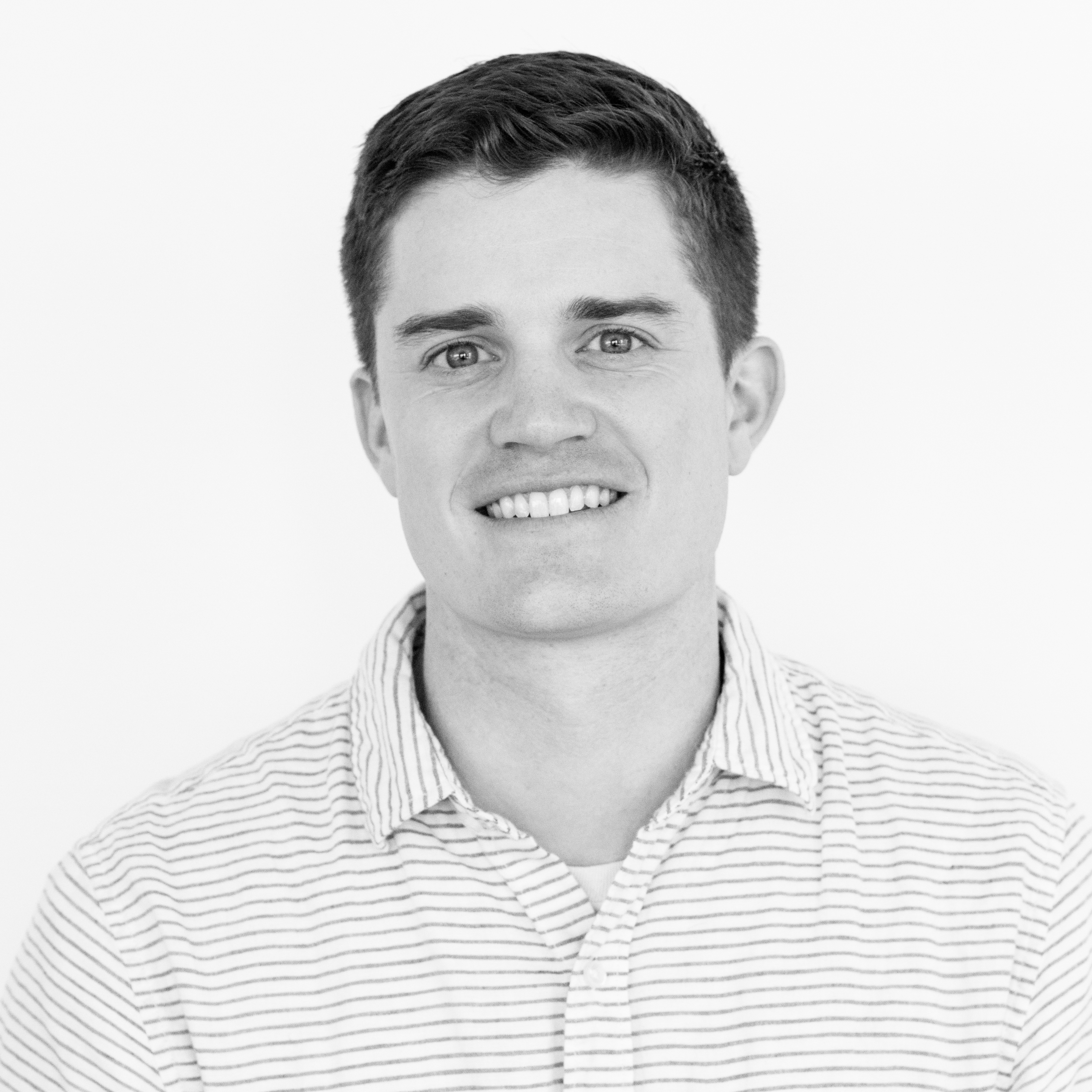 Will is the senior editor for D CEO magazine and the editor of D CEO Healthcare. He's written about healthcare…