Children in southeastern Dallas County are 12 times more vulnerable to asthma than children just 20 minutes away, according to a new interactive dashboard from Dallas County Health and Human Services and Parkland Center for Clinical Innovation.
PCCI has long been on the front lines of public health data visualization, which helps healthcare providers and local governments understand how conditions like COVID-19, pediatric asthma, and high-risk pregnancies impact small geographies. The Pediatric Asthma Surveillance System was built in response to the Dallas County Community Health Needs Assessment. That report, which is published every other year, uses clinical, demographic, environmental, social, and economic factors to determine the risk level of diseases and other conditions in different communities.
Pediatric asthma impacts about 11 percent of children in North Texas. It is one of the major contributors to school absenteeism and pediatric hospital visits. It accounts for more than 8,000 emergency room trips and hospitalizations annually. Spring sees as many as three times as many pediatric asthma visits as the summer and 1.5 times more visits than the fall.
Dallas County's interactive dashboard shows the level of risk throughout the county. It reveals where children are more vulnerable to poor asthma outcomes and where they experience additional significant health disparities. It can predict where children are more likely to visit the emergency department due to asthma by analyzing medication use, the access of health services, and environmental conditions.
In Dallas County, ZIP codes southeast of downtown have the highest pediatric asthma risk. 75253, near the intersection of U.S. Highway 175 and Interstate 20, is the most vulnerable ZIP code by a wide margin, but the ZIP codes between downtown and Seagoville along the path of the Trinity River are the communities with the highest asthma vulnerability.
The dashboard allows users to manipulate the data by several indicators, including air quality, age, race, emergency department visits, COPD occurrence, and more. Surprisingly, the air quality indicator seems to show nearly opposite risk zones compared to pediatric asthma. The areas of Dallas with the worst air quality include downtown, South Dallas, and the Cedars, but also extend north, including Highland Park, Preston Hollow, and northwest Dallas.
Better indicators of pediatric asthma, according to the dashboard, are emergency department visits and COPD frequency, which are both most prevalent between downtown Dallas and Seagoville. The number of prescribed asthma inhalers increases in areas less vulnerable to pediatric asthma, meaning the children who are more likely to get asthma aren't getting the medication they need.
The dashboard also allows users to zoom in on the vulnerability of individual census tracts. In some areas of town, the ZIP code may not be vulnerable as a whole, but there are smaller clusters within the ZIP that are more at risk. Take 75231 in northeast Dallas. The ZIP code has a moderate risk level, but there are variations of high and low vulnerability within the area. The higher-risk areas are concentrated in the more dense, affordable apartments in the area. Just a few blocks away, the risk drops considerably.
The census tract with the highest vulnerability in all of Dallas County is northeast of the intersection of Highway 175 and Belt Line Road in southeast Dallas County, which features an asthma occurrence more than 12 times the census tracts near downtown.
The commonality map of pediatric asthma within Dallas County's census tracts tells a familiar story. Nearly all neighborhoods with high risk are south of Interstate 30, where overall health, upward mobility, and poverty levels are also below those of neighborhoods to the north. But the dashboard was not built to point out disparities in Dallas County.
"Being able to drill down to neighborhoods and specific census tracts will provide public health leaders and agencies with data they need to address health disparities in the community and improve pediatric asthma for all," said Steve Miff, PCCI's president.
This dashboard can help local governments and caregivers target specific communities where there is a greater opportunity to improve pediatric asthma outcomes. It also gives families the information they need to ensure the children get the care they need while allowing providers to create culturally sensitive approaches to improving outcomes. With different data sets, the technology can be applied to other conditions like diabetes or hypertension, enabling public health agencies to target resources with greater efficiency.
"We plan on using the data from PASS to help us strategize outreach into the community," said Dr. Cesar Termulo, pediatrician and associate medical director at Parkland. "There are many children who might not be aware that they have asthma. They might solely be having a chronic cough or shortness of breath with exercise. Thus, it is important to find those pockets of Dallas County that might have a higher vulnerability to asthma attacks and raise awareness in the community to diagnose those children who have unrecognized asthma."
You can see the risk factors and vulnerability to pediatric asthma in your neighborhood here.
Get the D CEO Healthcare Newsletter
Stay informed with a detailed weekly report on DFW's evolving healthcare industry.
Author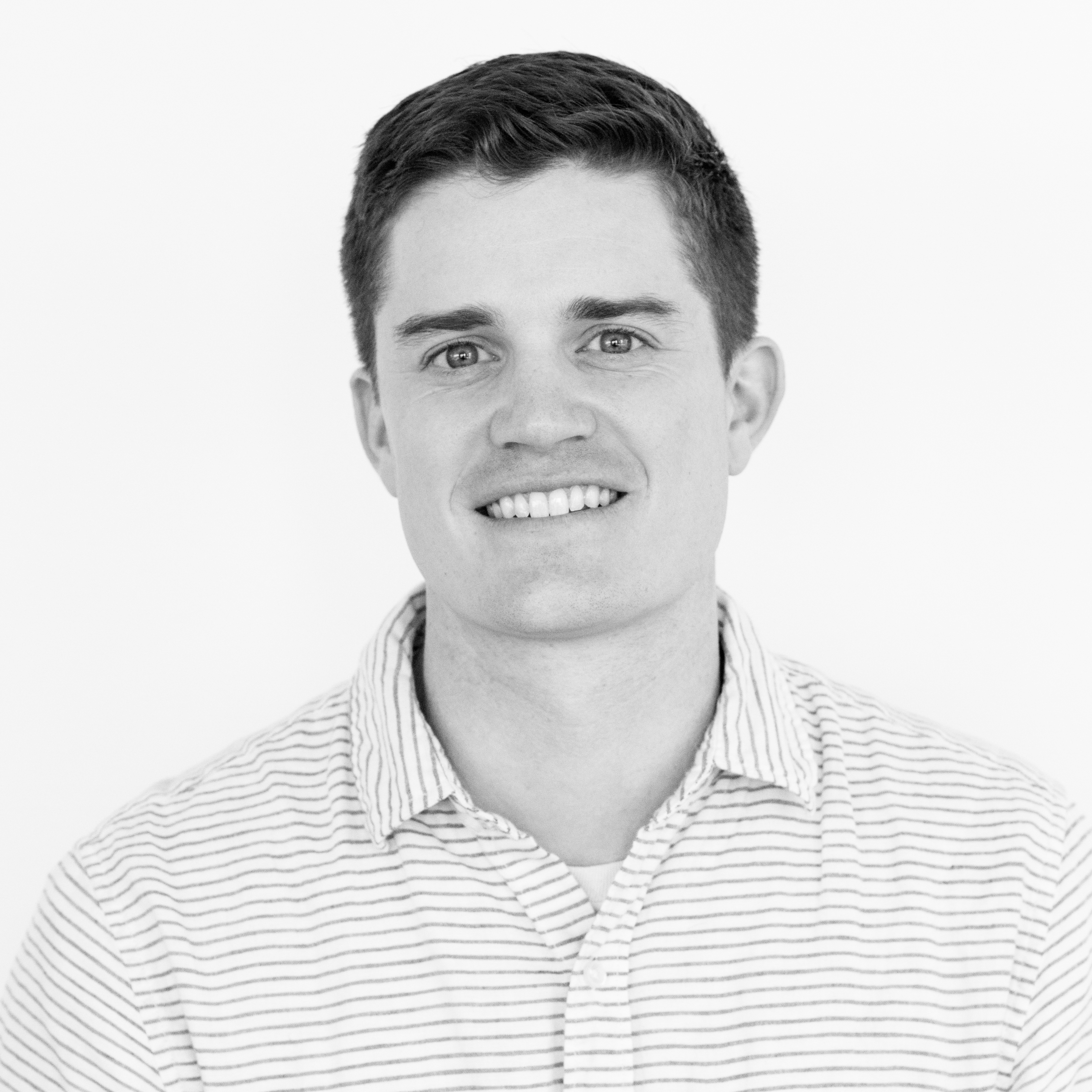 Will is the senior editor for D CEO magazine and the editor of D CEO Healthcare. He's written about healthcare…