The University of North Texas Health Science Center at Fort Worth is adding a nursing college to address the nursing shortage. The UNT Board approved the move of Regents in February.
The country's nursing shortage has roots in the retiring Baby Boomer population and its increased need for extended medical care, but the current chokehold lies in the lack of nurse educators and organizations to take on applicants. The American Association of College of Nursing's report on 2021-2022 enrollment, U.S. nursing schools turned away more than 90,000 qualified applications from bachelor and graduate nursing programs in 2021 due to a lack of faculty, clinical sites, classroom space, budget constraints, and more.
The nation's 4.3 million nurses serve throughout the healthcare industry. The Bureau of Labor Statistics estimates that the country must add nearly 200,000 nurses annually to meet the growing demand. A report from the Texas Workforce Commission found a shortage of about 20,000 registered nurses in Texas, a gap that tripled during the pandemic. Texas has the second-fewest nurses per capita in the country, and regional nursing schools have turned away 30,000 qualified applicants in the last two years because of a lack of faculty and space.
North Texas is home to a growing and aging population, and its needs for healthcare workers will only grow in the coming decades. Nursing shortages exacerbate pre-existing burnout issues, which only compounds the issue. Many nursing instructors could make more money doing clinical or administrative work with their educations, making it difficult to recruit them into education.
HSC is conducting a nationwide search for a dean to lead the college and in the coming months, will focus on recruiting, developing courses, and licensing for the new college. HSC Provost and executive vice president for academic affairs created an advisory group of current HSC staff with nursing credentials to give input on the new college. HSC's President Dr. Syliva Trent-Adams began her career as a nurse as well.
"The need for an HSC College of Nursing is urgent," she said via statement. "As an institution with a mission of creating solutions for a healthier community, we have a moral obligation to take bold steps to fill this gap in health care. We can tailor every facet of the student experience to ensure that any nurse leaving this institution will have the educational foundation, values, and support they need to best serve our community."
North Texas is home to several public and for-profit nursing schools. UT Arlington is the largest nursing program of any public institution in the country and is the largest producer of baccalaureate nursing degrees in the state. Galen College of Nursing, partly owned by Medical City Healthcare's parent company HCA, has already begun online learning at its new Richardson campus and will launch in-person learning later this year. The school offers incentives for current Medical City employees to enroll and allows them to work around existing schedule and offers them tuition assistance.
HSC's College of Nursing will be the sixth college offering a degree. It will add to the Texas College of Osteopathic Medicine, School of Biomedical Sciences, School of Public Health, School of Health Professions, and College of Pharmacy.
Get the D CEO Healthcare Newsletter
Stay informed with a detailed weekly report on DFW's evolving healthcare industry.
Author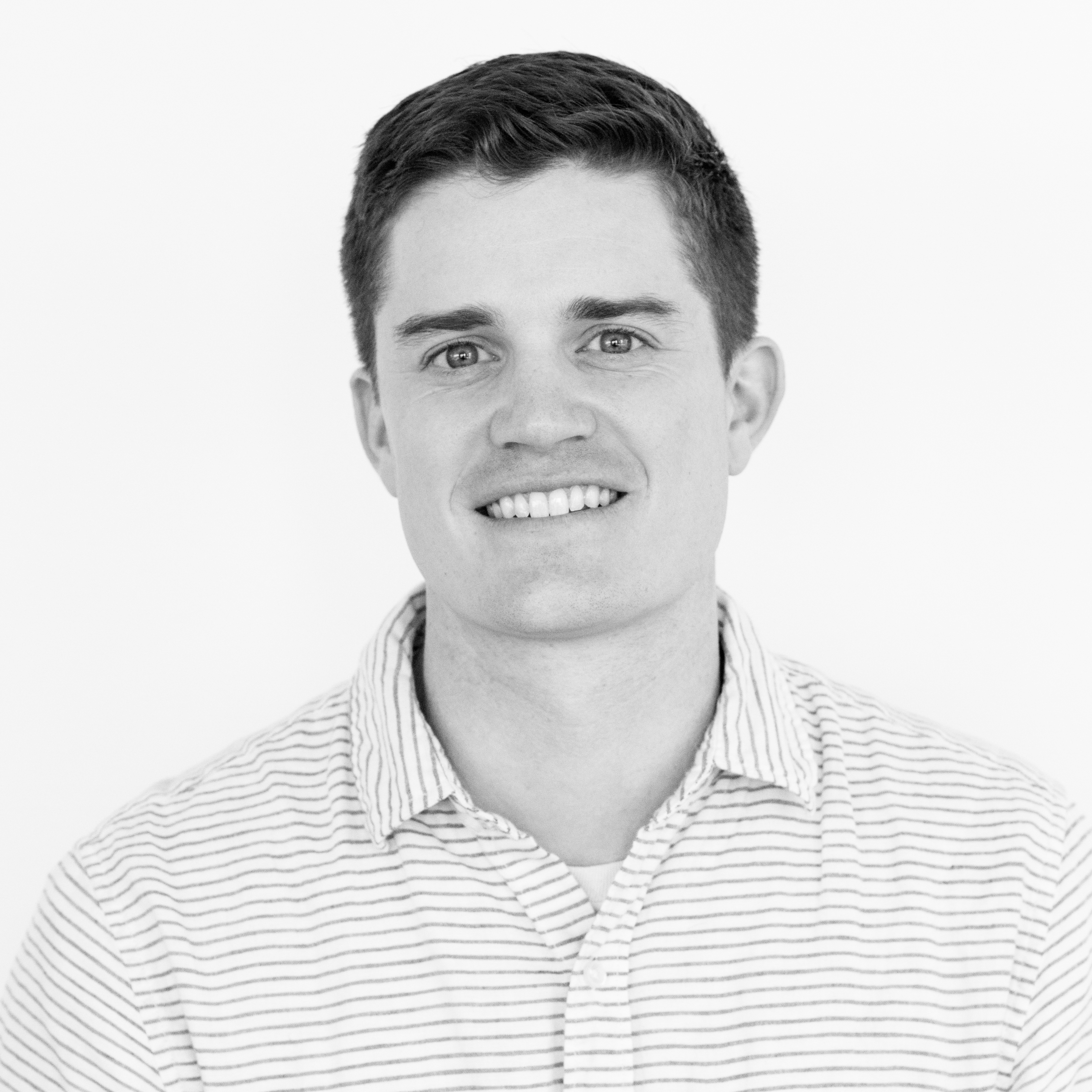 Will is the senior editor for D CEO magazine and the editor of D CEO Healthcare. He's written about healthcare…