TimelyMD will no longer be known as such as the company launches a new name that projects its services more accurately: TimelyCare. The company was founded in 2017, providing telehealth for higher education students, and has grown quickly across the country.
The new name accompanies an expansion of services that now include mental health counseling, medical care, basic needs assistance, peer support, and self-guided wellness content. The services will lean on the company's proprietary platform and extensive provider network. Bolstered by the growth of remote care during the pandemic, it was named the ninth fastest growing health services company in the country by Inc. magazine and a top healthcare employer by Forbes, in addition to multiple D CEO awards.
Co-founder and CEO Luke Hejl has a background in advertising and medical education and began the company's growth with a deal with his alma mater, Abilene Christian University. Inspired by what he saw as the future of medicine, the telehealth company was able to take advantage of the explosive growth of remote care since 2020, including a $60 million private equity investment in 2021. The company now reaches more than 250 colleges and universities, more than 1 million students, and one in ten community college students nationwide.
The need for a suite of support services has never been greater. A Centers for Disease Control study of more than 17,000 high school students found that 57 percent of teenage girls felt "persistently sad or hopeless," the highest rate in a decade. Nearly one in three adolescent girls have seriously considered dying by suicide, up 60 percent in the last decade. More than 40 percent of respondents said their mental state had hampered their ability to their regular activities like schoolwork and sports.
Many of TimelyCare's new services aim to promote self-care and proactivity, equipping college students learning how to live independently with more resources to avoid medical visits. Students can access videos, photos, and explainer articles about stress, healthy eating, healthy relationships, anxiety, depression, and sleep. TimelyCare is also launching an AI-powered health assessment to help students diagnose their symptoms.
TimelyCare is also aiming to coordinate with on-campus providers. The platform allows campus employees to communicate with TimelyCare's clinicians, track visits, collaborate on care plans, and be notified about at-risk students who may need more intervention or support.
"TimelyCare meets students where they are, at the level of engagement and support they feel safe and comfortable seeking," said Timely Care's Vice President of Care Transformation Nassim Bickham via statement. "About half of students who have used our Peer Community or self-care resources have not had a provider visit in the last three months, underscoring the need to empower students with easy and self-guided on-ramps for support, wherever they are on their path to wellness."
Get the D CEO Healthcare Newsletter
Stay informed with a detailed weekly report on DFW's evolving healthcare industry.
Author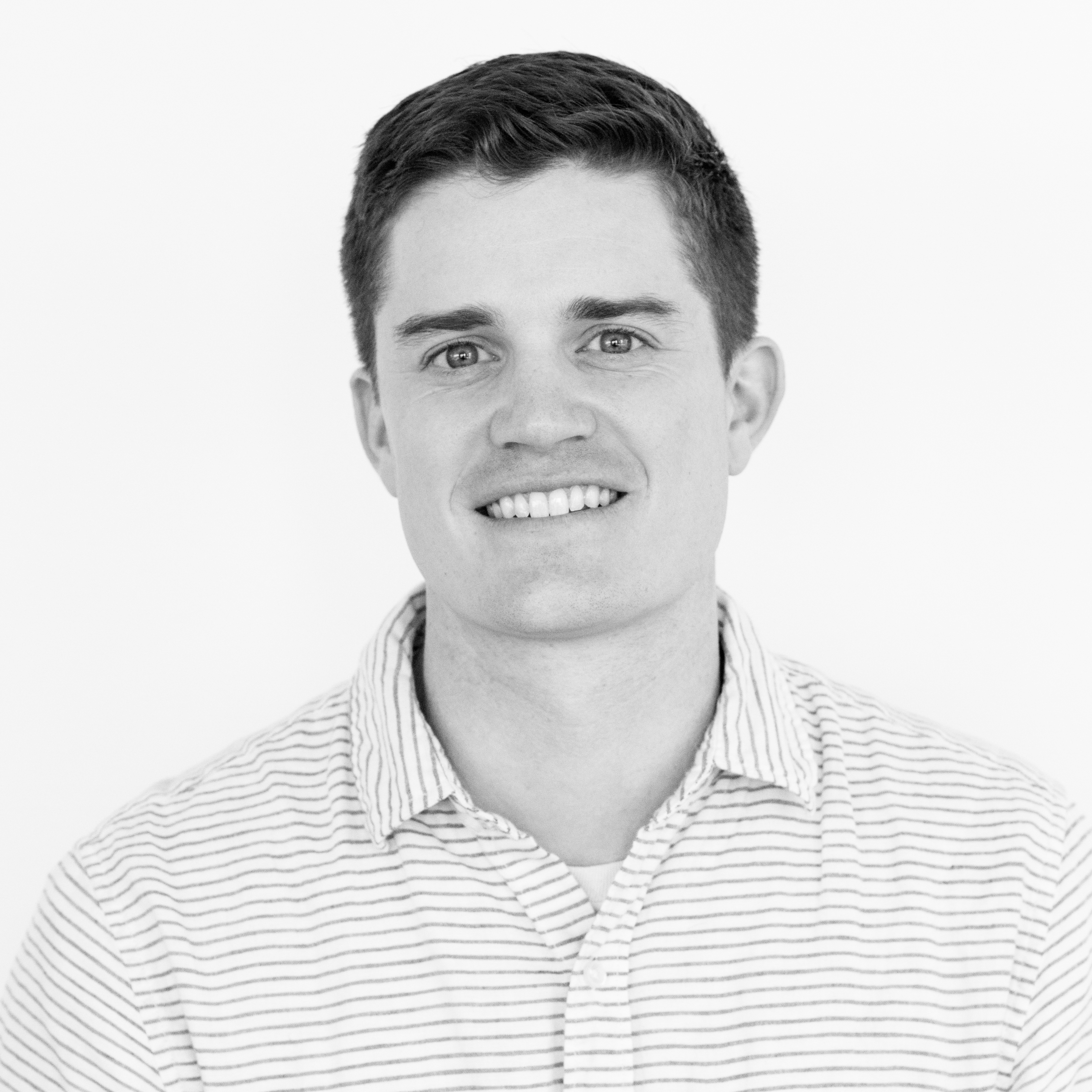 Will is the senior editor for D CEO magazine and the editor of D CEO Healthcare. He's written about healthcare…