For the last several legislative sessions, Texas lawmakers have inched forward the state's compassionate use program for medicinal marijuana. What started I in 2015 as a prescription for severe epilepsy has expanded to include autism, cancer, post-traumatic stress disorder, and incurable neurodegenerative diseases.
North Texas representative Stephanie Klick, a nurse who is also the House Committee on Public Health chair in the Texas House of Representatives, has been the author and sponsor of all the medicinal marijuana bills. One factor that might comfort lawmakers wary of expanding marijuana use in Texas is the ability to efficiently track, trace, and regulate where the plants, oils, medicines, and other THC products are at each point in the supply chain. Right now, Texas lacks a robust process to do so.
Most states with an extensive medicinal or recreational marijuana program have safeguards to provide market safety and transparency to state agencies. These states have a centralized database chronicling all the legal cannabis plants and products and other information. The database notes where the product comes from, where and by whom it was tested for safety and quality, where it went for retail or prescription, where it sold, and for how much. This solution can ensure the illicit product doesn't enter the market, maintaining safety and quality for patients and consumers. Most states require a track and trace program for their medicinal or recreational marijuana programs, but Texas doesn't.
"How do we know products are safe? Are states purchasing too little or too much? These are the key questions that need more transparency," says David Urbanowicz, the vice president of external affairs at Metrc, a cannabis track and trace company. "We can start to compare how Texas is doing, pinpoint potential risks, and allow state agencies to investigate and mitigate issues."
Texas' incremental approach contrasts with many states nationwide, including Oklahoma, which widely legalized medicinal marijuana in 2018. There are 400 dispensaries in Oklahoma City alone, but the state did vote down a proposal to legalize recreational marijuana this week. Numerous bills are on the table for the current legislative session in Texas, from another incremental increase in diagnosis to full legalization. If history indicates the future, Kilck's bill is most likely to find bipartisan support. House Bill 1805 enables doctors to prescribe medical marijuana for "a condition that causes chronic pain, for which a physician would otherwise prescribe an opioid."
Klick's bill also looks to change the state's concentration rules to allow products to include 5 percent THC by volume (currently, only 1 percent is allowed). Physicians prescribe medicinal cannabis by the volume of THC, not a total product. That means that patients are forced to take larger amounts of medicine to get the required amount of active ingredient, which can cause unnecessary side effects.
As a result, what could be one syringe of oil ends up being 12 syringes, says Dr. Marie Caire, a preventative medicine physician in Dallas on the compassionate use registry.
"These people with debilitating diseases are also suffering unnecessarily because we have to give such huge volumes to control seizures, and it causes horrible digestive symptoms that result in terrible diarrhea," Caire says. "It is degrading to have to deal with and puts unbelievable stress on the caregiver."
According to research from UT Dallas, as many as one in three Americans experiences chronic pain. The census bureau says there are about 22 million Texan adults, meaning around 7 million Texans would be eligible for medicinal marijuana, or THC, if the law were to pass. UTD found that just one in three patients gets 50 percent relief from their chronic pain. Many of these patients turn to opioids for relief via prescription or otherwise. In Texas, fentanyl-related overdose deaths rose 399 percent, from 333 people in fiscal year 2019 to 1,662 in fiscal year 2021, according to the CDC.
Expanding the compassionate use program could result in fewer opioid prescriptions and pave the way for a significant influx of new patients. Currently, around 1 percent of the state has access to Texas' compassionate use program, but chronic pain could be a game changer.
Metrc has locked in 23 government contracts serving 345,000 users, including growers, testing facilities, dispensaries, state regulators, and law enforcement officials. It maintains and implements efficient track and trace systems, noting every legal cannabis plant in the state from seed to sale. The system allows state regulators to retrieve millions of data points from state operators, producers, testers, and retail locations. Information like what kind of fertilizer or insecticide is used, how the plant is harvested and packaged, the amount of waste created, packaging materials, and how and where the product is transported. Several bills are circulating through the legislature this session; some have track-and-trace technology. "Right now, there isn't information on these issues, which is a little concerning," Urbanowicz says. "If don't have the data, how do we know we have the right safeguards and safe products?"
Get the D CEO Healthcare Newsletter
Stay informed with a detailed weekly report on DFW's evolving healthcare industry.
Author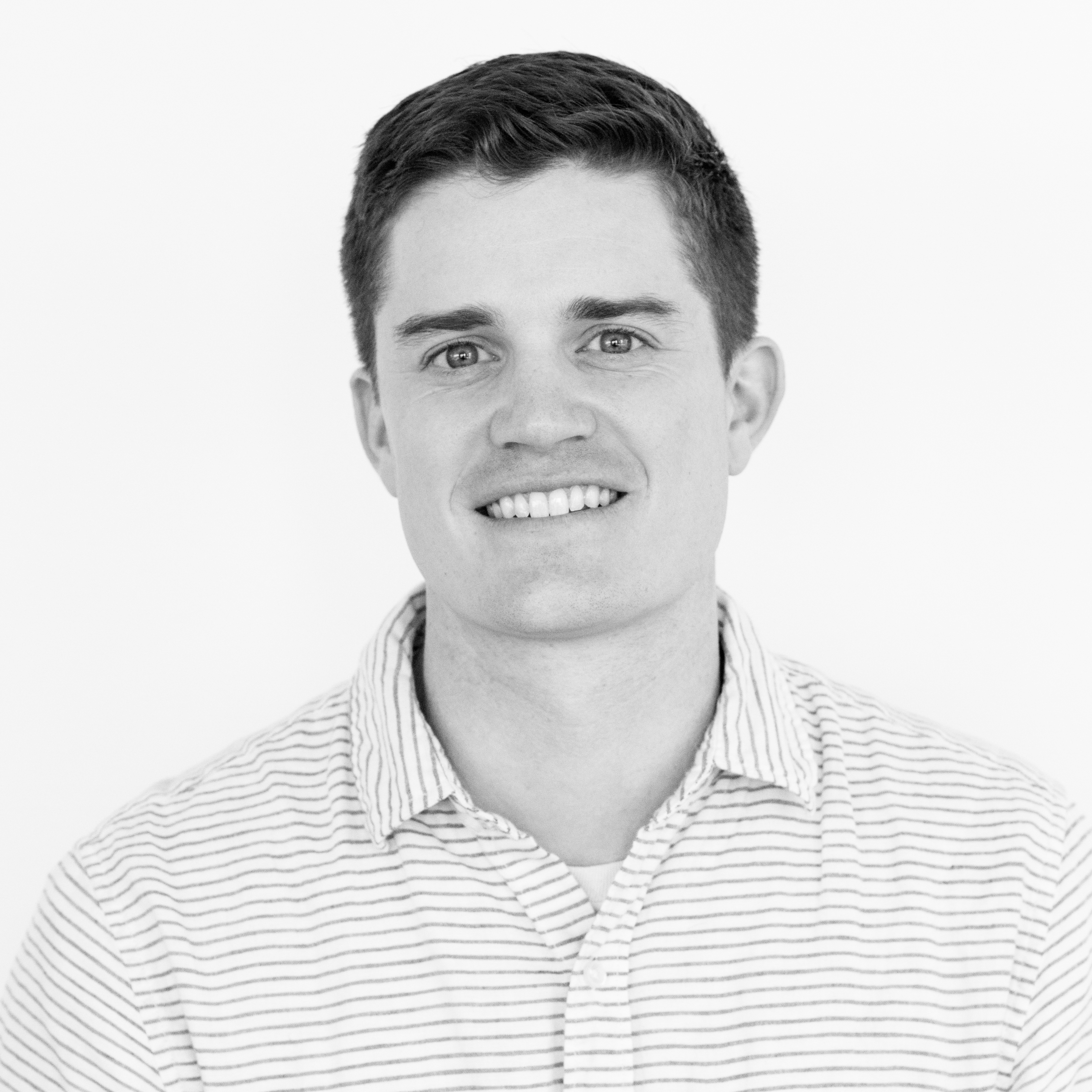 Will is the senior editor for D CEO magazine and the editor of D CEO Healthcare. He's written about healthcare…