North Texas ambulatory surgery center prices are the highest in the state, including one with a total facility price of more than 500 percent of the Medicare reimbursement rate for the same services, according to data from Sage Transparency.
Cook Children's' Surgery Center's total facility price is 541 percent of Medicare's reimbursement for the same services. The second most expensive surgery center's facility price is 346 percent of Medicare, and all ten of the most costly in the data set are in our region.
The Employee's Forum of Indiana launched Sage Transparency to provide access to healthcare transparency price data from various sources to present the data in a customizable dashboard with quality, price, and cost data. The platform includes data from 4,000 health systems and facilities in 49 states and Washington, D.C., and recently added data from 2,000 ambulatory surgery centers nationwide.
Sage's total facility price includes inpatient and outpatient facility service fees but does not include any physician fees for the selected provider.
Around 75 percent of all surgery today occurs in an outpatient setting. Nationwide sales for ambulatory surgery centers topped $1.2 trillion in 2021, and the industry employs nearly 200,000 people nationwide. More than half of the facilities are owned by physicians, while around 33 percent have some form of hospital ownership.
The surgery center data isn't great news for North Texas. The top 10 most expensive ambulatory surgery centers in the system are in North Texas, including facilities in Denton, North Dallas, Alliance, Cleburne, Plano, Southlake, and several in Fort Worth. The Cook Children's facility's price is an outlier, as most of the top 10 in the state are between 340 and 300 percent of Medicare reimbursement rates.
Healthcare providers often discuss how their organizations aren't profitable unless they receive multiples of Medicare's reimbursement rates. But recent data from the National Academy for State Health Policy has called that into question. NASHP's data is also available on the Sage Transparency tool and often finds that a hospital should be able to break even at less than 200 percent of Medicare's reimbursement rate.
For example, at Lake Granbury Medical Center, the facility cost is 626 percent of what Medicare would reimburse for those services. The hospital's breakeven price, as calculated by NASHP, is 282 percent of Medicare's reimbursement rate for those services, leaving a difference of 344 percent above what is needed to cover costs–the most in the region.
But it isn't all bad news for the region regarding ambulatory surgery center prices. According to Sage, three of the four lowest-priced surgery centers are also in North Texas. One of those is the North Texas Team Care Surgery Center, which provides transparent pricing for dozens of surgeries offered at the facility. Its founder, Dr. Nagaraj Kikkeri, spoke with D CEO Healthcare about his inspiration and business journey earlier this year.
The region's facility price is 199 percent of Medicare's reimbursement rate, and most of the centers' facility prices are between 150 and 300 percent of Medicare's rates. But Sage's data is far from exhaustive. According to the Texas Ambulatory Surgery Center Society, there are 569 such facilities in Texas alone. The Sage dashboard includes less than half of the total centers.
"Sage Transparency shines a light on the prices paid to health systems across the country helping to assist purchasers, researchers, and policymakers to understand what is driving up the cost of health care in this country," said Hunter Kellett, the health care director for payor reform at Arnold Ventures, which helped prepare the Sage data. "Transparency is a key first step on the path toward ultimately creating a more affordable health care system."
You can explore the dashboard, which includes price, quality, and cost data for ambulatory surgery centers and hospitals, here.
Get the D CEO Healthcare Newsletter
Stay informed with a detailed weekly report on DFW's evolving healthcare industry.
Author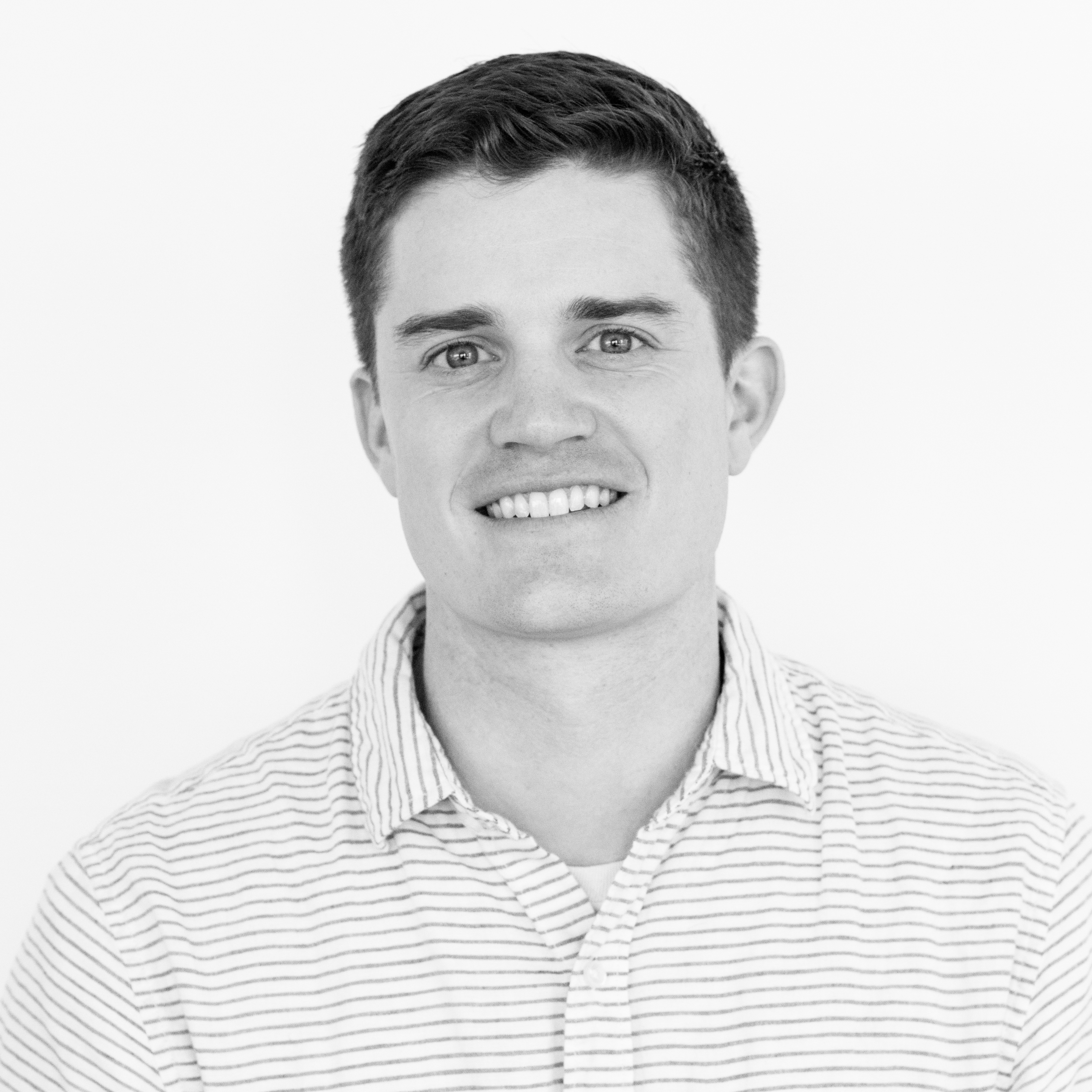 Will is the senior editor for D CEO magazine and the editor of D CEO Healthcare. He's written about healthcare…