North Texas legislator Rafael Anchia is leading the charge to protect healthcare workers across the state. In response to the murder of two Methodist Dallas Medical Center staff last year, he has filed three bills to help prevent future incidents like the tragedy at the hospital in his legislative district, where he regularly hosts town hall meetings.
Last October, alleged gunman Nestor Hernandez came to Methodist Hospital Dallas to witness the birth of his son. According to the Dallas Police Department, he assaulted his girlfriend after accusing her of infidelity and pulling out a handgun. He fired several shots, killing social worker Jacqueline Pokuaa and nurse Katie Annette Flowers who worked at the hospital and were checking in on the disturbance in the room.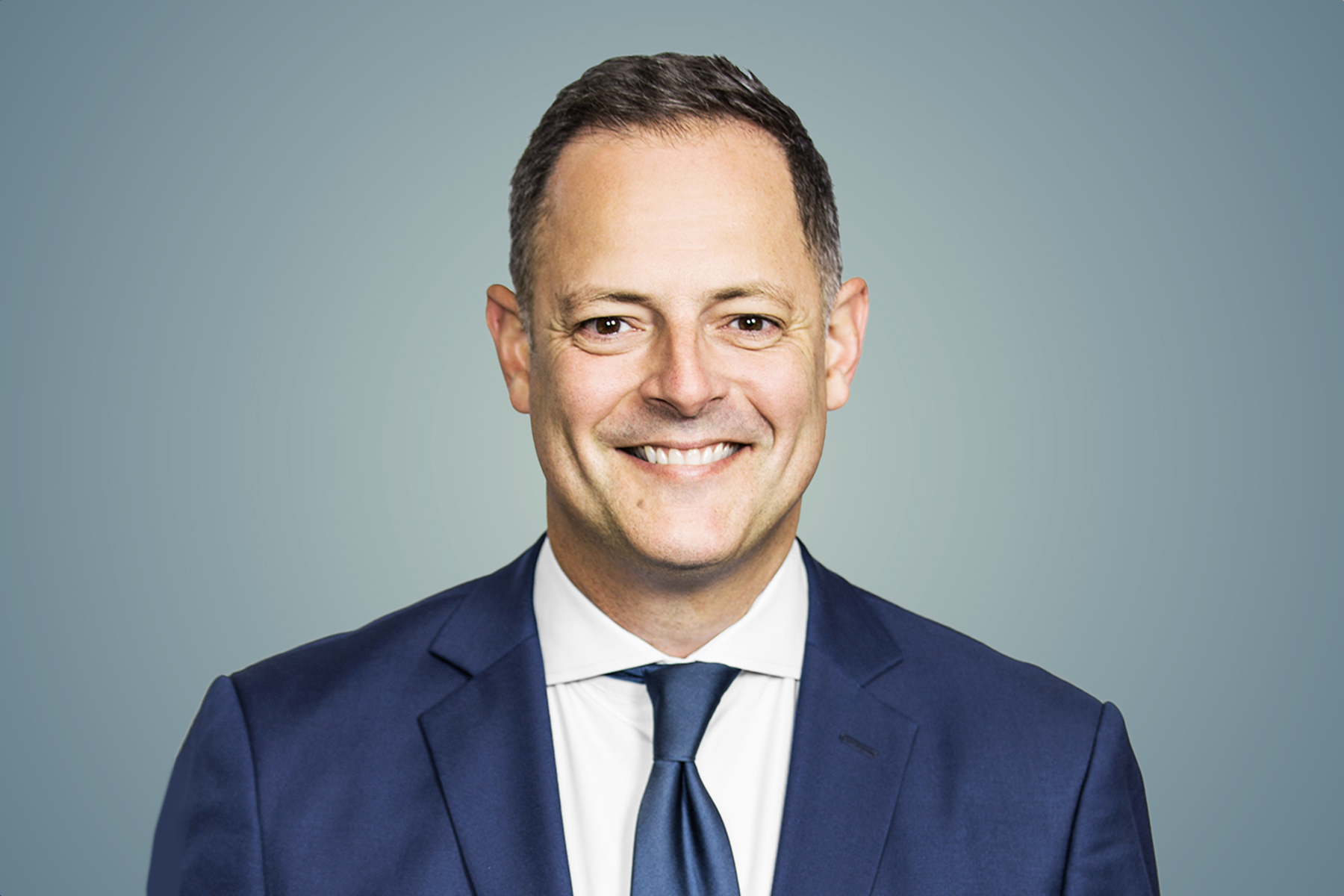 Anchia says one way to prevent this tragedy would have been closer monitoring of Hernandez. Hernandez had violated his parole more than 50 times, but the Texas Department of Justice had only investigated 27 of the 52 ankle monitor device alerts. Six months before the shooting, Hernandez had tried to take off the ankle monitor and had tested positive for drugs just three weeks before the shooting. He was also arrested by Carrollton police right before the shooting but remained on the street. "This was a systematic failure," Anchia says. "From top to bottom, when we dug into it, it exposed serious weaknesses with our Board of Pardons and Parole."
Anchia has introduced HB 3549 to increase the penalty for removing or tampering with an ankle monitor to a state jail felony. Right now, it is just an administrative penalty. A state jail felony would result in time spent in a state jail for at least 180 days and not more than two years. "We wanted to say that this is a major violation of the public trust," Anchia says. "We think the seriousness of the penalty will be a pretty significant deterrent."
The next bill looks to improve communication between healthcare facilities and the Texas Department of Justice and. HB 3547 says that someone who is being electronically monitored is not able to visit a hospital under normal circumstances except to receive emergency medical care unless the parolee gets permission to visit the hospital from the supervising officer. If the officer grants that access, that parole officer must notify the law enforcement department at the hospital or local law enforcement if the hospital doesn't have its own officers. If this law had been in place last fall, Methodist officers would have known Hernandez was coming and could have taken precautions to prevent him from bringing a gun into the hospital in the first place. During the incident at Methodist, there happened to be a peace officer nearby who was investigating a stolen property issue, but the hospital had no idea that a violent criminal with an ankle monitor was entering the hospital, much less than he had a gun.
The third bill is named for Pokuaa and Flowers and aims to assault a hospital worker, a third-degree felony, similar to the rules protecting airline workers. According to the U.S. Bureau of Labor Statistics, healthcare workers are five times more likely to experience workplace violence than all other industries. According to the American Nurses Association, one in four nurses is assaulted on the job. Another recent study found that 44.4 percent of nurses experienced physical violence, and 67.8 percent were verbally abused. HB 3548, or the Jacqueline "Jackie" Pokuaa and Katie "Annette" Flowers Act, would protect those working in a hospital, among others. Anchia is working with North Texas Rep. Julie Johnson to get the bill passed during this legislative session.
The bills have yet to make it to committee Anchia says he feels good about the bipartisan support for the bills in both the state house and senate, which is a rarity for Texas' legislative bodies. "The fact that we've got Republicans and Democrats carrying these bills doubles your chances of success," he says.
Anchia hopes this bill can take these local hospital murders and turn them into better protection for those in his district and around the state. "Methodist is an important institution in our community, and we wanted to make sure that we honor the tragedy in the right way."
Get the D CEO Healthcare Newsletter
Stay informed with a detailed weekly report on DFW's evolving healthcare industry.
Author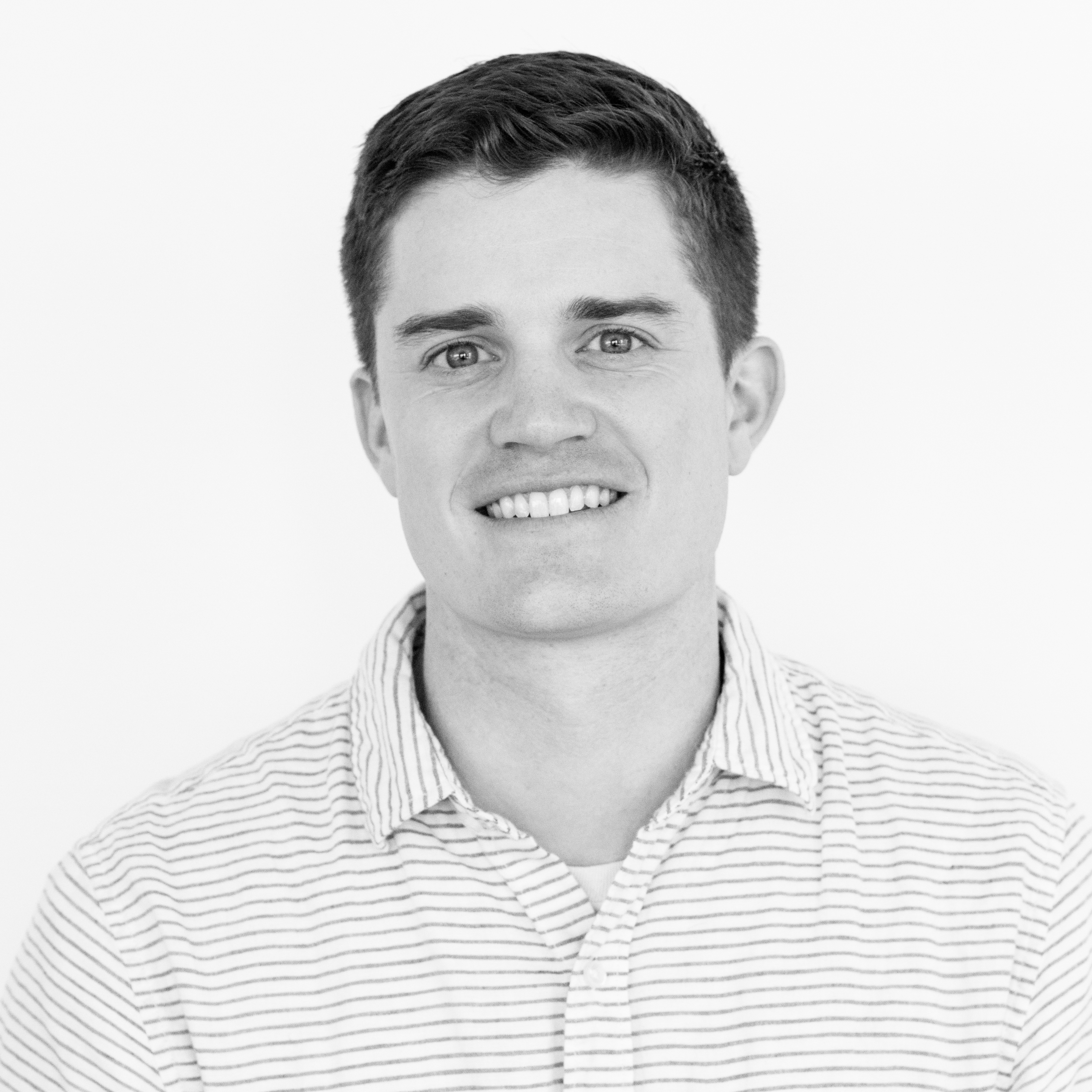 Will is the senior editor for D CEO magazine and the editor of D CEO Healthcare. He's written about healthcare…