A whistleblower's actions have resulted in the ophthalmology group Kleiman Evangelista Eye Centers resolving allegations of paying kickbacks to optometrists for cataract surgery candidate referrals. The $2,902,505 settles the False Claims Act allegations claiming payments violated the Anti-Kickback Statute.
Kleiman Evangelista is a full service ophthalmology practice with offices in Dallas, Arlington, Plano, Southlake, Mount Pleasant, and Gun Barrel City and has been in North Texas for 40 years. Dr. David Kleiman and Dr. Anthony Evangelista founded the company in 1983. Its parent company is EVP EyeCare, a group of 15 eye care centers in Texas, Colorado, and Arizona. 
In a statement, Kleiman said it settled the claims in federal court in the Easter District of Texas to avoid protracted litigation. The FCA statute is in place to ensure inappropriate financial relationships do not sway sure providers' referrals and that the best interest of patients remains paramount.
Kleiman is structured so that cataract surgery patients are co-managed by physicians and optometrists who refer patients to its practice. Co-management occurs when patients receive surgery and are monitored by the optometrist and physician practice. This practice is legal, and Kleiman continues co-management with post-cataract patients if the patient chooses that option.
But the government's allegations question the validity of the arrangement. The settlement resolves claims that the arrangement with referring optometrists violated the Anti-Kickback Statute. The government contends that Kleiman paid referring optometrists not connected to services for those patients who received premium intraocular lenses or laser-assisted cataract surgery. Remuneration included expensive dinners, free educational courses, and inviting the referring optometrists and their families to the company suite at Texas Rangers games. The government alleges that the fees paid for the cataract or lens patients were in addition to the reimbursement paid by Medicare or Medicaid for post-operative services.
"Although co-management can be a legitimate practice, merely applying that label does not give providers carte blanche to remunerate referring providers in order to secure business," said U.S. Attorney Brit Featherston via statement.
Kleiman calls the dinners, Rangers games, and free educational courses "marketing activities" and says the practices ended years ago. The organization disputes the allegation that its practice shared fees with co-managing optometrists for post-operative care in excess of fair market value.
The investigation began with a whistleblower complaint filed by a Realtor. The False Claims Act says that private parties can bring suit on behalf of the government for false claims and will receive a percentage of any monetary recovery. The Realtor involved in this case will receive a portion of the settlement.
The settlement also means that Kleiman has agreed to cooperate with the Department of Justice's investigations and litigation against other parties involved in allegedly illegal practices. The agreement resolves allegations and does not determine liability.
"Kleiman Evangelista is committed to compliance and always puts patient care first," the company said via statement. "Kleiman Evangelista will continue to assess and refine its processes in co-managed cataract care cases to ensure compliance and high-quality patient care."
Get the D CEO Healthcare Newsletter
Stay informed with a detailed weekly report on DFW's evolving healthcare industry.
Author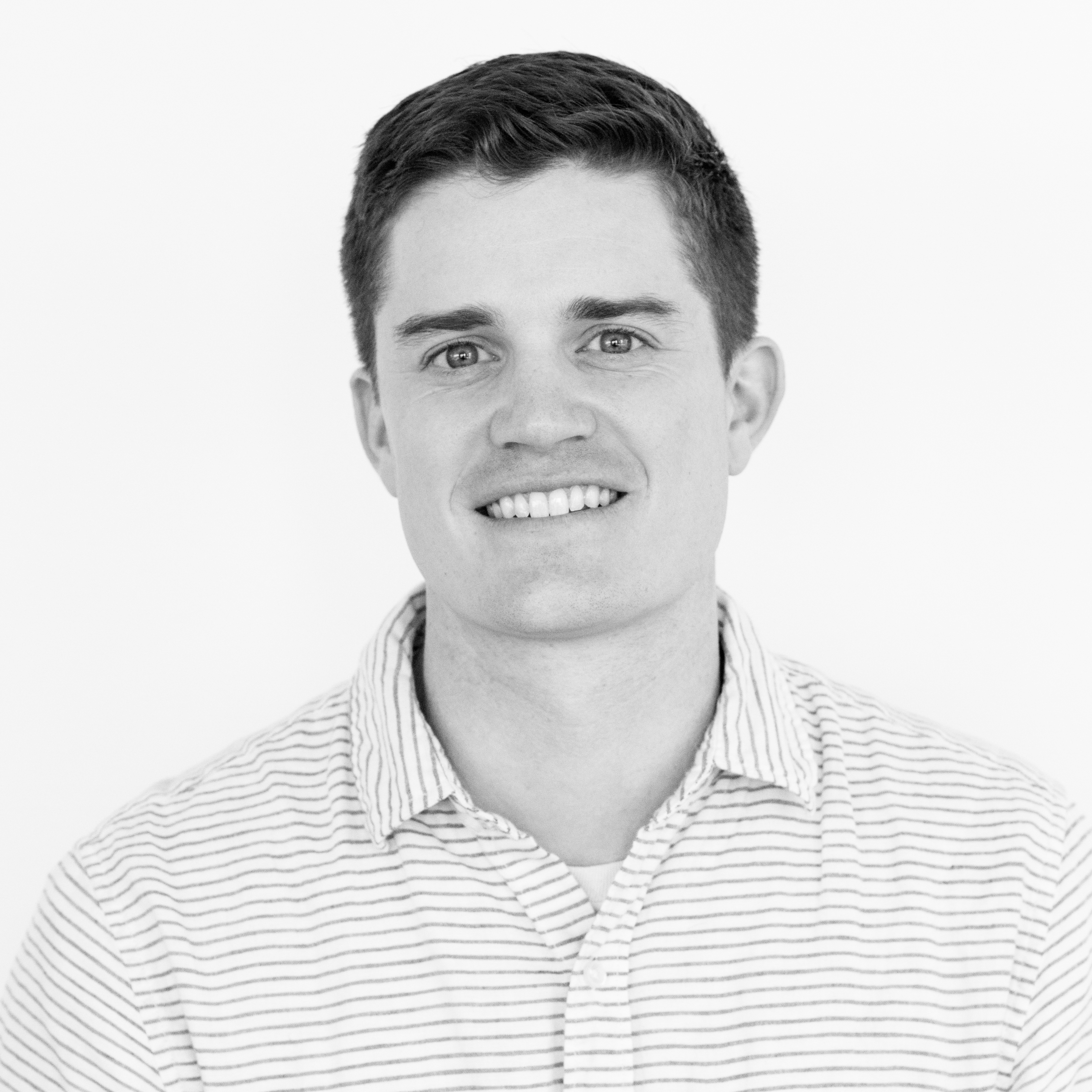 Will is the senior editor for D CEO magazine and the editor of D CEO Healthcare. He's written about healthcare…