Farmers Branch-based hospital giant Tenet Healthcare's pre-tax operating income dropped 28 percent between 2021 and 2022, according to Q4 financial documents. A $311 million drop in revenue and a $227 million increase in expenses were to blame for the health system's losses, but the company was far from alone.
Tenet is a health system that includes United Surgical Partners International, the largest ambulatory platform in the country, with a hand in 465 surgery centers and surgical hospitals. The system operates 61 acute care and specialty hospitals and 110 additional outpatient facilities. While the system's revenue drop (from $19.4 billion to $19.1 billion) was only 1.6 percent, the operating income decrease is a symptom of issues impacting all hospital systems nationwide.
A recent report from consulting firm Kaufman Hall predicts that 53 percent of hospitals will join Tenet with a negative operating margin in 2023, up from 34 percent pre-pandemic. Nearly one of every 10 hospitals in Texas is at risk of closure, roughly twice the number before the pandemic. Around half of all hospitals in the state had negative operating margins, up from one in three in 2019. Expenses have increased 20 percent since before the pandemic, and hospital incomes are down 30 percent across the state.
While revenue has increased, it has been outpaced by supply, labor, and patient care costs, says Erik Swanson, senior vice president of Kauffman Hall. "There are no expense categories that are spared from this growth. Labor expense growth driven by contract labor, supply chain issues, inflation, and the price of goods and services all increased substantially," he says. "Volumes are anemic and different. Patients are sicker with higher acuity, and patients are staying longer. Based on how hospitals are reimbursed, that doesn't mean an extra day of reimbursement."
When hospitals admit patients, reimbursements decrease after a set period, so if a patient is sicker and requires more time in an inpatient setting, the hospital is not reimbursed the same amount for every day. Hospitals are seeing sicker patients who stay longer because of delayed care and increasing chronic conditions, meaning their margins are being sliced further. Additionally, post-acute care facilities like long-term acute care and skilled nursing facilities are fuller than in past years, so there is nowhere to send the patients, even if they are ready. Another factor is the end of federal funding for hospitals that arrived in the wake of the pandemic.
Kaufman Hall's latest analysis shows that larger hospitals are experiencing some of the heavier losses. While smaller and rural hospitals have suffered more overall in the past couple of decades, these hospitals are less likely to lose significant patients to outpatient facilities. In large urban hospitals, patients spend less time in hospital operating rooms and more time in ambulatory care settings, which cuts out a significant chunk of hospital budgets. The ambulatory centers are often owned by the health system as well, so it isn't a complete loss. Still, the difference between hospital operations and ambulatory procedures is taking a chunk out of profits.
Still, January of 2023 is already significantly ahead of where finances were for hospital systems during January of 2022, when systems were still under siege by the omicron variant of COVID-19. But the numbers are still behind where they stood pre-pandemic.
Looking ahead, Swanson said 2023 will be another challenging year. But it isn't all bad news. He says there will likely be a stabilization throughout the year without as much of the monthly fluctuation experienced over the last three years. "I would say we will see some continued growth and improvement but remain below pre-pandemic levels, he says. "This will not be a return to a full normal. With all of these expense challenges, there's nothing to say they will abate."
So what are hospital systems doing to alleviate the issue? There are revenue and expense levers to pull, Swanson says. Health systems can expand their physical and virtual footprint to capture more revenue, expanding telehealth and outpatient services to capture more revenue from those patient trends. On the expense side, improving culture to increase retaining employees, building pools of employees to handle surges, and loading up the labor pipeline via partnerships and incentives with educational institutions like nursing schools are ways to reduce the need for costly contract labor.
"There is no single bullet or single lever. Health systems are focused on all of these levers," Swanson says. "The challenges are numerous, and the ways in which they are addressed are numerous. It's going to be another challenging year. Will it be as bad as years prior? Probably not."
Get the D CEO Healthcare Newsletter
Stay informed with a detailed weekly report on DFW's evolving healthcare industry.
Author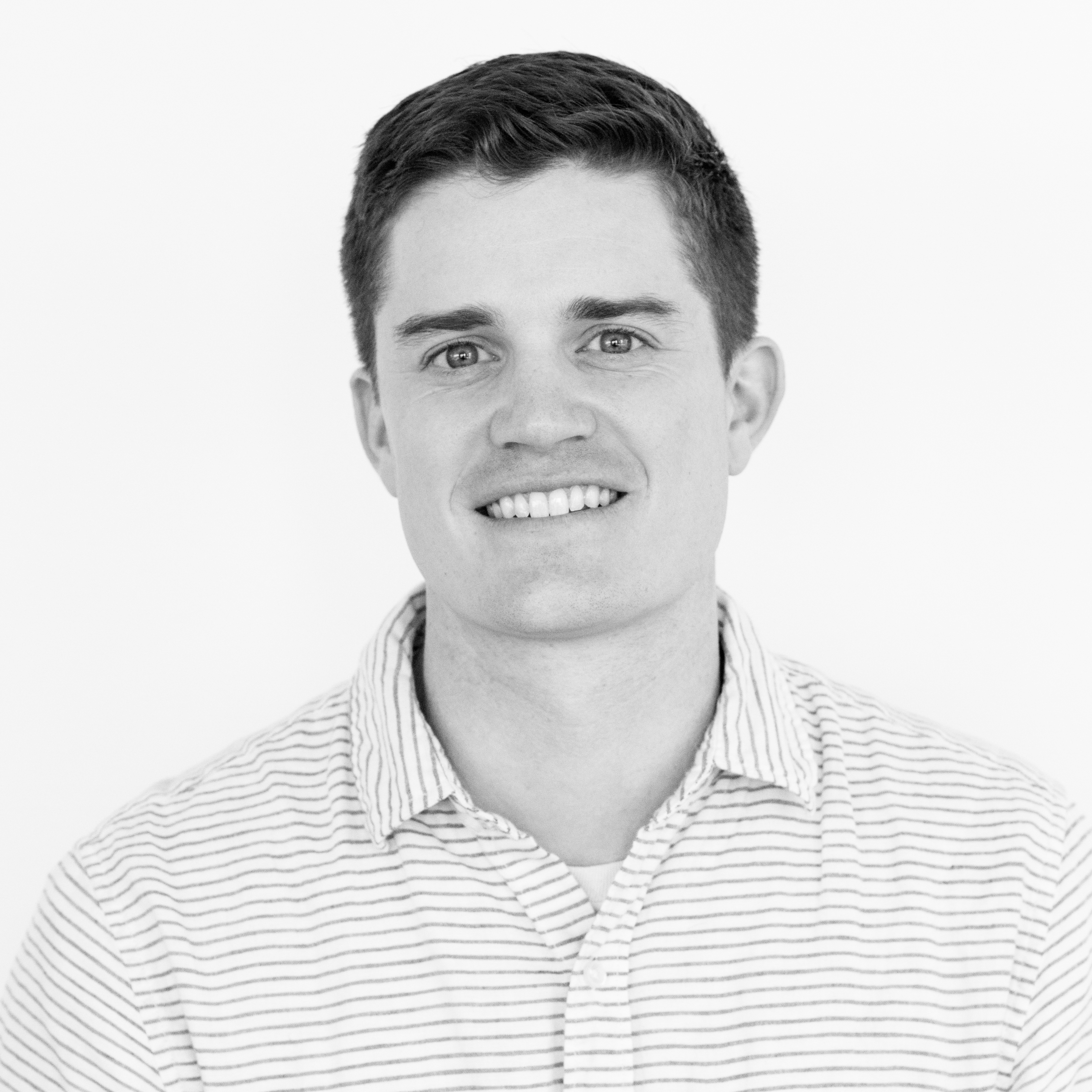 Will is the senior editor for D CEO magazine and the editor of D CEO Healthcare. He's written about healthcare…