Medical City Arlington launched a major project that will include a new patient tower, more patient beds, and other renovations. The $144 million addition will include more than 127,000 square feet of space for additional patient care beds, private surgery day rooms, an energy plant, neurosurgery and orthopedic surgery operating rooms, and a new main lobby connecting the new patient tower to Medical City Women's Hospital Arlington. Construction on the new patient tower is set to be completed by early 2025.
---
Local officials, hospital leaders, staff, and other guests gathered for the unveiling of the newly expanded Emergency Department at Methodist Charlton Medical Center. The 40,000 square-foot facility is a Level III Trauma Center, one of two in Dallas. The $71 million investment will add 70 patient beds, larger waiting rooms, expanded ambulance bays, and new equipment. (The construction project which took 19 months to complete, was made possible by fifteen minority and women owned contractors.)
---
The Texas Health Behavioral Health Center in Arlington is now offering more mental health programs for adolescents and adults. The expansion is meant to offer more families and individuals with mental health care. Expanded services include partial hospitalization programs, where patients have access to a doctor and a nurse. Patients also have access to group therapy for five to six hours every day but are not admitted overnight. New services will include a Women's Partial Hospitalization Program, a Women's Intensive Outpatient Program, an Adolescent Intensive Outpatient Program, and an Adult Co-Occurring Disorders Program. The facility will continue to offer inpatient care, an adult mental health partial hospitalization program and adolescent mental health partial hospitalization program.
---
Texas Health Resources opened two new First Breeze Urgent Care facilities in Arlington and Rockwall. The new urgent care facility in Rockwall is the first in the city and is part of a $92.3 million expansion and renovation at Texas Health Presbyterian Hospital Rockwall. The Arlington location opened in early February and is also the first Breeze Urgent Care in the city.
Get the D CEO Healthcare Newsletter
Stay informed with a detailed weekly report on DFW's evolving healthcare industry.
Author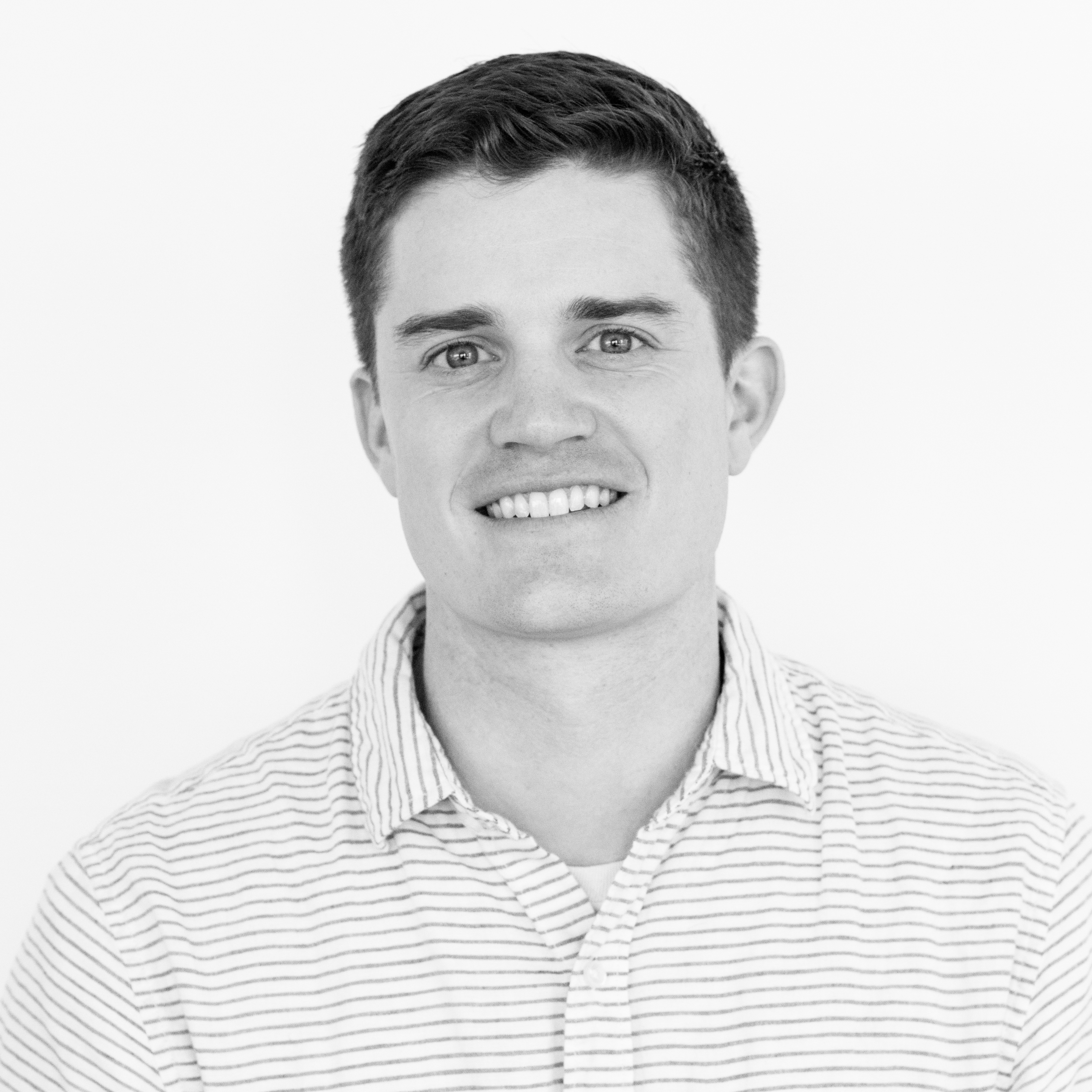 Will is the senior editor for D CEO magazine and the editor of D CEO Healthcare. He's written about healthcare…