North Texas universities will be on the receiving end of millions of dollars from the state for cancer research this year. The University of Texas Southwestern is bringing in nearly 15 million in cancer research funding, but the largest grant in the region went to a researcher at UT Dallas.
The money is from the Cancer Prevention and Research Institute of Texas, which helps fund projects around the state each year focusing on cancer research, prevention, treatment, and recruitment of investigators. This year, the organization approved $90 million in grants to forty projects across the state. In addition to funding research powerhouses in Houston, Dallas, and San Antonio, CPRIT also sent $18 million in awards to UT Rio Grand Valley, a region with the nation's greatest cancer incidence and mortality rate. CPRIT was founded in 2007 and is now a 20-year, $6 billion initiative to fund cancer research.
"In supporting the regional expansion of research efforts through our TREC award, CPRIT made a strong statement today that whether the institution is located in Houston or El Paso, Dallas or McAllen, all areas of Texas contribute to making the Lone Star State a national leader in the fight against cancer," said CPRIT CEO Wayne Roberts.
CPRIT has had a significant impact on North Texas cancer treatment over the years, including substantial investments in OncoNano, a company that came out of UTSW and has raised more than $68 million in its pursuit of using pH as a biomarker to detect cancer. In 2021, CPRIT converted an $18.4 million grant into equity, strengthening the partnership between the organization and the growing cancer company.
Tied for the largest single grant recipient in the state was UT Dallas, which received $6 million to bring University of Rochester researcher Rudi Fassan to Dallas. Fassan is a synthetic organic chemistry professor whose work focuses on developing chemical agents to control interactions connected to cancer development.
UTSW Grant Recipients
At UT Southwestern, ten UTSW Simmons Comprehensive Cancer Center researchers received nearly $15 million in funding from CPRIT to fund various projects. Many of the more significant grants are focused on public health issues benefitting at-risk populations. The largest of the grants went to Dr. Keith Argenbright, a family and community medicine professor who was awarded $2.5 million to grow his program that provides breast cancer screening and follow-up care for low-income, uninsured, or underinsured women in the region. The award will be able to fund 1,850 mammograms and 125 biopsies in underserved areas.
UTSW Internist Dr. Mamta Jain received just under $2.5 million to expand her liver prevention program to younger generations and increase screening, immunizations, and treatment of hepatitis B and C virus. Dr. Jain spoke with D CEO Healthcare in 2021 about the increase in hepatitis cases likely going undetected because of delayed care and screenings during the pandemic. The number of positive tests dropped off a cliff during the pandemic, which meant people weren't getting screened, giving the disease more time to advance.
Just under $2 million went to Dr. David Gerber, an internal medicine professor at UTSW looking to expand lung cancer screening and tobacco cessation programs. The endeavor is geographically targeted at ZIP codes with higher lung cancer risk and health disparities, many of which are in Southern Dallas. The project will employ nurse navigators from Parkland Health who will provide virtual and in-person logistical and psychosocial support. Gerber spoke with D CEO Healthcare last year about the importance of physicians delivering hard health news rather than giving patients full access to their medical records. UTSW
UTSW internal medicine physician Dr. Rodney Infante received more than $1 million to study tumor changes that promote cancer. His colleague Ram Mani, a pathology and urology professor, received over $1 million to understand how DNA switches drive prostate cancer. UTSW pediatrics professor Samuel McBreyer received more than $ 1 million to develop a drug to fight the most common type of brain cancer in adults and will work with the labs of biochemistry professors Dr. Deepak Nijhawan and Dr. Jef De Brabander.
Dr. Lance Terada, pulmonary and critical care medicine chief at UTSW, received around $1 million to learn more about how to fight cancer by stopping healthy cells that support cancerous tumors by recycling old cellular components into new functions. Public health professor Tao Wang received nearly $1.2 million and is working with teams at UT Arlington and M.D. Anderson Cancer Center in Houston to develop artificial intelligence that could lead to personalized cancer treatment.
Publix health professor Guanghua Xiao received $1.3 million to develop tools to predict the treatment of patients with sarcoma in children. UTSW immunology professor Zhenyu Zhong received more than $1 million to study the causes of liver inflammation that can lead to a type of liver cancer that is the second leading cause of cancer-related deaths worldwide and could lead to future therapies.
"Our researchers continue to push the envelope on developing a better understanding of cancer and new ways to help cancer patients in Texas and beyond, efforts that are well recognized in this current round of CPRIT funding," said Dr. Carlos Arteaga, director of the Simmons Cancer Center, associate dean of oncology programs at UT Southwestern, and holder of the Lisa K. Simmons Distinguished Chair in Comprehensive Oncology via release.
You can learn more about all of this year's CPRIT grant recipients around the state here.
Get the D CEO Healthcare Newsletter
Stay informed with a detailed weekly report on DFW's evolving healthcare industry.
Author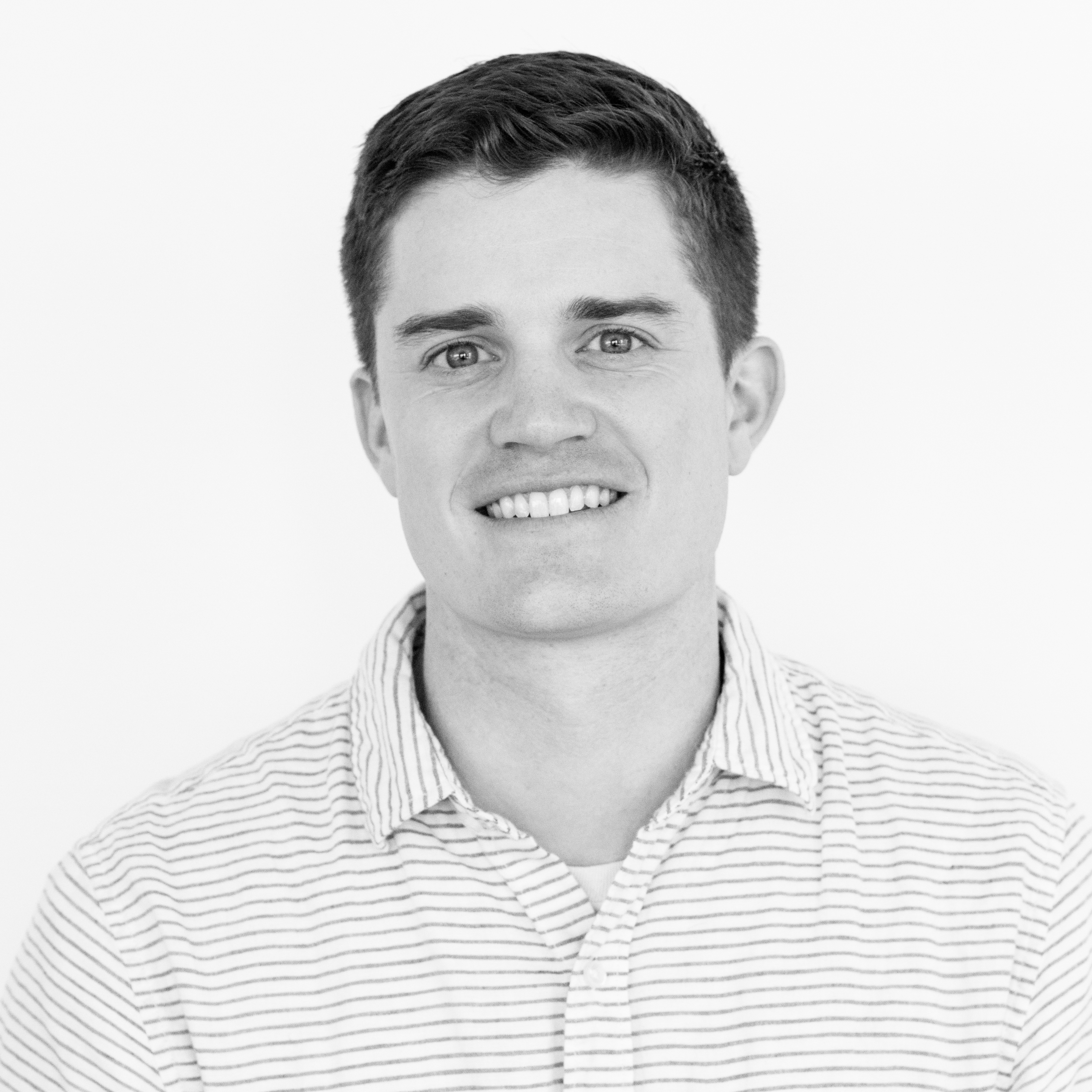 Will is the senior editor for D CEO magazine and the editor of D CEO Healthcare. He's written about healthcare…