Cities often overlook artists, chiefs, and performers once they're done creating. Off stage and out of the kitchen, these creators rely on the volatile hospitality industry for income. They face the brunt of rising housing costs, and they're uninsured at high rates.
The University of North Texas Health Science Center at Fort Worth is trying to help with that last part by offering a free performing arts clinic to help performers get back on stage quickly. The initiative this spring is also an initiative to demonstrate the need for more healthcare funding for the region's artists.
According to a 2019 survey by the National Endowment of the Arts, 60 to 75 percent of dancers/choreographers, entertainers, and announcers report being enrolled in a health plan. A 2013 survey from the Future of Music Coalition and The Actors Fund reported that 53 percent of musicians said they didn't have health insurance. These are mostly independent artists and performers; those under the employ of a university, school, or museum were 90 percent likely to be insured. To the Health Science Center, that indicates a need.
Additionally, Texas' 18.4 percent uninsured rate is the nation's highest. In Dallas, 27 percent of the adult population lacks health insurance.
The UNT Health Science Center first turned its eye toward the performing arts in 1999, when it partnered with UNT Denton to form the Texas Center for Performing Arts Health.
That organization studied performance-related injuries and illnesses and offered free healthcare for the university's performers. Dr. Sajid Surve, who has been co-director of TCPAH since 2014, says he is hoping to demonstrate the need to expand the program. This spring's free temporary clinic is part of his strategy.
With the help of an anonymous donation, HSC launched a free clinic in Fort Worth for performing artists. It meets four times a month. Slots are filling fast, says Surve and Dr. Yein Lee, who are both physical medicine and rehab physicians at the clinic. They are trained to treat most of the injuries and symptoms experienced by performers.
Much like sports medicine doctors develop expertise in treating athletes, the team at the performing arts clinic specializes in treating musicians, vocalists, and dancers. The team offers injury prevention, pain management, chronic condition management, osteopathic manipulation, and medical acupuncture.
Many artists and musicians struggle to afford healthcare or health insurance, while others can't find providers who understand their specific health needs as performers. The free clinic is open to performers of all ages and skill levels who can make it to their appointment. The service is for performers without insurance or with prohibitively high deductibles who are experiencing health issues that negatively impact their ability to perform or produce. (If you are a guitarist with the flu or diabetes, this is not the clinic for you.)
"For most of the problems that performers experience, we are the experts," Lee says. "Within the one visit, we could probably figure out what the problem is in a majority of the cases."
Word is spreading fast among UNT performing arts students and the Texas Ballet Theater, where previous relationships have steered several patients to the free clinic. Over the years, the center has also provided services for TCU's dance department, the Fort Worth Opera, and the Van Cliburn piano competition. For Surve and Lee, this effort is more than just providing care to those who need it. It's about making a statement about our priorities as a society.
"COVID brought things into sharp relief," he says. "When we look at the industries that were the hardest hit by the lockdowns in the pandemic, No. 1 was restaurants, but No. 2 was the performing arts industry. Theaters and venues went dark."
The free clinic launched in January and runs through April, but two doctors intend it to be a proof of concept to demonstrate the need to support local performers. The first few clinics have been completely full, and slots in March are already beginning to fill. They are collecting data on who they are seeing, where the patients are coming from, and what other issues are faced by performers. They'll use this information to make an argument for future fundraising to make this service permanent.
Along the way, the providers have been invited to more shows and performances than they can manage. "You see the crazy successful folks who have the entourage and millions of dollars and a lot of folks associate performers as high maintenance people who have diva needs," Surve says. "But I see bread and butter musicians who are the salt of the Earth, and to a person they are incredibly grateful for anyone who's willing to give them time of day, take their issue seriously, and ask questions."
The free clinic, which is in the HSC Health Pavilion in Fort Worth, is by appointment only. Call 817-735-2455 to set up a consultation.
Get the D CEO Healthcare Newsletter
Stay informed with a detailed weekly report on DFW's evolving healthcare industry.
Author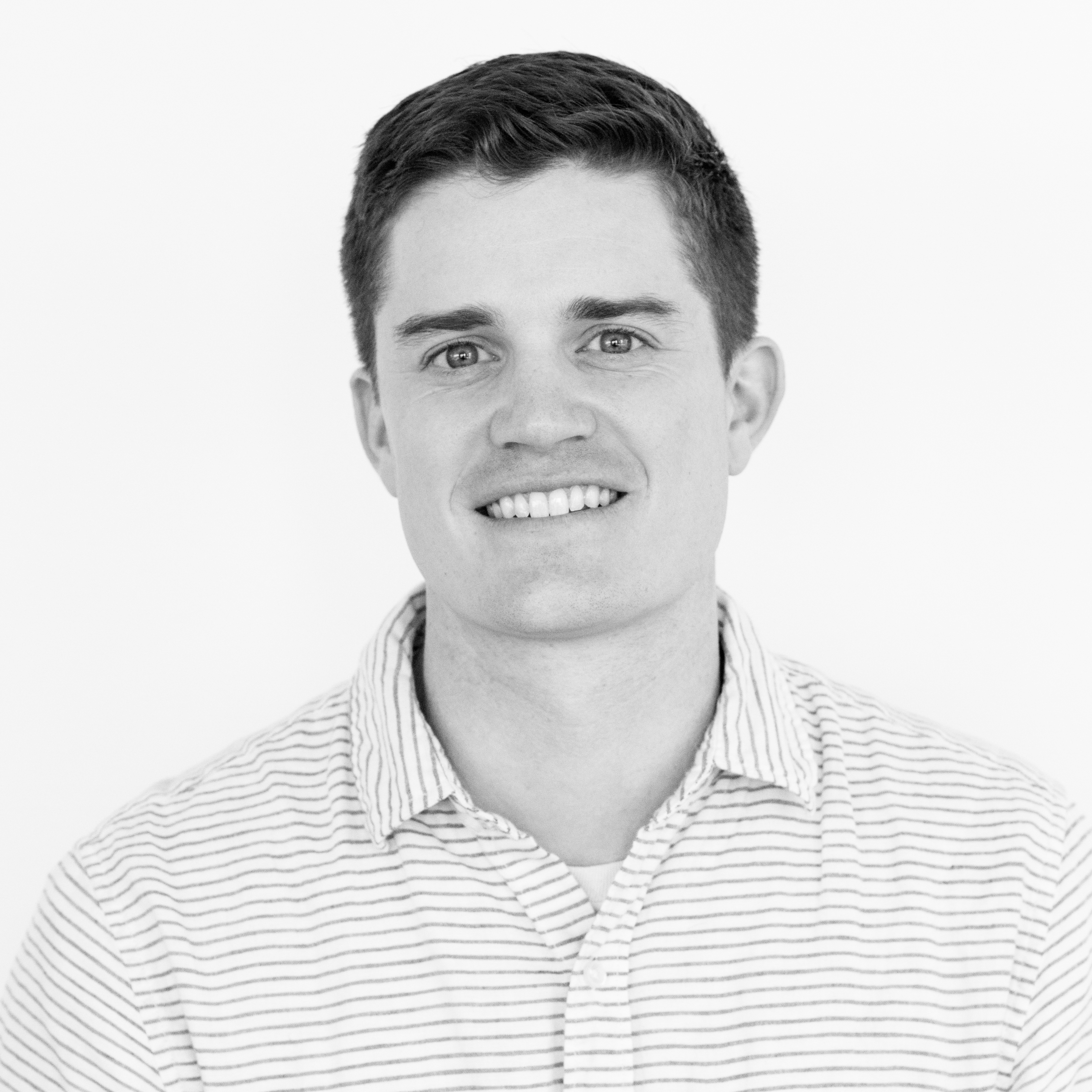 Will is the senior editor for D CEO magazine and the editor of D CEO Healthcare. He's written about healthcare…