The University of Texas Board of Regents met last week, and although the new pediatric campus for Children's Health and UT Southwestern wasn't on the agenda, a look into past UT Board of Regents meeting minutes reveals more details about the proposed project. In an August meeting, the board discussed naming a new campus road after Paul M. Bass, following the demolition of a complex named for him to make way for the new pediatric campus. The meeting also discussed the new road leading to the new campus' outpatient cancer care building, which is one of the few details provided about the new campus.
According to original solicitation documents, UTSW and Children's Health are planning a $2.5 billion pediatric hospital to replace the existing Dallas campus of Children's Health with 532 beds, a medical office building, and at least one parking garage. Services include an emergency department with 90 bays and more than 90 newborn intensive care unit beds. The original solicitation describes a hospital with services to support a new labor and delivery program with approximately 30 beds. The current Children's Medical Center Dallas hospital has 490 beds and no labor and delivery unit. The documents said construction was expected to begin in 2024 and finish in 2028.
The Board of Regents governs the entire University of Texas system, of which UTSW is a part. The board approved the naming of the street (the street signs have already been changed), and is now Paul M. Bass Way. The records say that the road will initially provide access to a new outpatient cancer care building from Harry Hines Boulevard and will later be "a major conduit for access to the new Pediatric Campus." The street will be located across from the main entrance to Clements University Hospital and will "serve as a gateway to a major portion of the UT Southwestern Medical Center campus."
The new road will honor Paul M. Bass, an air force veteran and investment banking executive who served in numerous civic and nonprofit roles in Dallas throughout his life. He was chairman of the Board of Managers of Parkland Memorial Hospital. He later served in leadership positions at UTSW, Zale Lipshy University Hospital, St. Paul Medical Center, Children's Medical Center Dallas, and Parkland Foundation. He was the chairman of the board of Southwestern Medical Foundation from 1995 to 2008.
When UTSW purchased what was then called Exchange Park in 2008, it renamed the 24-acre complex the Paul M. Bass Administrative and Clinical Center. "With plans in place to demolish that existing building to make way for the new Pediatric Campus, naming of 'Paul M. Bass Way' will ensure that the contributions of Mr. Bass are acknowledged and honored well into the future. His connections to U. T. Southwestern were significant and his legacy will last in a way that is unrivaled," the UT Board of Regents minutes state.
According to Podolsky's campus addresses, the services in the Bass Center will be vacated by next month and imploded. It currently houses medical and dental clinics, a food court, a daycare canter, and more. "We are already in the process of preparing the buildings for demolition. And one of the things that we will see before the end of the calendar year is an implosion of those buildings to clear the way for a new pediatric campus," Podolsky said in a January 2023 address to the UTSW campus.
Exchange Park opened in 1956 as a mixed-use, park-anchored development at the corner of Mockingbird Lane and Harry Hines Boulevard. Dallas politician and business executive William Blakley opened the park, transforming 120 acres of wooded land into what he called "a self-contained business community—America's first completely integrated and weather-controlled commercial development," according to AIA Dallas. The complex was initially intended to have an office building, shops, two department stores, a hotel, and residential towers. Media at the time called it a "city within a city" and the "city of tomorrow."
The 14-story Exchange Bank was cutting edge in its day, with a modern design, continuous strips of windows, and movable wall designs with modular flexibility. In the 1950s, the park included a headquarters for Braniff Airlines and a tower that housed the corporate office of Frito Lay. Fully enclosed air-conditioned "streets" connected the towers and had skylights and retail shops, serving as a model for the modern mall. Read more about the groundbreaking development here.
In previous requests for more information about the campus from UTSW and Children's Health, the organizations have responded with this joint statement:
Our joint pediatric enterprise is always pursuing opportunities to bolster capacity to provide care in response to record population growth and demand for pediatric specialty services in North Texas. To meet these needs, we are exploring a possible new pediatric campus. Specific details on a project of this magnitude are not final, or approved, and may not be for some time. We look forward to sharing accurate, finalized, information with the community if it is approved by both our institutions and associated boards.
"The actual plans for the pediatric campus remain a work in progress but are advancing, I can tell you, in a very compelling way," Podolsky said last month.
Get the D CEO Healthcare Newsletter
Stay informed with a detailed weekly report on DFW's evolving healthcare industry.
Author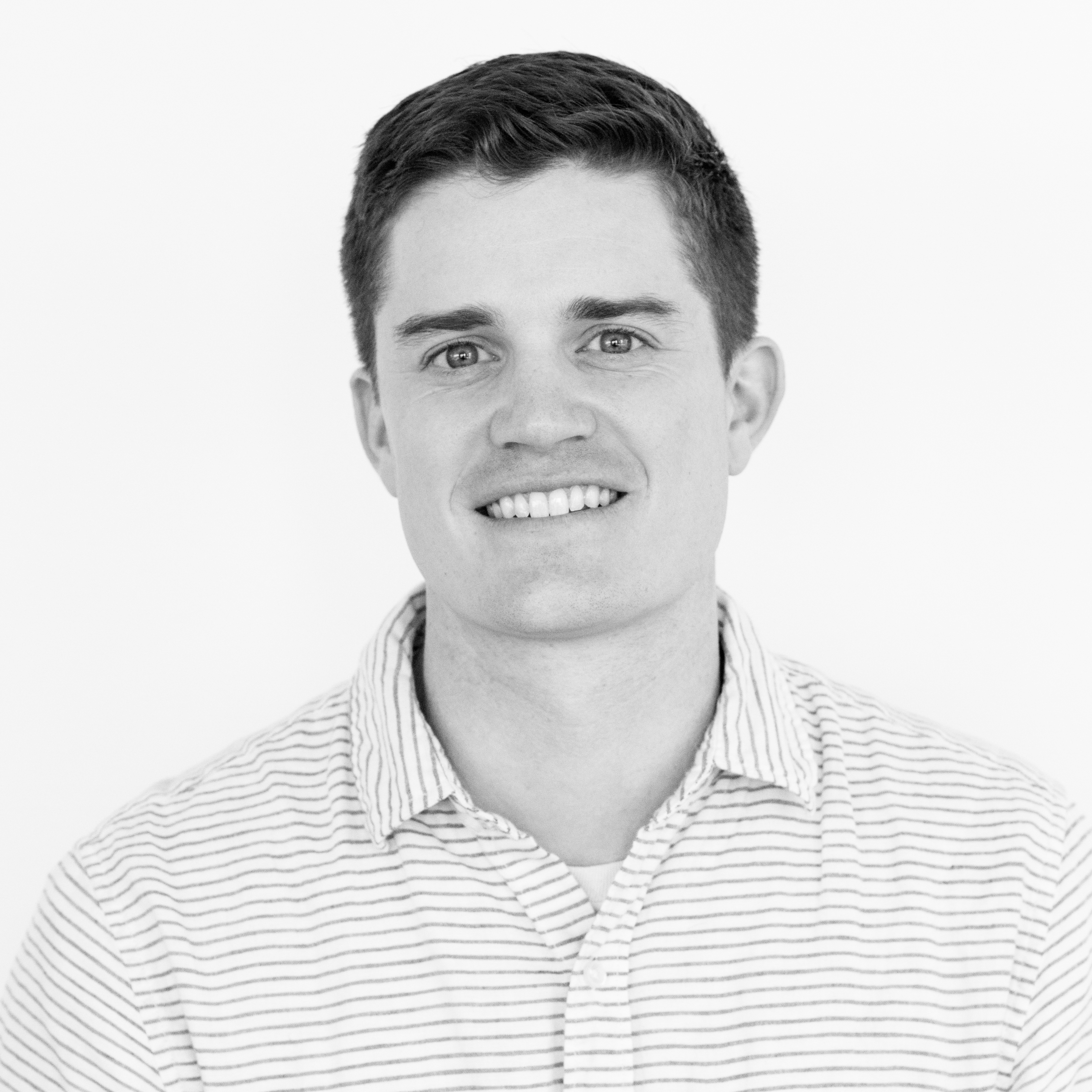 Will is the senior editor for D CEO magazine and the editor of D CEO Healthcare. He's written about healthcare…