Children's Health and UT Southwestern are eyeing a site where Bass Administrative and Clinical Center currently resides, on the southeast corner of Harry Hines Boulevard and Mockingbird Lane, for its new pediatric campus, according to briefings by UTSW president Dr. Daniel Podolsky.
Last month, D CEO obtained request for qualification documents sent to potential contractors describing the proposed scope of the hospital. Although details may have changed since the RFQ was first issued last year, the documents describe a $2.5 billion pediatric hospital to replace the existing Dallas campus of Children's Health with 532 beds, a medical office building, and at least one parking garage. Services include an emergency department with 90 bays and more than 90 newborn intensive care unit beds.
Notably, the original RFQ describes a hospital with services to support a new labor and delivery program with approximately 30 beds. The current hospital has 490 beds and no labor and delivery unit. The RFQ said construction was expected to begin in 2024 and finish in 2028.
According to Podolsky's briefings, the new hospital will be on the north side of the UTSW campus, directly across Harry Hines from UTSW's Clements University Hospital, which has been named the best hospital in North Texas for several years by U.S. News and World Report.
In a June 2022 briefing, Podolsky said Bass Center functions would be relocated. Once those services are moved, the building will be imploded before the end of the calendar year, making way for the new campus. "We are creating a roadmap for really an exciting new future of what we can do to deliver on our commitment to the health of pediatric populations," the briefing transcript reads.
According to briefing that occurred last month, the shifting of services is nearly complete, and Bass Center building should be vacated by March 2023. The Bass Center houses medical and dental clinics, a post office, food court, pharmacy, day care center, private businesses, and more, all in one complex. The center also houses UT Southwestern administrative offices and the UT Southwestern Police Department, according to UTSW's website.
Formerly named Exchange Park, Bass Center was built in the late 1950s. It was the first large-scale mixed-use commercial development in Dallas, UTSW's site says, and one of the first high-rise projects outside of downtown. Its address is on Forest Park Road, which runs parallel to Harry Hines to the east.
Children's Health's current Dallas campus is at the northwest corner of Medical District and Harry Hines, about a mile-and-a-half south of where Podolsky said the new campus would be. The state of Texas and UTSW are building a state psychiatric hospital at the southwest corner of Harry Hines and Medical District, just south of the current Children's Health campus.
According to the original RFQ documents, an agreement with a vendor was to have been executed last May, and an 18-month planning and design process was set to commence last June. According to the UT Southwestern supplier bid portal, that RFQ has been awarded. UT Southwestern and Children's Health spokespeople did not respond to an email requesting comment on the location or design of the new facility.
In response to D CEO Healthcare's inquiry about the location of the new hospital, Children's Health and UTSW responded with the same joint statement the organization's gave to our original story about plans for the new hospital:
Our joint pediatric enterprise is always pursuing opportunities to bolster capacity to provide care in response to record population growth and demand for pediatric specialty services in North Texas. To meet these needs, we are exploring a possible new pediatric campus. Specific details on a project of this magnitude are not final, or approved, and may not be for some time. We look forward to sharing accurate, finalized, information with the community if it is approved by both our institutions and associated boards.
In briefings, Podolsky also discussed how the new hospital would be governed by the Joint Pediatric Enterprise, or JPE, an organization formed for UTSW and Children's Health to align the efforts of the pediatric services provided by the two organizations. Podolsky said UTSW and Children's Health would participate equally in the governance of the new pediatric campus via the JPE.
Dr. John Brennan is the inaugural CEO of the JPE and will report to the board appointed by Podolsky on behalf of UTSW and Children's Health. Brennan was previously executive vice president and chief clinical integration officer at WellStar Health System in Georgia.
In a July 2022 briefing, Podolsky said that if one looks carefully, he or she can already see preparations for the demolition of the Bass Center in preparation for the new construction. "The actual plans for the pediatric campus remain a work in progress but are advancing, I can tell you, in a very compelling way," he said.
Get the D CEO Healthcare Newsletter
Stay informed with a detailed weekly report on DFW's evolving healthcare industry.
Author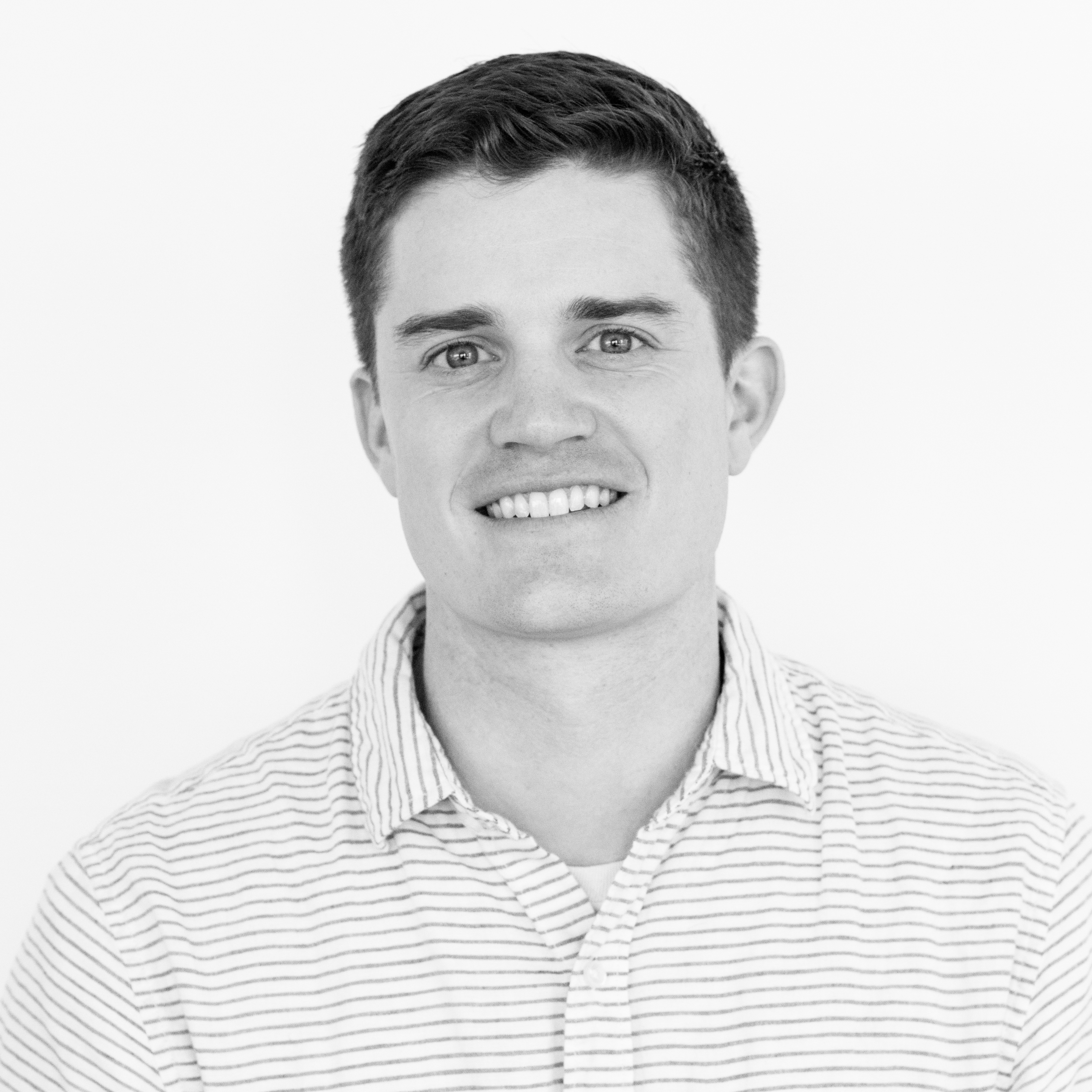 Will is the senior editor for D CEO magazine and the editor of D CEO Healthcare. He's written about healthcare…