Tenet Healthcare, a healthcare services company headquartered in Dallas, announced major leadership changes. Executive Vice President & Chief Financial Officer Daniel Cancelmi will retire at the end of the year. President & CEO of USPI Brett Brodnax will also retire at the end of the year. Andy Johnston will return to USPI as its chief administrative officer and will be taking over for Brett Brodnax. President & CEO of Conifer Health Solutions Roger Davis will retire this quarter, and Deepali Narula has been promoted to chief operating officer. Vice President Bryan Forry will be the new chief financial officer. 
---
James Collins III, an associate professor of pharmacology at UT Southwestern Medical Center, will receive the 2023 Edith and Peter O'Donnell Award in Biological Sciences from The Academy of Medicine, Engineering and Science of Texas (TAMEST). Dr. Collins is the 16th scientist at UT Southwestern to receive an O'Donnell award. He works on understanding schistosomiasis, a disease caused by parasitic worms. Rather than developing treatments to target the worms, Dr. Collins research has identified new ways to target the eggs, which can survive in humans for 30 years. Experts believe Dr. Collins' new therapies will create a much more positive outlook for the disease.  The disease affects the poorest populations in the world, including children. According to the Centers for Disease Control and Prevention, the disease affects almost 240 million annually, and follows Malaria as one of the most harmful parasitic diseases. The 2023 recipients will be honored at the 2023 Edith and Peter O'Donnell Awards Ceremony on May 24. 
---
Dallas-based Listeners on Call, has rebranded as Kindly Human. The platform aims to improve the mental well-being of employees by providing peer- based, preclinical support, 24/7. The platform can be easily integrated into a company's existing employee well-being program. Kindly Human was designed to address the nation's shortage of therapists, by providing immediate interaction with other humans who understand different life situations. Veterans, first responders, teachers, and college students are examples of peer listeners that can help employees with situations like financial issues, relationship advice, and healthcare or workplace related topics.  
---
Texas Health Resources will award $8 million in grants to local organizations in DFW. The Communities Foundation of Texas' W.W. Caruth, Jr. Fund added another $1.5 million to the Texas Health Community Impacts grant, making this the largest grant to date, given by Texas Health. The money will go towards several communities in DFW that are still dealing with health, socioeconomic disparities, and community challenges that were created due to the pandemic.  A detailed Community Health Needs Assessment, (CHNA) was conducted by Texas Health to determine which ZIP codes in DFW are facing the most challenges and would benefit most from the grant. Out of the 463 ZIP codes across 20 counties that are served by Texas Health, 56 ZIP codes were identified by the CHNA as communities that need the most help, and 11 organizations were awarded funds.
Get the D CEO Healthcare Newsletter
Stay informed with a detailed weekly report on DFW's evolving healthcare industry.
Author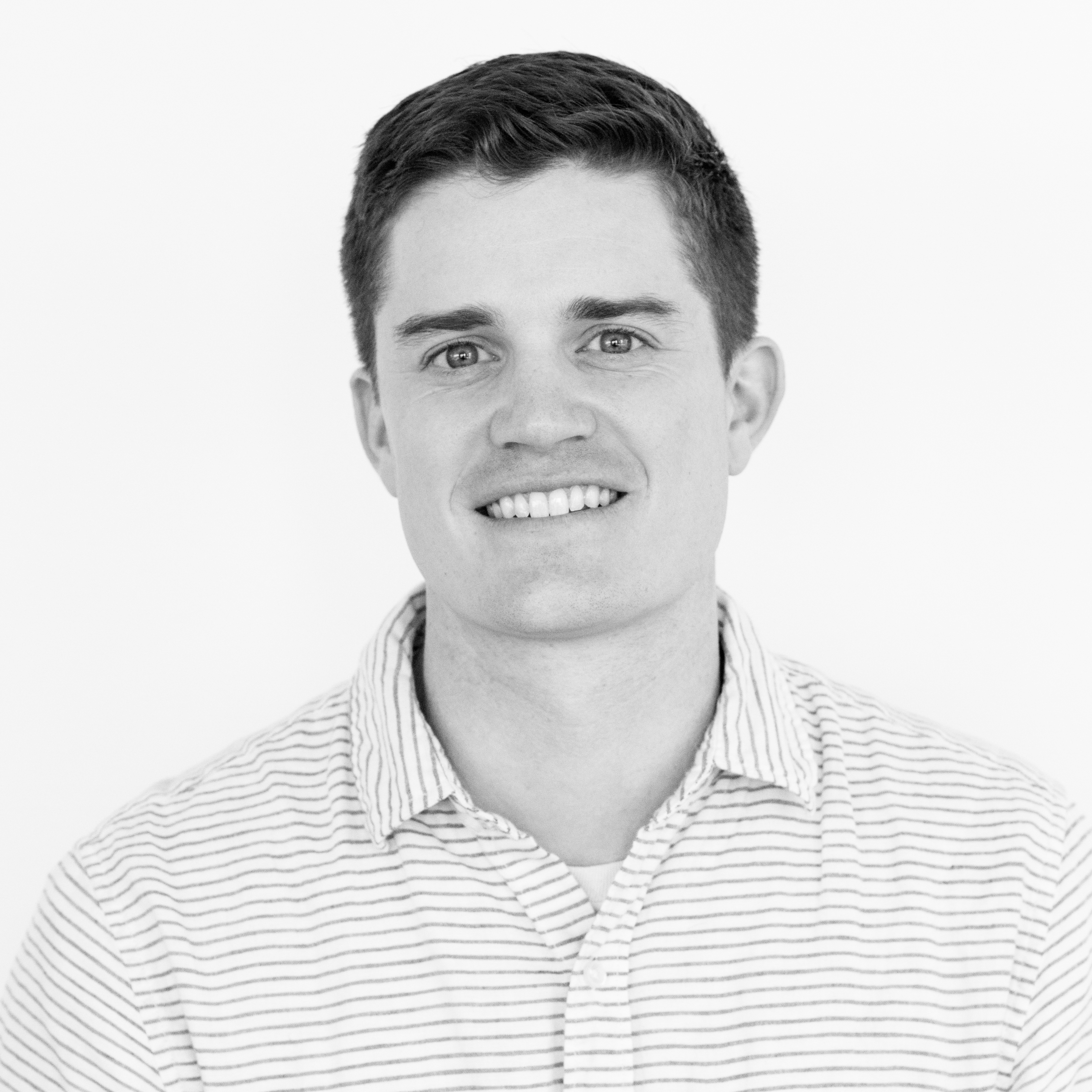 Will is the senior editor for D CEO magazine and the editor of D CEO Healthcare. He's written about healthcare…