Healthcare designers are working to put hospitality back into hospitals, creating spaces that both welcome patients and families and allow for a higher quality work environment for staff.
Versatility, safety, and infection control are also developing as significant influences on the hospital of tomorrow, according to healthcare design experts. Various factors catalyze these changes: staff shortages due to retirements, improved technology, and increased awareness and need for mental health services.
Healthcare has long been battling a talent shortage that is not likely to improve any time soon, as Baby Boomer caregivers simultaneously retire and need more services in their old age. Because of this shortage, hospital systems are using design as one of several tools to improve recruitment and retention. The days of the windowless institution are coming to an end, with future hospitals being designed with more natural light and elements of the natural world.
"It used to be that the hospital break room was in the basement without windows, so we're trying to work with our clients to make the staff rooms spaces for them to be nice and welcoming and a place to decompress," says Anita Weber, who is a senior project manager at architecture firm Parkhill. "Hopefully, the staff are more inclined to stay with their jobs."
Design that allows for natural light and other elements is beneficial not only for staff but for patients as well. Perkins+Will's principal for health Julie Frazier discussed the importance of being connected to the natural world for physical and mental health and how clerestories, or rows of windows just under the roofline, can be used to do so. Studies have shown that access to natural light can reduce the length of stay in a hospital, and other reports indicate that a connection to biophilia reduces the amount of pain experienced by patients.
"It is important to make hospitals a more comforting environment," Weber says. "It's very stressful to be in the hospital, so making them nicer for patients is a great trend."
The pandemic is continuing to shape the future of healthcare design as well. COVID-19 exacerbated an already building mental health crisis, and the need is higher than ever. Increased demand coupled with a shortage of providers has put stress on facilities dealing with higher patient loads. Many of those experiencing a mental health crisis end up in hospital emergency departments, and hospital systems are responding by altering the design of their emergency department patient rooms. Without the staff to monitor a mental health patient at all times, rooms are being designed with more safety features and without elements that would allow patients to harm themselves. Creating space with safety and mental health crises in mind is especially helpful in communities that might lack a specific mental health emergency room.
Flexibility is another trend already growing before the pandemic but was highlighted by the need for unpredictable patient loads. Scaling up or down the acuity of hospital rooms is essential during patient surges caused by infectious diseases and reduces hazards in the facility. Individual rooms can be equipped to be medical/surgery beds or intensive care beds. In addition, single rooms or entire units are being designed to be isolation units with restricted air circulation to reduce the spread of disease. "If you are able to have your continuum of care within the same room, there's less wasted time transferring people, you can decrease medical errors, infection rates, and medical complications," Frazier says.
Technology advances are also changing the way hospitals are designed. Telehealth has become ubiquitous since the pandemic, replacing the need for on-site patient rooms and allowing hospitalists or other physicians to take telehealth appointments during their shifts. Frazier says clients are asking for space dedicated to outpatient and hospital environments. Adding telehealth services to hospitals can improve efficiency and reduce barriers to care for those unable to travel to the hospital, arrange for childcare, or overcome another hurdle.
Robots and pneumatic tubes (think drive-thru bank) are also on the rise, Frazier says. Tubes often connect labs and pharmacies to spaces throughout the hospital to move lab tests or medications, but because of staffing shortages and logistics struggles, some clients are looking to use robots and tubes to move other supplies around the hospital. Tubes would move the materials around the hospital, and delivery robots would ensure they get to their final location. Innovations like this have yet to be fully vetted but could be here sooner rather than later. Adding tubes and accounting for robots throughout the hospital changes things like wall and hallway sizes and likely increases costs, but depending on the savings provided by the services, it may be justifiable.
Thinking years ahead in the world of design is a nearly impossible task, given the way technology is changing the environment and the likelihood of infectious disease surges. The only thing healthcare designers can count on is constant change. "We try to look at what will happen in the future and have foresight because it greatly impacts our planning and design, and there's nothing we hate more than building outdated spaces," Frazier says. "Sometimes the changes are happening so rapidly that you have to evolve before the project comes to fruition. It's important to be designing for flexibility and change because we know it's inevitable."
Get the D CEO Healthcare Newsletter
Stay informed with a detailed weekly report on DFW's evolving healthcare industry.
Author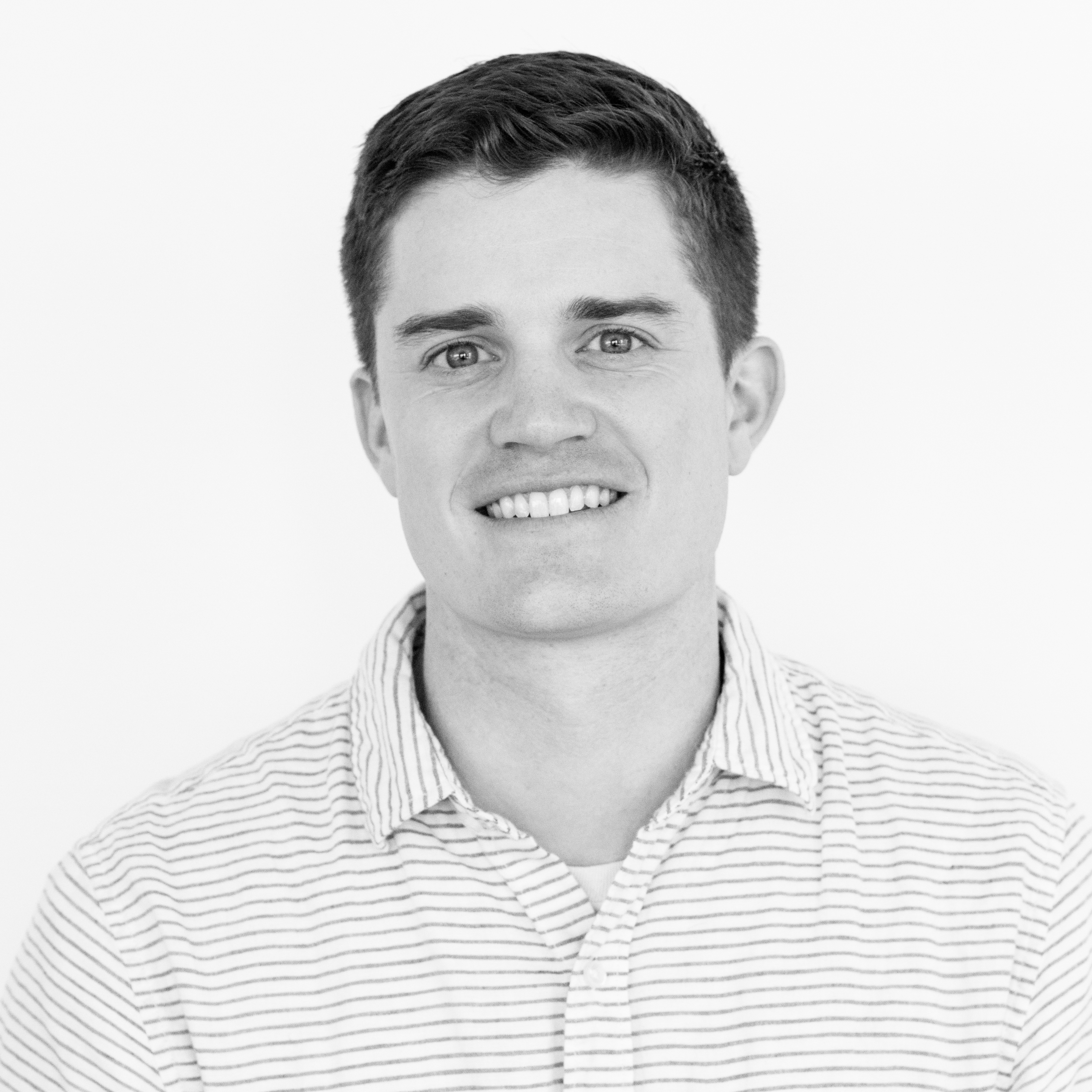 Will is the senior editor for D CEO magazine and the editor of D CEO Healthcare. He's written about healthcare…