Increased transparency for hospital pricing is opening doors for data miners to dig into the costs and profits of the health system to help understand how much hospitals are charging and the breakeven costs for those facilities.
We at D CEO Healthcare decided to look at the difference between the total facility cost of local hospitals and their breakeven costs to get an idea of how much profit different facilities are making. The hospitals with the most significant difference between breakeven and price are mixed between rural and small town facilities with a smattering of large urban hospitals as well. The data is courtesy of Sage Transparency, created by the Employers' Forum of Indiana, a tool that unites public and proprietary data on hospital pricing and quality.
Lake Granbury hospital had the highest facility cost and the largest difference between the hospital's breakeven price and the facility costs. UT Health in Athens, Baylor Emergency Medical Center in Aubrey, and Medical City Plano were among the most profitable hospitals.
NASHP's breakeven price is the reimbursement rate a hospital needs to receive from commercial payers to cover all of its expenses for hospital services without making a profit. This includes hospital profits, operations, administration, and other costs. The total facility price includes inpatient and outpatient facility services without the physician and professional fees. The Sage Transparency data expresses these values as a percentage of Medicare's reimbursement rates for comparison.
Patients can use this information to learn more about the relative quality and general costs of a facility, those this analysis looks at an available facility cost rather than specific procedures. Payers and employers can use the data to negotiate better rates with providers. If there is a more significant gap between the breakeven price and the costs of a facility, there may be more wiggle room for negotiation.
For example, at Lake Granbury Medical Center, the facility cost is 626 percent of what Medicare would reimburse for those services. The hospital's breakeven price, as calculated by NASHP, is 282 percent of Medicare's reimbursement rate for those services, leaving a difference of 344 percent above what is needed to cover costs–the most in the region, according to Sage.
The data is interesting in the lack of trends among types of facilities. While the hospitals with the most significant difference between their prices and what they need to break even are rural, there are several rural hospitals with very little profit. More rural hospitals in Texas have closed than in any other state, including 26 since 2010. Large urban hospitals (Medical City Dallas, Texas Health Fort Worth, Medical City Plano, and Methodist Richardson) were among the most profitable. Still, other larger urban hospitals were at the bottom of the list (Methodist Charlton and UTSW University Hospital) and had smaller margins among North Texas hospitals. There doesn't appear to be an overwhelming pattern between size, nonprofit vs. for-profit, or rural vs. urban.
Below is a chart showing the hospitals with the largest margins between total facility costs and breakeven prices in North Texas, according to Sage. The facility cost is based on RAND's Hospital Price Transparency Study between 2018 and 2020, and the Breakeven Price is from NASHP's 2019 data, expressed as a percent of Medicare's reimbursement rate.
So are the hospitals more profitable because they are of higher quality? Unfortunately, there doesn't seem to be much of a correlation between quality and margin between facility cost and breakeven price. Sage provides the CMS Quality Star ratings for the hospitals, a measure of mortality, safety, readmission, patient experience, and several other factors. Below is a chart showing the most prominent differences between facility cost and breakeven price as a percent of Medicare reimbursement, along with that hospital's CMS rating, when available.
Among the 60 or so hospitals that had both cost and breakeven price data in North Texas, about half of them charged between 300 and 400 percent of the Medicare reimbursement rate. About half of the hospitals had a difference of 250 to 150 percent of Medicare's reimbursement rate between the costs of the facility and the breakeven price.
The most costly facilities were primarily rural but were only sometimes the most profitable. Hospitals in Lake Granbury, Corsicana, Tyler, Wise County, Decatur, and Aubrey were among the most expensive hospitals. Still, high breakeven costs at some meant that they were less profitable than other lower-cost facilities. According to Sage, the Wise Regional Health System's breakeven price is higher than its facility costs.
Of the major health systems in North Texas, Medical City Healthcare had the largest range of profitability, according to the data. Medical City McKinney had a difference between price and breakeven costs of 52 percent of Medicare, while Medical City Plano had a difference of 267.
According to Sage, Baylor Scott and White Health facilities had the tightest range in profitability. For the hospitals with complete data, the difference between breakeven and facility costs ranged from 177 percent of Medicare (All Saints) to 293 percent (Aubrey). Texas Health was in the middle, with a range of 81 percent difference between facility cost and breakeven price (Texas Health Kaufman) and 253 percent (Texas Health Fort Worth and Azle).
There is a wealth of data in the Sage Transparency Dashboard, which allows users to filter by state, system, location, and more while looking at several pricing and quality measures. You can explore it here.
Get the D CEO Healthcare Newsletter
Stay informed with a detailed weekly report on DFW's evolving healthcare industry.
Author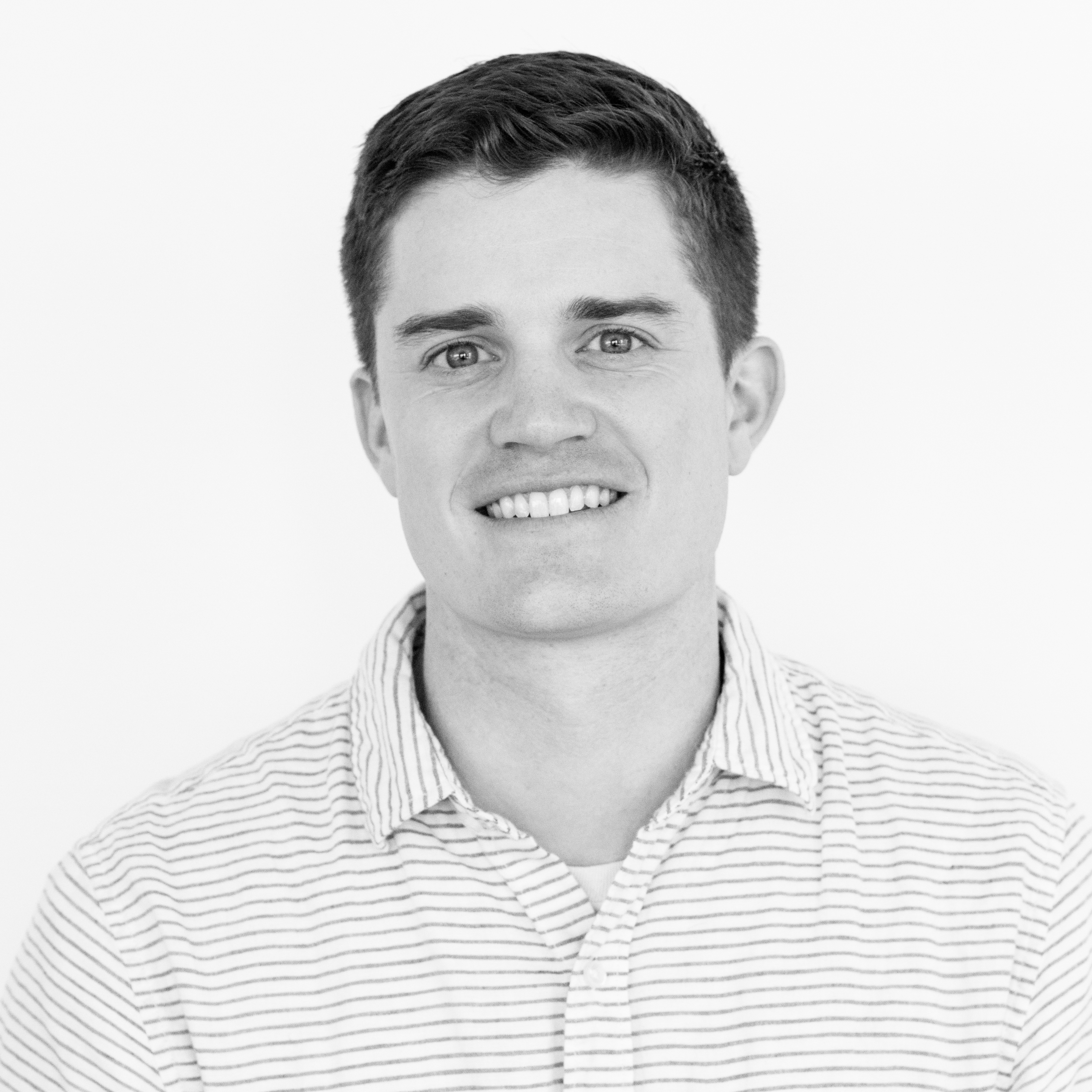 Will is the senior editor for D CEO magazine and the editor of D CEO Healthcare. He's written about healthcare…