Many of us make New Year's resolutions to improve or do better at something (mine is to swim more). Our wishes for the new year often involve being more generous or giving, either in spirit or finances. Keeping up with the season, I decided to dive into Sage Transparency's hospital financial data and find out which are the region's most charitable hospitals.
Sage Transparency is a tool developed by the Employer's Forum of Indiana that combines public and proprietary data on hospital pricing and financials. The tools help determine prices for different services and provide a bigger-picture view of a hospital's financial position.
Today, we are going to dive into the hospitals' payer mix. The site has compiled from the Centers for Medicare and Medicaid Services, Turquoise Health, the RAND National Hospital Price Transparency Study, and other sources to present financial information. One such data point is where each hospital gets its funding and how much of that care is unfunded, or charity care.
Charity care programs provide free or discounted services to patients who cannot pay their medical bills. The IRS defines it as "free or discounted health services provided to persons who meet the organization's eligibility criteria for financial assistance and are unable to pay for all or a portion of the services." Depending on the hospital's criteria, charity care may be provided to uninsured or insured individuals.
Charity care is critical in North Texas. Texas leads the nation in uninsured individuals and the rate of uninsured individuals. Credit Bureau shows that Tarrant County (No. 1) and Dallas County (No. 2) have the highest concentrations of medical debt of any of the 20 largest cities in the country. Kaiser Health News found that one in seven Americans had delayed medical care because of cost this year.
Government entities at every level provide funding in various ways to support charity care. Nonprofit hospitals, which account for 58 percent of all community hospitals, receive tax benefits from the federal government and are expected to provide some charity care. One study suggested that tax breaks for nonprofit hospitals covered 50 percent of the costs of charity care for nonprofit hospitals.
Sage Transparency's data about the hospital payer mix, limited to adult hospitals, is from 2019. However, we have updated the percentages as we have been able to identify more recent data. The information is from the National Academy for State Health Policy's payer mix data. The list will be unsurprising in some ways and surprising in others. See below for a survey of many of the hospitals in North Texas.
It will surprise no one that Dallas and Tarrant County's safety net hospitals, Parkland Health and JPS Health Network, lead the way, with 33 and 28 percent charity care, respectively. Safety net hospitals are mandated or have the mission to provide care to significant numbers of vulnerable patients regardless of their ability to pay. These two facilities have a mission to care for the underserved and are doing so at a higher rate than any other hospital in the area.
After that, things get more interesting. According to Sage's data, the for-profit hospital system Medical City Healthcare (a subsidiary of HCA Healthcare, which runs 184 hospitals nationwide) has two hospitals with relatively high charity care percentages. Medical City Denton (13 percent) and Medical City Arlington (14 percent) were the two hospitals that provided the highest rate of charity care. Texas Health Denton and Arlington were also relatively high (10 percent and 13 percent, respectively). Still, in those cities, the for-profit hospital provided more charity care than its nonprofit competitor, according to Sage.
Looking at each major hospital system's flagship campus, Texas Health provides the most charity care. Texas Health Dallas provides 10 percent charity care, while Baylor University Medical Center is at 8 percent, and Medical City Dallas and Methodist Health Dallas are at 6 percent.
In Fort Worth, Texas Health Fort Worth leads the way amongst private hospitals, with 9 percent charity care compared to Medical City Fort Worth and Baylor Scott & White Health-All Saints' 5 percent.
On the low end, Dallas Regional Medical Center in Mesquite and Baylor Scott & White Health – Frisco provided 1 percent charity care. UTSW's Clements University Hospital and Dallas Medical Center (actually in Farmers Branch) provided 2 percent charity care.
Kaiser Health News reported that half of all hospitals said charity care represented 1.4 percent or less of operating expenses in a 2020 hospital survey. The data found that just 16 percent of hospitals said charity care represented more than 5 percent of operating costs.
Of course, charity care isn't the only way North Texas hospitals impact the community. A DFW Hospital Council study found that hospitals make a 38.4 billion impact on the economy between salaries, retail sales, and taxes. Area hospitals employ more than 370,000 individuals in the region as well.
This is not an exhaustive list; you can explore Sage Transparency's hospital data here.
Get the D CEO Healthcare Newsletter
Stay informed with a detailed weekly report on DFW's evolving healthcare industry.
Author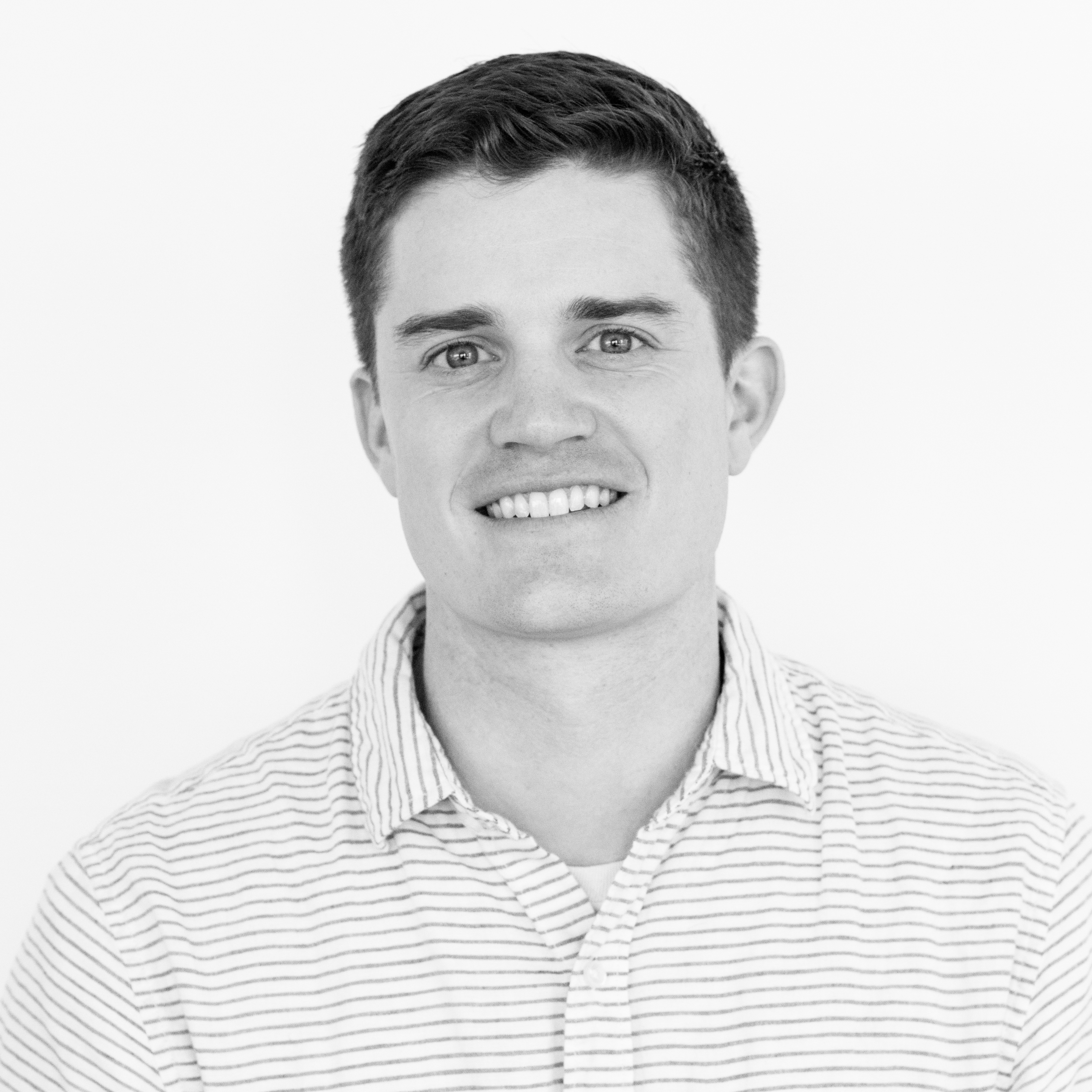 Will is the senior editor for D CEO magazine and the editor of D CEO Healthcare. He's written about healthcare…