As any frequent readers of this website will know, North Texas is no stranger to fraud and greed in healthcare. The Lown Institute, in its own snarky way, has "awarded" two healthcare fraud stories from North Texas in its 2022 Shkreli Awards.
North Texas is home to some of the most egregious and most numerous healthcare fraud schemes in the country, which is probably connected to its higher healthcare costs. It was also home to one of the first federal Health Care Fraud Strike Forces in the country, and has been home to some novel uses of the law to prosecute healthcare fraud.
The awards are named for Martin Shkreli, who became infamous as the "pharma bro" who was sentenced to prison for securities fraud and heavily criticized for obtaining the rights to an antiparasitic drug and raising the price by more than 5,000 percent. Healthcare think tank Lown Institute, which named JPS Health Network and Parkland Health in its top 10 hospitals in the country, released the list of Shkreli award winners which are given to "perpetrators of the ten most egregious examples of profiteering and dysfunction in healthcare," per the release.
The winners are chosen by a panel of healthcare advocates, health policy professionals, clinicians, and journalists. "If we're ever going to get to the great health system that Americans deserve, we have to call out bad behavior," said Dr. Vikas Saini, president of the Lown Institute via release. "The Shkreli Awards are a mirror that's hard to look into, but we've got to do it."
So who were the big "winners"?
A D CEO Healthcare story was selected for No. 4 on the list, about the Novus Health Services fraud where a healthcare CEO allegedly encouraged his employees to hasten the death of those in hospice and billed Medicare for fraudulent hospice services for patients that didn't exist or qualify for hospice services. In the end, 13 employees were convicted of 84 years in prison.
Dr. Susan Rogers, the president of Physicians for a National Health Program and a retired internal medicine physician at Cook County Hospital, said of the story, "This behavior is abhorrent, cold, and heartless." Adam Elsburg, director of the Centre for Health Policy at the University of Melbourne and senior fellow at the Lown Institute, said, "Individual and corporate greed, meet well-intentioned yet perverse financial incentives."
Read more about Novus on D CEO Healthcare here.
Another North Texas story also made the list. At No. 8 was the story of the three labs defrauding Medicare for $300 million. Working with marketing firms, the labs paid kickbacks to physicians to order unnecessary drug tests and blood work, according to the federal indictment. As a result, some physicians got as much as $400,000 in bribes. The founders of all three labs pleaded guilty in April of this year.
Amy Holden Jones, the creator, and showrunner, of "The Resident," said of the story, "Unnecessary tests and procedures are bankrupting us and harming patients. There is nowhere near enough coverage of this." Founder of Mighty Casey Media and a member of Digital Medicine Society said, "Unnecessary' care' is a huge part of the $1 trillion (that's trillion-with-a-T) the US wastes in healthcare."
Read more about the labs' fraud in D CEO Healthcare here.
We at D CEO Healthcare are hopeful that we won't have an opportunity to be involved with the Shkreli award in future years. Still, if the past is indicative of future behavior, the region might earn another nomination in years to come.
Read about all the "winners" here.
Get the D CEO Healthcare Newsletter
Stay informed with a detailed weekly report on DFW's evolving healthcare industry.
Author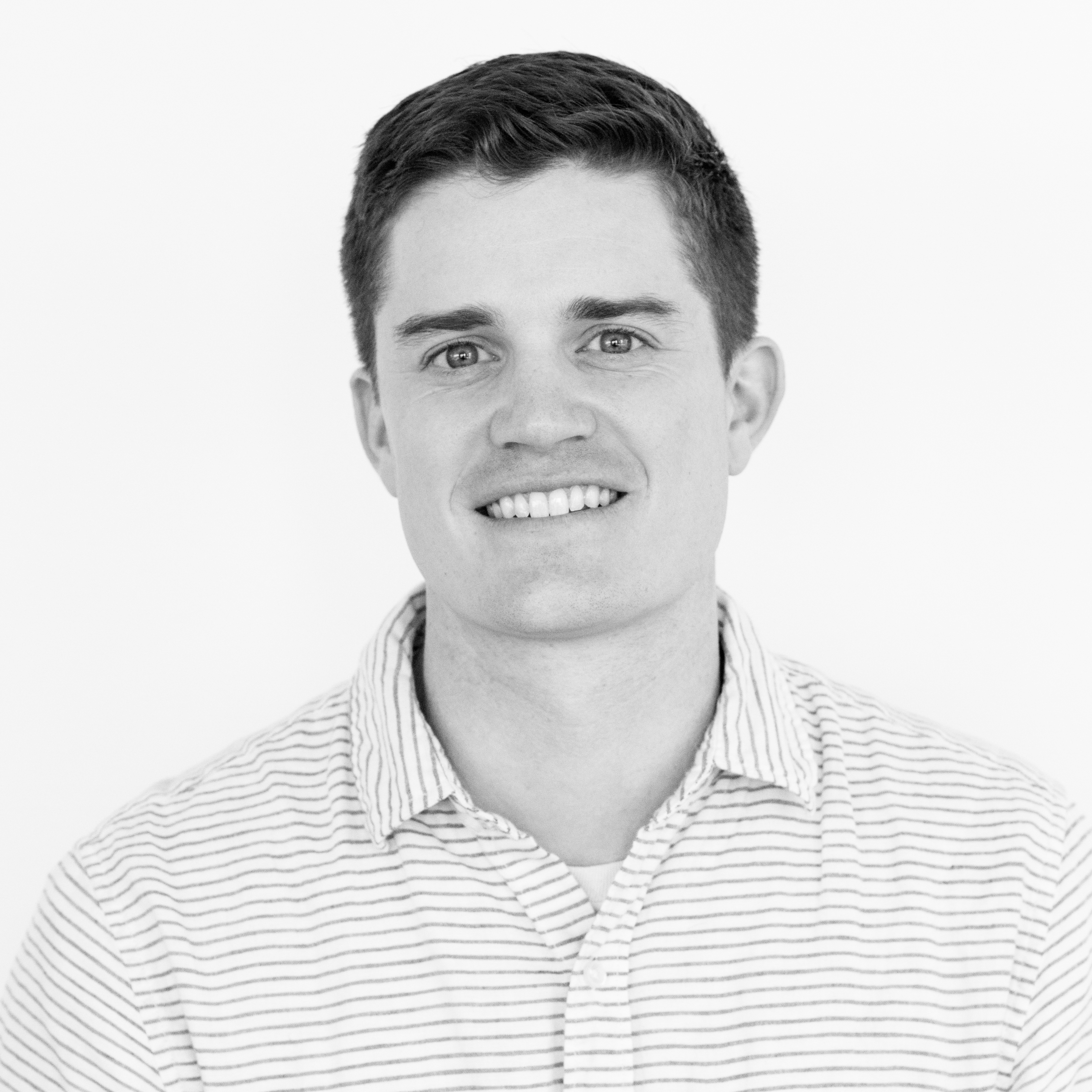 Will is the senior editor for D CEO magazine and the editor of D CEO Healthcare. He's written about healthcare…