To say Dallas-based Access Telecare has been busy the last few years would be an understatement. The company changed names from Access Physicians to SOC Telemed during a March 2021 acquisition that took the company public. Last fall, the company rebranded again as Access Telecare after going private in April. It has seen massive expansion via acquisition and growth over the previous several years, all while dealing with a tumbling stock price before going private.
In September, the company acquired Forefront Telecare, a top virtual behavioral health company that focuses on vulnerable populations around the country. SOC Telemed was already the largest national provider of specialty acute care via telemedicine. This latest acquisition further solidified the company's position in the telehealth space and catalyzed the newest rebrand to Access Telecare.
The company, whose headquarters officially moved back to Dallas when it rebranded to Access Physicians, now has more than 2,500 active telemedicine programs in 10 medical specialties in every state in the country. It has gone from a presence in 240 hospitals before the SOC merger to 1,500 hospitals across the country, or about 20 percent of all U.S. hospitals today.
So why move into the mental health space, which is notoriously tricky to navigate and turn a profit, leading to the massive shortage of mental health providers today? For one, the pandemic and technology have greatly expanded access and need. Before the pandemic, 20 percent of adults experience a behavioral health-related illness, with more than half of those issues going untreated. That's around 27 million untreated individuals.
Cost, access, and hurdles like childcare and transportation resulted in significant untreated mental health issues. During the pandemic, the number of adults experiencing mental health issues was one in four, increasing the need. Fortunately, technology and the wide adoption of telehealth made seeing a mental health provider easier.
Dr. Chris Gallagher, who became the CEO of SOC Telemed in September 2021 after founding Access Physicians, says that the increased mental health need and Forefront's position in the market made the acquisition make sense. Forefront already had a significant presence providing remote mental care in the acute hospital and skilled nursing space, while Access' previous mental health providers focused on the emergency department. Forefront added 400 remote mental health programs in 47 states and 400 mental health providers.
Forefront will also expand the company's outreach to rural hospitals, where remote telehealth can be more impactful. Many rural hospitals can't afford or attract specialists to work full time, so Access allows patients to stay close to home while virtually connecting with the physician they need, supported by healthcare staff at the hospital. Over half of Forefront's programs were in rural settings.
Gallagher attributes the company's growth and success to how it has knocked down barriers for providers. When a hospital wants to onboard a new physician, the process can take months because of delays in licensure and security agreements, contracting, and hospital privileging requirements. These expansions make adding service lines and future growth simpler. "It's helped us from a relationship standpoint, launch additional service lines, and layer in additional services for hospitals very quickly," he says.
The acquisition will also allow Access to provide a range of mental health providers, which is more cost-effective for payors and better for patients. "The future of telemedicine is a multidisciplinary approach where we're bringing physicians, nurse practitioners licensed clinical social workers, all to the same hospital, and we're using those licensed professionals based upon what the needs are," Gallagher says. "We strongly believe that's the future for effective and sustainable telemedicine programs."
Get the D CEO Healthcare Newsletter
Stay informed with a detailed weekly report on DFW's evolving healthcare industry.
Author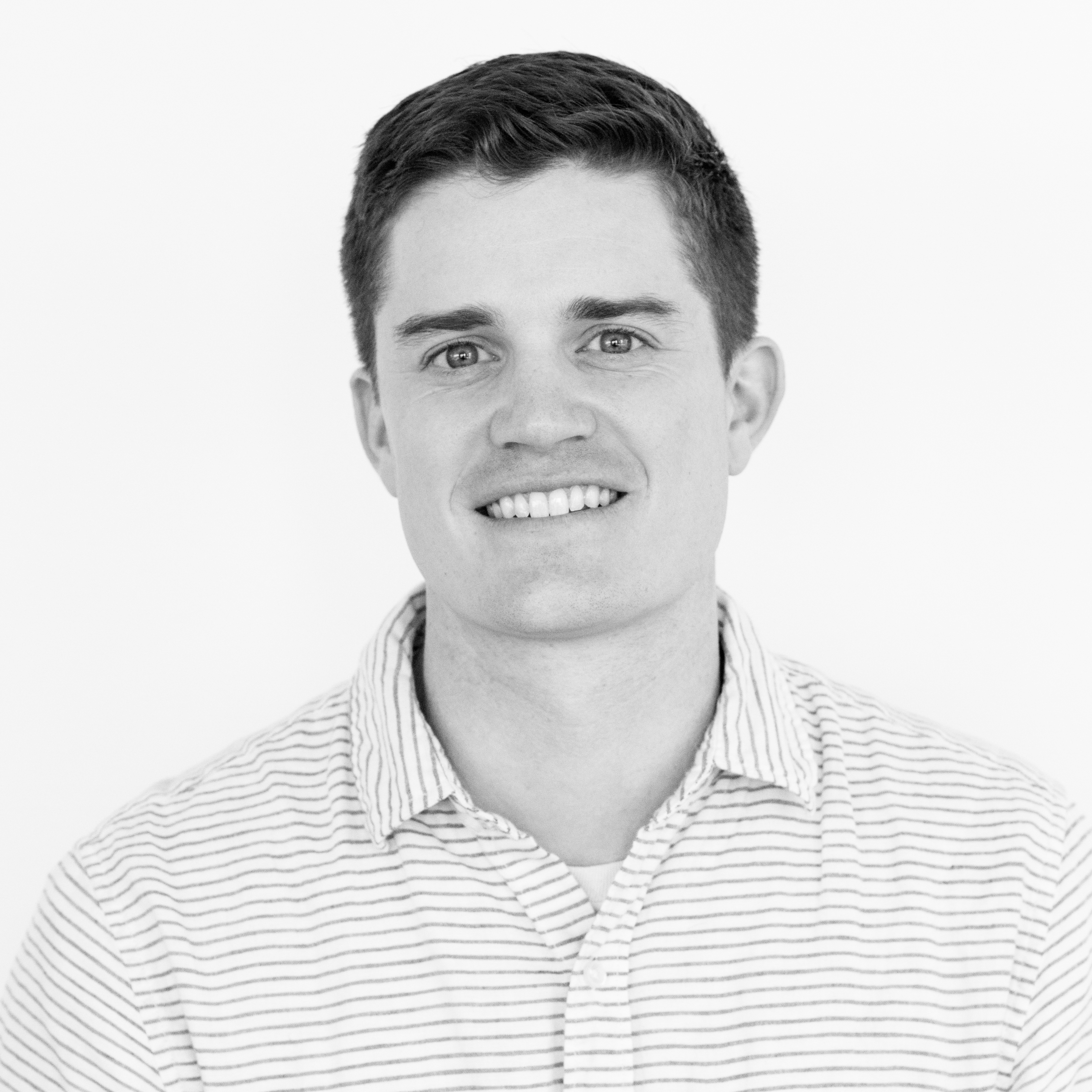 Will is the managing editor for D CEO magazine and the editor of D CEO Healthcare. He's written about healthcare…