Saad B. Omer, who is currently the director of the Yale Institute for Global Health, has been appointed the inaugural dean of the Peter O'Donnell Jr. School of Public Health at UT Southwestern Medical Center. The internationally recognized epidemiologist will lead the new school as it welcomes its first class this fall. The school began with a $100 million gift from the O'Donnell Foundation, which was the largest gift to a public health school at a public university in the country and matched the third-largest gift to any school of public health. Omer has conducted studies all over the world, focusing on respiratory viruses like influenza, RSV, and COVID-19. He has also studied vaccines for influenza, polio, measles, evaluated drug regiments to prevent mother-to-child transmission of HIV, among other topics. He has published more than 430 peer reviewed papers that have been cited more than 150,000 times, informing policy and legislation along the way.
---
University of St. Augustine for Health Sciences has moved into 55,050 square feet of space in Las Colinas, occupying the former Varispace and Zale Corp. headquarters. The location will include classroom, laboratory, and administrative space. USAHS had previously resided in nearly 34,000 square feet at Riverside Commons, and is a private, for-profit health sciences university providing graduate level education. The school has campuses in California, Florida, Austin, and DFW. The Irving campus offers a doctorate of occupational therapy, a master's of science in speech and language pathology, doctorate of physical therapy programs, with other course offerings online. Gensler oversaw building upgrades that included the addition of the Center for Innovative Clinical Practice, which simulates patient interactions in hospital and home environments.
---
Medical City Frisco has received a Level III neonatal intensive care unit designation by the Texas Department of State Health Services, making it the only hospital in Frisco with such services. It is the second highest of neonatal care and required an evaluation and verification of several clinical care guidelines set by the American Academy of Pediatrics. The six beds in the hospital's NICU include a negative pressure isolation room and a family bonding room.
---
The federal government awarded Texas Woman's University a grant to support partnerships between schools and higher education institutions to train mental health professionals such as counselors, social workers, and psychologists. The $228,111 fund comes from the Department of Education's Mental Health Service Professionals Demonstration program, which was authorized by the Bipartisan Safer Communities Act, which addresses concerns that have led to recent mass shootings. The act was sponsored by Texas Senator John Cornyn.
Get the D CEO Healthcare Newsletter
Stay informed with a detailed weekly report on DFW's evolving healthcare industry.
Author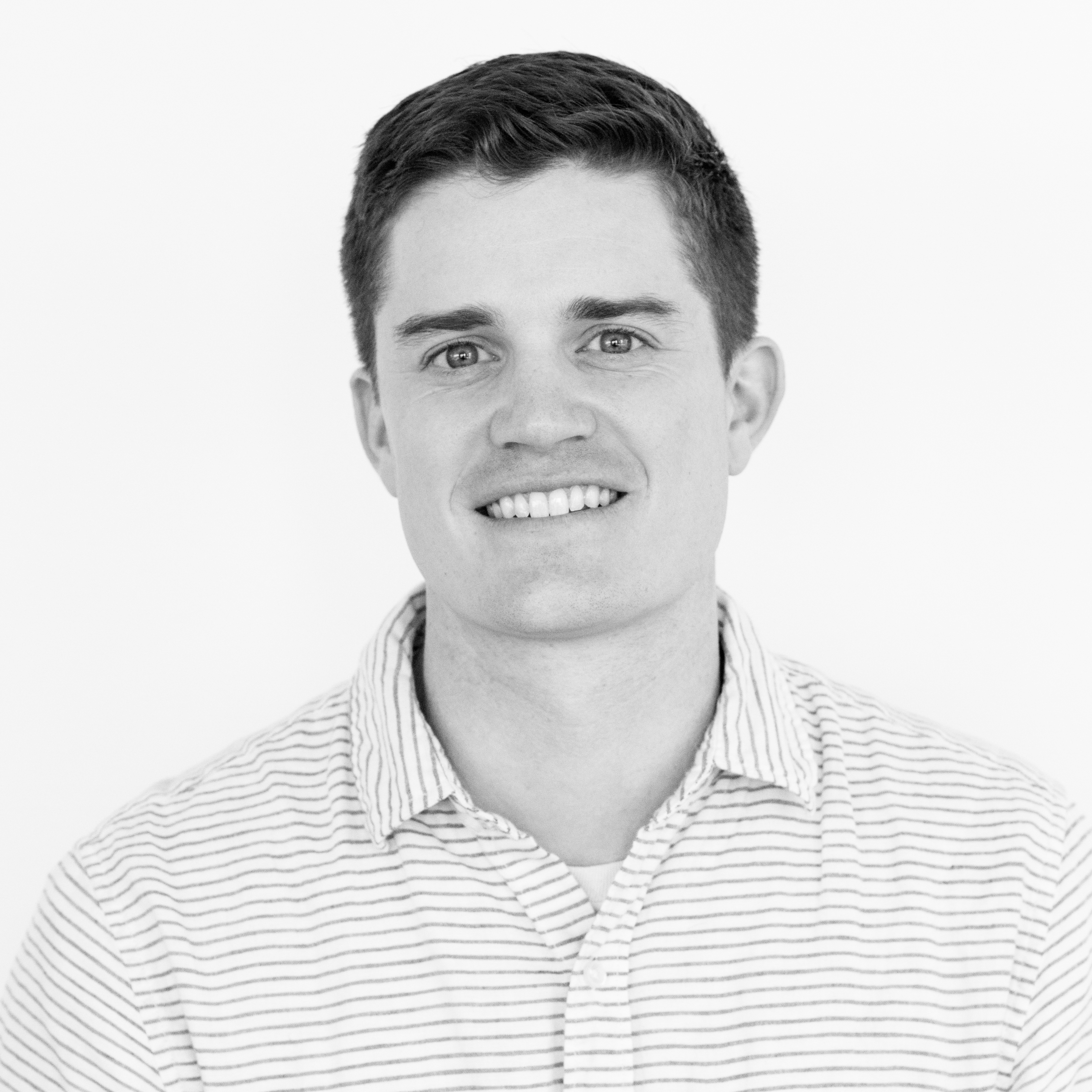 Will is the senior editor for D CEO magazine and the editor of D CEO Healthcare. He's written about healthcare…