Texas Health Resources CEO Barclay E. Berdan is one of the 100 most influential people in healthcare, according to Modern Healthcare magazine. The program recognizes the leadership and impact of healthcare leaders chosen by recipients' peers and senior editors. Berdan has more than 46 years of healthcare leadership experience and has served as Texas Health CEO for the last eight years. "Under his leadership, Texas Health has engaged in collaborative partnerships to address emerging healthcare issues and better suit consumers' needs and preferences. He has embraced innovations that allow medical professionals to meet consumers where they are most comfortable – from brick-and-mortar hospitals to virtual spaces," says Texas Health Board of Trustees Chair C. John Wilder.
---
U.S. Oral Surgery Management closed a new round of funding and has received a $125 million credit extension following explosive growth in 2022, with $100 million in acquired revenue last year. New York City-based private equity firm Oak Hill Capital is the company's equity backer that focuses on middle market companies in North America. "The credit markets are particularly difficult right now, given the state of the economy. Only companies with well-established track records and exceptional performance will have access to capital at reasonable terms. We're proud that USOSM's performance provided our lenders the confidence to expand their commitment," said USOSM's CEO Richard Hall via release.
---
AMN Healthcare has received the 2022 Diversity Equity, and Inclusion Award from the National Association of Corporate Directors. The award recognizes companies and their boards for leveraging DEI initiatives to enhance their organization to benefit stakeholders and the community. The AMN Board of Directors is 56 percent women and 33 percent Black, Indigenous, and People of Color. Two-thirds of AMN Board members have identities that have been historically excluded from such roles. ""AMN Healthcare has worked hard to build a company that affirmatively reflects the real world we live in. Our strategic efforts to expand diversity, equity and inclusion are the foundation of our company and will continue to evolve and grow in the future," says AMN CEO Cary Grace.
---
Texas Health Presbyterian Hospital Dallas has earned The Joint Commission's Gold Seal of Approval and the American Heart Association's Heart-Check mark for Comprehensive Heart Attack Center Certification. The hospital is the first facility in Texas and only the fourth hospital in the nation to receive this level of certification. The certification was created in July of this year, and requires an on-site review by The Joint Commission, which evaluates the quality of the acute coronary syndrome treatment.
Get the D CEO Healthcare Newsletter
Stay informed with a detailed weekly report on DFW's evolving healthcare industry.
Author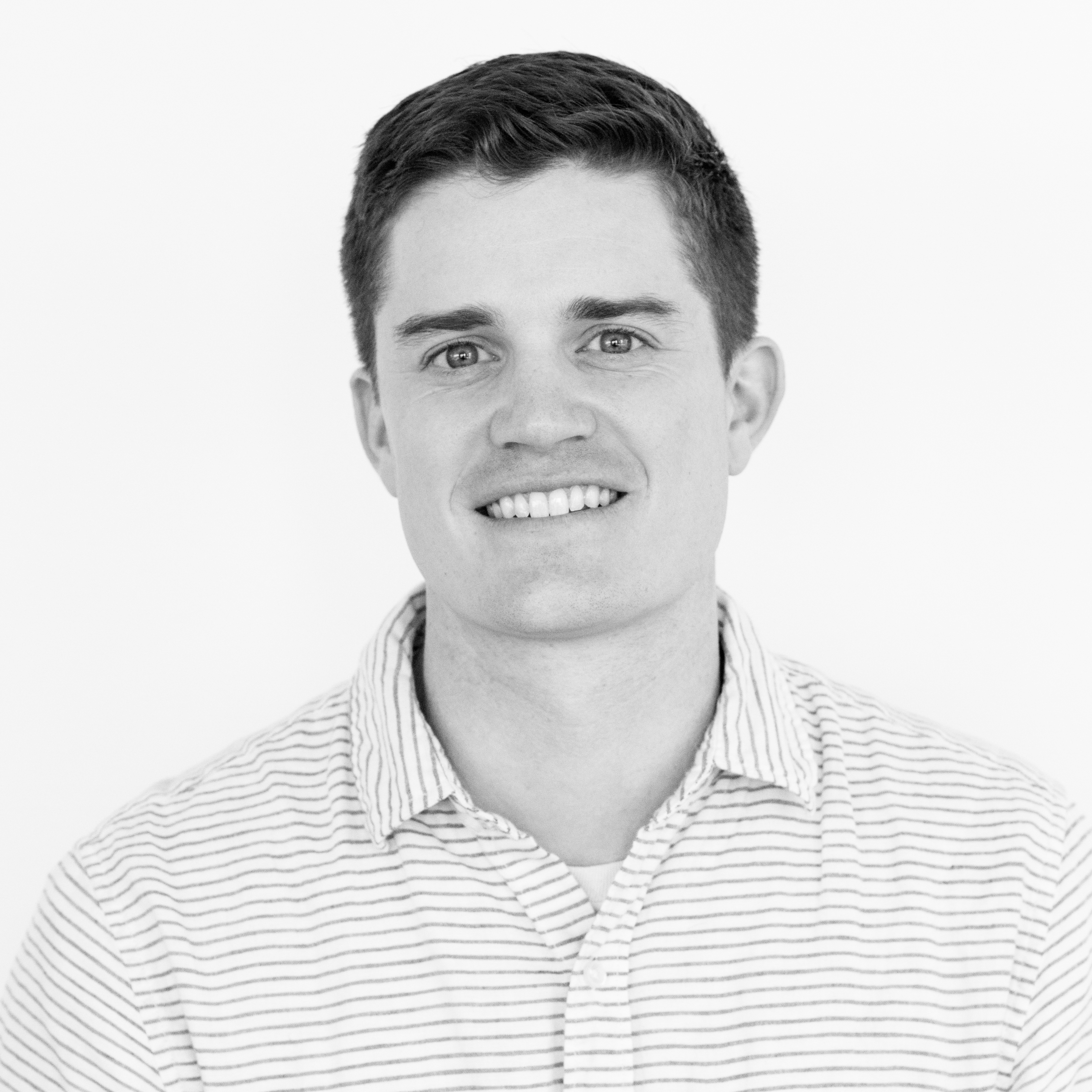 Will is the senior editor for D CEO magazine and the editor of D CEO Healthcare. He's written about healthcare…