North Texas is home to ten hospitals that are in the top 5 percent of all hospitals in the country for clinical excellence this year, according to Healthgrades' newest measure. They were named in the 2023 list of America's 250 Best Hospitals for 2023.
Healthgrades provides comprehensive information about doctors and hospitals, focusing on quality and safety. They release semi-annual rankings for hospital safety as well as overall clinical excellence score. The top 250 recognition looks at data across several specialties and provides recognition for comprehensive excellence. Healthgrades analyzes at 31 procedures and conditions in terms of mortality and complications in the hospital and 30 days after admission.
The group evaluated almost 4,500 hospitals, and found that if every hospital performed at the same rate as the top 250, more than 160,000 lives could have been saved in the last year alone. Five Medical City and three Baylor Scott & White Health hospitals were named to the list.
DFW's top scoring hospital was UT Southwestern's Clements University Hospital, which is also the reigning top hospital in the region according to U.S. News and World Report. Clements was recognized as one of the top 100 hospitals in the nation by Healthgrades. It has also received recognition for its cardiac and gastrointestinal care over the last several years from Healthgrades.
Medical City Healthcare led the way in terms of systems, with five hospitals on Healthgrades' top 250 hospitals. Medical City Plano, Arlington, McKinney, Fort Worth, and Denton all made the list this year. Medical City Arlington and McKinney also made the top 250 hospitals last year.
"This national recognition exemplifies the unwavering dedication of our physicians, nurses and colleagues to expert, compassionate care across the many services we offer," Medical City Arlington CEO Sharn Barbarin said via release. "This commitment to excellence always from all of our nearly 2,500 hospital colleagues is why Medical City Arlington is the destination of choice in Arlington, Grand Prairie, Mansfield and surrounding areas."
Baylor Scott & White – Grapevine, Baylor Scott & White Health – McKInney, Baylor Scott & White All Saints Medical Center, and JPS Health Network were also named to the top 250. This was the third year in a row for Baylor Scott & White – McKinney to be recognized for the top 250 award.
No hospital that made the top 250 last year didn't qualify this year, though in 2021 (the first year of this ranking), Baylor Scott & White-Irving and Baylor Scott & White – Plano were named in the top 250 and failed to be recognized in future years.
The only hospital in Texas to be named to Healthgrades' top 50 hospitals in America is Houston Methodist, which was also the first hospital in the country to require the COVID-19 vaccination (vaccination is still required by the hospital, but employees are not mandating a fourth booster shot). UTSW and Houston Methodist are the only two hospitals in Texas to be named to the Healthgrades top 100 list.
Explore the recognized hospitals and methodology here.
Get the D CEO Healthcare Newsletter
Stay informed with a detailed weekly report on DFW's evolving healthcare industry.
Author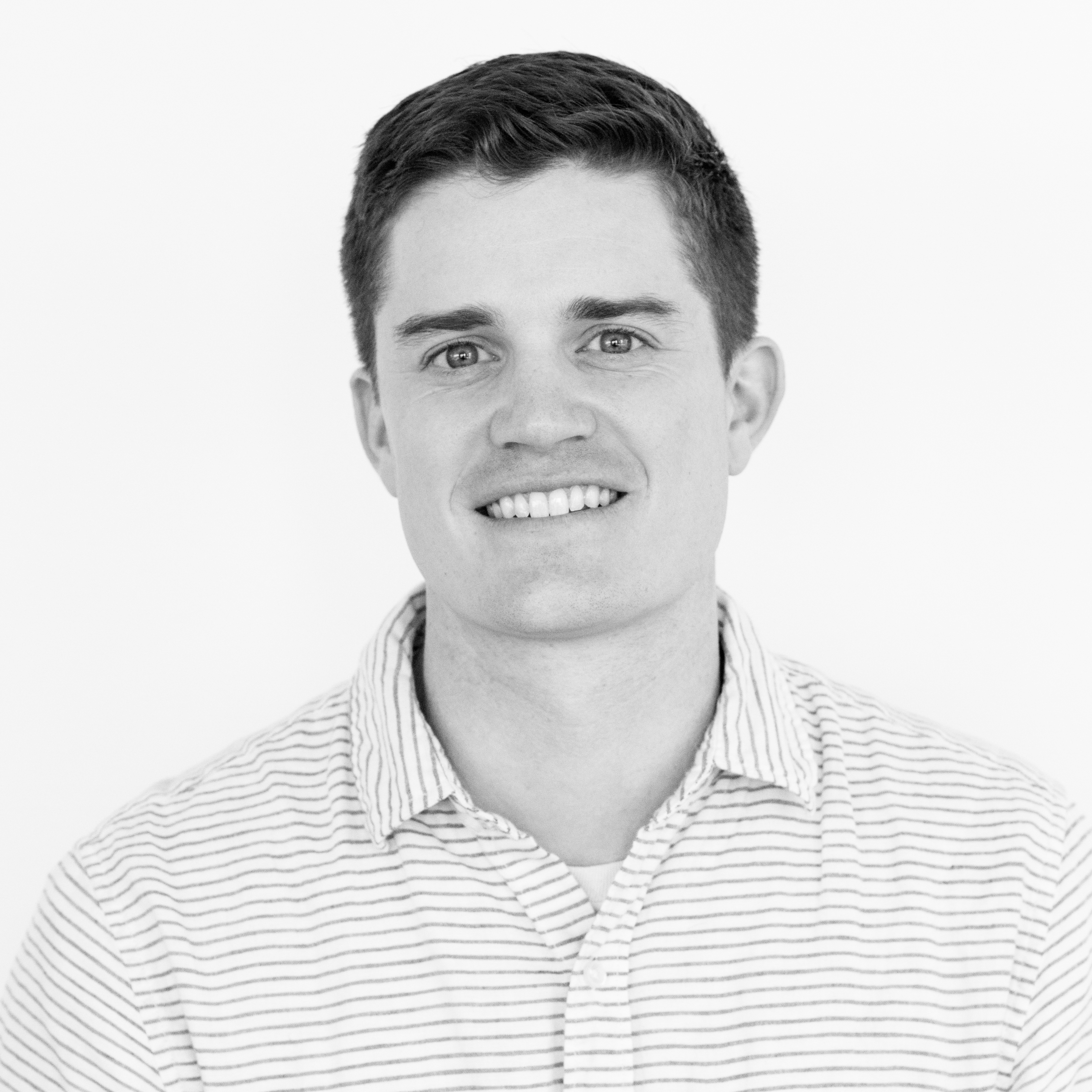 Will is the senior editor for D CEO magazine and the editor of D CEO Healthcare. He's written about healthcare…