Christy Kercheville had been successfully coaching executives for years, advising corporate leaders about being present, adjusting their mindset, and being the best version of themselves. But when she was diagnosed with a rare form of muscle cancer called Leiomyosarcoma, she realized she might have a taste of her own medicine – in a good way.
It was March 2020 when Kercheville went into the emergency room with abdominal pain and what she thought was appendicitis. After considerable time diagnosing the issue, she discovered she had cancer in her abdominal cavity and would need major surgery to remove the tumor.
As the pandemic set in around her cancer diagnosis, she was forced to be in the hospital without visitors. Additionally, she was told that she would have to be in the hospital for 5-7 days following the surgery. For Kercheville, this was too long to be bound to a bed, and she knew she would need all the skills in her toolkit to make a quicker recovery.
She reached out to her longtime friend and colleague Holly St. John Peck, who is CEO and Founder of The Peck Training Group, a professional development and training company. "When you're going through a crisis, coaches need coaches," Kercheville says. "We rely on coaches to help us make sure that we're using the tools properly because of an emotional block such as a health issue."
Even before the surgery, Peck and Kercheville began to talk about visualizing a best-case scenario and how long a surgery without complications would take. She was told she might end up with a permanent limp or lose her kidney. She remembers thinking about what time she would see on the clock after a successful surgery.
Her UT Southwestern care team told her that four days would be the minimum time she would be in the hospital. Her abdominal cavity had a massive vertical incision, but she was determined to make that happen. She worked on breathing without disrupting the sutures, being present in the moment, and visualizing getting out of the hospital bed. After just a few days, she walked up and down the stairs at the hospital.
"I remember the hospital staff couldn't believe my strength," Kercheville says. "I'm going up and down the stairs. I'm doing all of the things that are required to get out of here."
As Peck worked with her friend, she saw many parallels between training business leaders and working through a health crisis. She emphasized meditation, visualization, and reframing negative self-talk with Kercehville just as she does when working with executives.
"There's a lot of fear that comes into health crises, and fear is often the enemy," Peck says. "It creates all sorts of cortisol and stress hormones in your body that counters the healing process."
Focusing on what is ahead and having hope for the future is a strategy used in the corporate world, but Peck found it is also powerful during health challenges. Instead of talking about cancer, the two friends discussed Kercheville's plans after she recovered.
The recovery went well, and Kercheville was out of the hospital in four days. She was cancer free until November 2021, when another tumor appeared on her scan. This time, the UTSW care team recommended a cutting-edge radiation treatment called stereotactic body radiotherapy, which uses focused radiation to treat tumors. Kercheville underwent that process this year at the Simmons Cancer Center at UT Southwestern.
This September, doctors found another tumor, and Kercheville began chemotherapy in November. Despite the setbacks, Kercheville is maintaining a positive attitude, focusing on her meditation practices, staying physically active, and working as a coach while traveling regularly.
"It's the process of getting your mind right through journaling, prioritizing yourself, and finding work-life balance even in the midst of a crisis. "It's really difficult when you have a crisis to be able to step into gear and know what to do," Kercheville says. "We're all human, and we can get a little off track, or things start going to the wayside. I want to visualize my cancer plan. We're going to be moving forward, and I have got places to go."
Peck and Kercheville know that many in the medical field call their practices "psychobabble," especially when applied to medical situations. But there is evidence that mindset can impact the body's response. There is evidence that stress can suppress the body's immune response and vice versa.
A study from Stanford University published in Nature Human Behavior showed that athletes who were randomly told that they had a gene that made them tire easily had worse lung capacity and endurance than before they were given that information. The group that was told they had the gene to improve endurance ran farther than before they were told. The bottom line? Mindset can impact the physical body for better or worse.
Kercheville is still in the thick of her treatment, but with the help of her friend and the techniques she knows so well, she is focused on the future and remains hopeful. "You can be the victim, but you have a timeframe to have a pity party," Kercheville says. "You have to get back to the way forward."
Get the D CEO Healthcare Newsletter
Stay informed with a detailed weekly report on DFW's evolving healthcare industry.
Author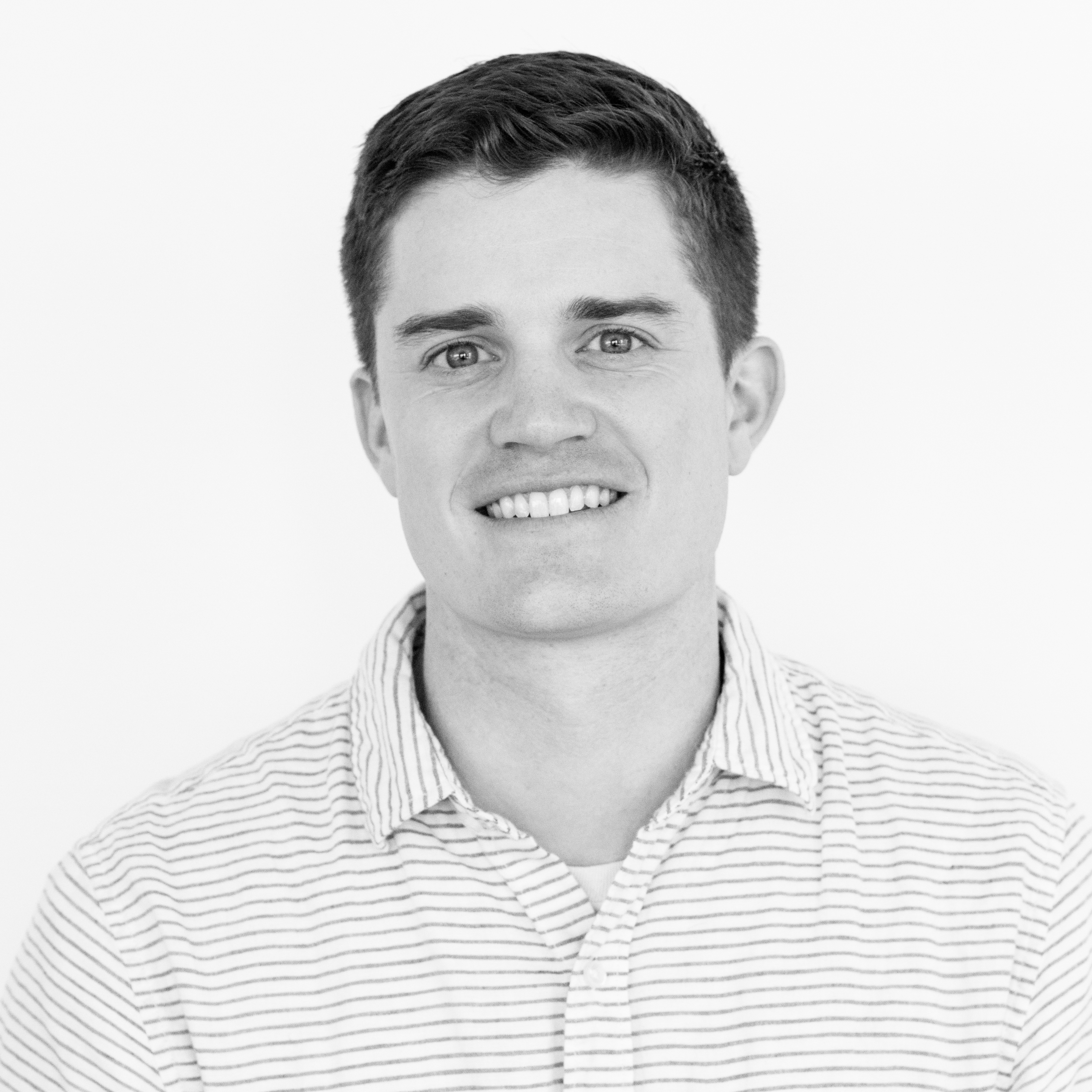 Will is the managing editor for D CEO magazine and the editor of D CEO Healthcare. He's written about healthcare…