Parkland Health once set the record for the most births in a hospital (16,597 in 2001), but this year the hospital is making a name for quality as well as quantity. The U.S. News and World Report ranked it as a top North Texas hospital for maternity care in 2022.
U.S. News surveyed 650 hospitals across the country to determine the top hospitals that serve patients and their doctors well. Less than 300 hospitals surveyed were ranked "High Performing" in the evaluation. The recognition includes objective quality data related to C-section rates in lower-risk pregnancies, newborn complication rates, breast milk feeding, and early elective delivery rates. This year, the data included episiotomy rates and vaginal birth after cesarean, and hospitals were rewarded for recording data about outcomes based on race and ethnicity.
"Identifying racial disparities in maternity care is a vital step toward achieving health equity," said Min Hee Seo, senior health data scientist at U.S. News via release. "The new measures provide expectant parents with many important data points, such as whether hospitals implemented patient safety practices, to assist them in making a decision about where to receive maternity care."
Other North Texas hospitals that were rated high performing were Baylor Scott and White Medical Center-Centennial, Baylor Scott and White Medical Center-McKinney, Texas Health Presbyterian Hospital Denton, Texas Health Harris Methodist Hospital Fort Worth, Baylor Scott and White Medical Center-Irving. According to the data, no Medical City Healthcare or Methodist Health System hospitals participated in the survey. JPS Health Network was not on the list of hospitals that participated either.
The University of Texas Southwestern Medical Center, Baylor University Medical Center, and Texas Health Presbyterian Hospital Dallas participated in the survey but were not ranked "High Performing."
Compared to other states, Texas is not a very good place to have a baby. A survey released earlier this year ranked Texas last in the nation for access to quality prenatal and maternal care because of the high cost of care in North Texas, the nation's worst health insurance rate, and a high infant mortality rate. Texas hospitals had adequate quality, but the lack of access to that care knocked Texas' ranking down. Texas is one of a dozen states that have yet to expand Medicaid, which would add about a million working poor to the insurance rolls in the state.
Texas passed a law in 2021 that increases Medicaid coverage from 60 days to six months for mothers following the birth of a child, which will undoubtedly improve care for mothers and their children, but advocates are pushing to extend that coverage to twelve months. Pregnancy can be a dangerous time for a mother, and pregnancy-related complications account for 45 percent of maternal morbidities in the year following birth, Marjorie Quint-Bouzid, senior vice president for women and infant's specialty health at Parkland Health, told D CEO Healthcare earlier this year.
From our report earlier this year:
"Parkland hospital delivers 12,000 babies a year, one of the highest rates in the country, and many of its patients are uninsured. Despite the obstacles, 97 percent of patients who deliver at Parkland receive prenatal care, Quint-Bouzid says. The health system's 11 women's health centers and comprehensive care help provide for those who need it most."
"We are finding the local resources and community partners and providing linkages," Quint-Bouzid said earlier this year. "Normally, our moms do not have the social capital to navigate some of our systems, so we are creating these partnerships so that they can remain in their community."
You can explore the full rankings here.
Get the D CEO Healthcare Newsletter
Stay informed with a detailed weekly report on DFW's evolving healthcare industry.
Author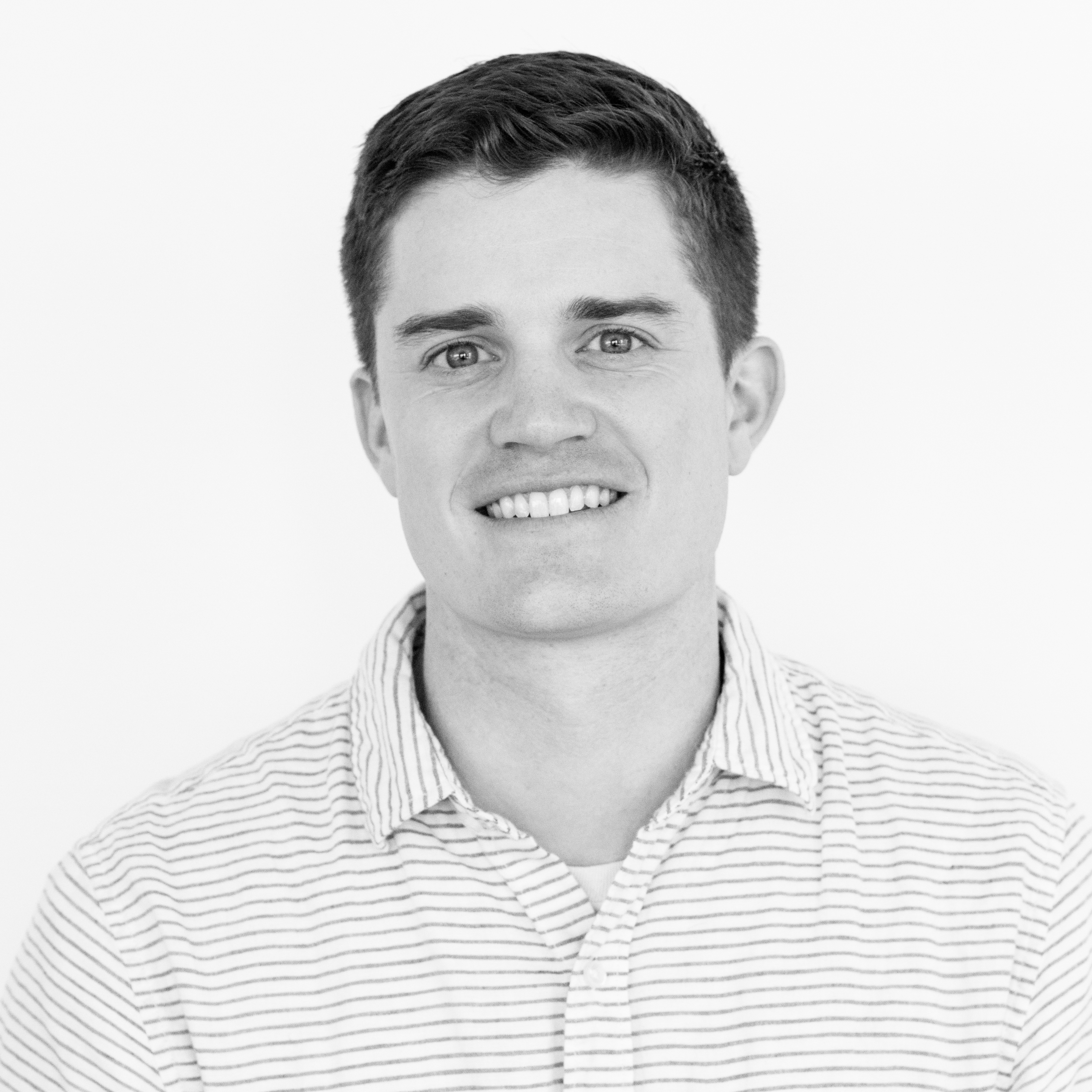 Will is the senior editor for D CEO magazine and the editor of D CEO Healthcare. He's written about healthcare…