Researchers at UT Southwestern have identified a malfunctioning gene that caused mice to become obese despite their diet. A team of scientists that includes Nobel Laureate Dr. Bruce Beutler identified a genetic defect that may one day help explain why some people gain weight, even with normal diet and exercise.
Beutler, who is regental professor and director of the Center for Genetics of Host Defense at UT Southwestern Medical Center co-led the study with Zhao Zhang, an assistant professor at the same center. The team identified a gene called Ovol2 that, when defective, caused mice with regular food intake and activity to become obese as they reached adulthood. The malfunction caused the mice to have problems generating body heat and burning calories, even when exposed to cold. When researchers manifested the mutation, mice gained 556 percent more fat than mice without the gene, given the same amount of food and activity.
Researchers discovered the defect through random mutations in mice when the team found an extremely obese mouse, unlike any others found during the research. Obesity in mice usually results from a mutation that causes excessive eating, but the mouse with the Ovol2 mutation hadn't eaten more than others. While the defect wasn't enough to kill the mice, it had a severe metabolic impact.
"The first thing we noticed in a cold environment is that their temperature dropped dramatically," Zhang says. "They cannot generate enough heat compared with other mice, which is the major reason they become obese."
Conversely, when the gene was overexpressed, researchers found that the mice gained less weight than the control group. This is the first time that this gene has been connected with obesity, Beutler says.
So what could this mean for weight loss in humans? Obesity increases the risk of heart disease, stroke, Type 2 diabetes, certain types of cancer, and other health conditions. While obesity is believed to be caused by a combination of genetics, diet, and activity, the genes that play a role in weight aren't well understood. This research is a step in that direction, and Beutler and Zhang have secured a patent related to these findings.
The type of mutation found in the mice studied is rare and often fatal in humans, so it is unlikely that it is the cause of obesity in the 42 percent of the U.S. population who experience it. But we do have a similar Ovol2 protein, and Zhang says this research could lead to treating obesity with drugs that increase the gene's function.
"Understanding how the gene is regulated might need to lead to more expressions," Beutler says. "We might look toward doing that with a drug in the future."
The findings were published in Cell Metabolism.
Get the D CEO Healthcare Newsletter
Stay informed with a detailed weekly report on DFW's evolving healthcare industry.
Author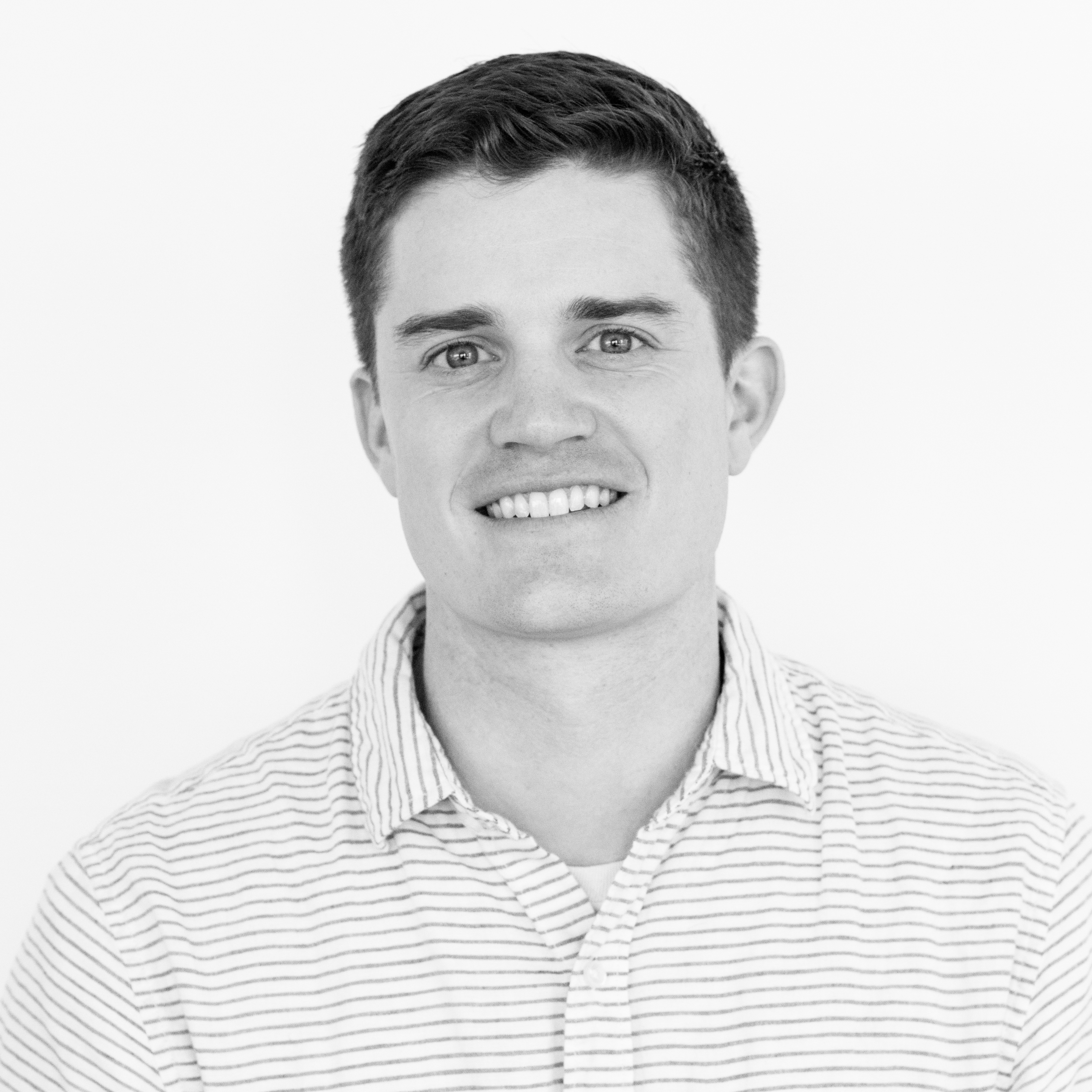 Will is the senior editor for D CEO magazine and the editor of D CEO Healthcare. He's written about healthcare…