It isn't every day that your local Walgreens pharmacist has over 11,000 Instagram followers. But Dr. Sue Ojageer, who works for Walgreens in McKinney, accrued a broad audience with health tips and patient advocacy.
Ojageer received the Best Pharmacist Influencer award from SingleCare, a prescription savings service at the Best of the Best Pharmacy Awards.
Ojageer, or PharmaSue as she is known online, says it is her goal to be more accessible and build relationships with customers at a time when many retail pharmacies are becoming more corporate, automated, and anonymous. Ojageer has been in the retail pharmacy industry for about 14 years and came to Texas from New York about ten years ago. She has been at her current pharmacy in McKinney for five years.
Over time, she has watched North Texas grow through the lens of a pharmacist. When she first moved here, her location was doing about 40 prescriptions daily; now, it is nearing 500. Even with the increasing workload, she always tries to connect with the patients, though it can be challenging in a very transactional world. "As a healthcare professional, it's sometimes a little daunting to have that connection," she says. "But you have to put those barriers down and be accessible to gain their trust because you're providing so much information to them."
Over time, she began to see gaps in knowledge and understanding about the medications for her patients but wanted to reach more people than just those she saw in the retail location. It was the middle of the night in the fall of 2021 when she came up with the name PharmaSue and launched her Instagram handle in October 2021.
At first, her goal was to create a fun, accessible space where people could learn about the industry. She provided definitions of terms, posted about how medications work, and how medicine can interact with different people differently. She wants her audience to be equipped with questions to ask their provider about the medications they are receiving, like benefits and side effects.
"I want them to be able to take autonomy for their health and seek ways to get them from point A to B," she says. "Many patients are unaware of all the advances in technology that can help them get there."
Ojageer says the strongest reactions have been to her posts about pharmacogenomics, which studies how a person's genes affect how they respond to medications. "I would take content from conversations with friends, ask questions or polls, and get their responses back. It's igniting that spark of interest," she says.
Ojageer says she doesn't get recognized a ton in person from her online persona. Still, she does have enough traction to have landed some paid partnerships with sponsors as diverse as the immersive King Tut exhibit and Pure Encapsulations, a dietary supplement company.
She is remaining grounded and balancing her work in the North Texas community with her online presence. "Being almost 40 years old, I never would think of myself like an influencer," she says. "I hope that someone takes this information and does something positive with it."
Get the D CEO Healthcare Newsletter
Stay informed with a detailed weekly report on DFW's evolving healthcare industry.
Author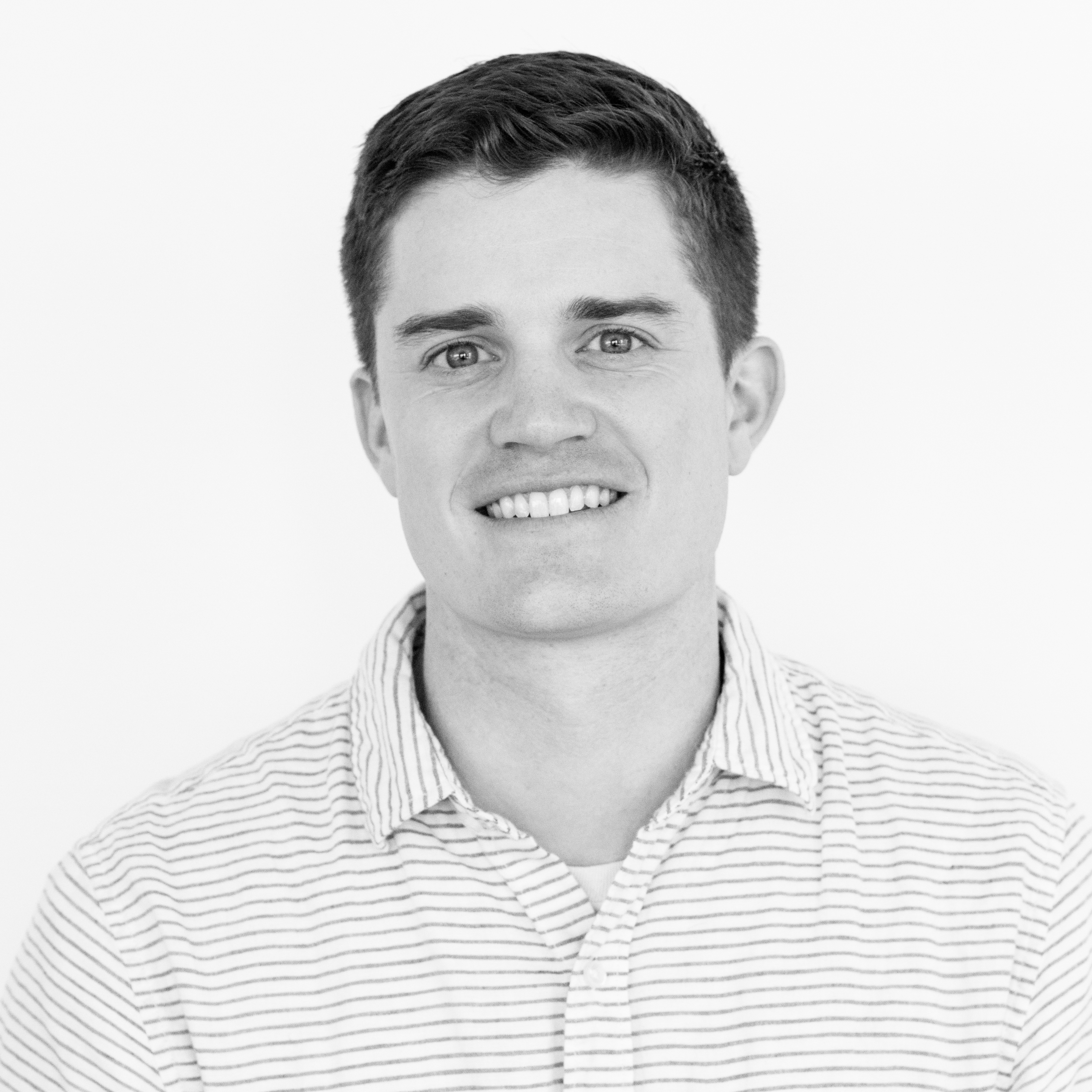 Will is the senior editor for D CEO magazine and the editor of D CEO Healthcare. He's written about healthcare…