Fort Worth-based home health and hospice company Jet Health has acquired Trio Home Health and Hospice in Denton Texas. The acquisition is the eighth in the past four years for Jet Health and is part of the company's growth strategy to be the leading home health and hospice provider in the western and southwestern U.S. After the deal closes, Jet Health will operate 10 locations and have 500 employees. The acquired company will continue to operate under its original name and continue serving the Denton, Lewisville, Flower Mound, Decatur, Dallas, and Fort Worth areas.
---
Caris Life Sciences was honored as the Arizona Bioscience Company of the year by the Arizona Bioindustry Association. The Phoenix and Irving, Texas based molecular science and technology company is working to improve precision medicine in oncology by sequencing and analyzing tumors to identify biomarkers and test for cancer via blood rather than more invasive procedures. Caris has built up a database by sequencing tens of thousands of cancer patients over the past decade to give physicians the tools they need to better diagnose and treat cancer.
---
Methodist Hospital for Surgery has received the Orthopaedic Center of Excellence designation from assurance and risk management expoert DNV. The Orthopaedic Center of Excellence designation recognizes the center's ability to providing diagnostic services, surgical services, and therapies related to orthopedic care. The Methodist Hospital for Surgery is a joint venture involving area physicians, Methodist Health System, and ValueHealth that handles inpatient and same-day surgical patients. It is an independent entity from Methodist Health System's other hospitals.
---
Digital marketplace for healthcare staffing StaffDNA and affiliated staffing company LiquidAgents have both been recognized by Modern Healthcare as some of the best places to work in healthcare. LiquidAgents placed No. 38, and StaffDNA was No. 74 on the annual list. LiquidAgents has made the list for 14 consecutive years.
Get the D CEO Healthcare Newsletter
Stay informed with a detailed weekly report on DFW's evolving healthcare industry.
Author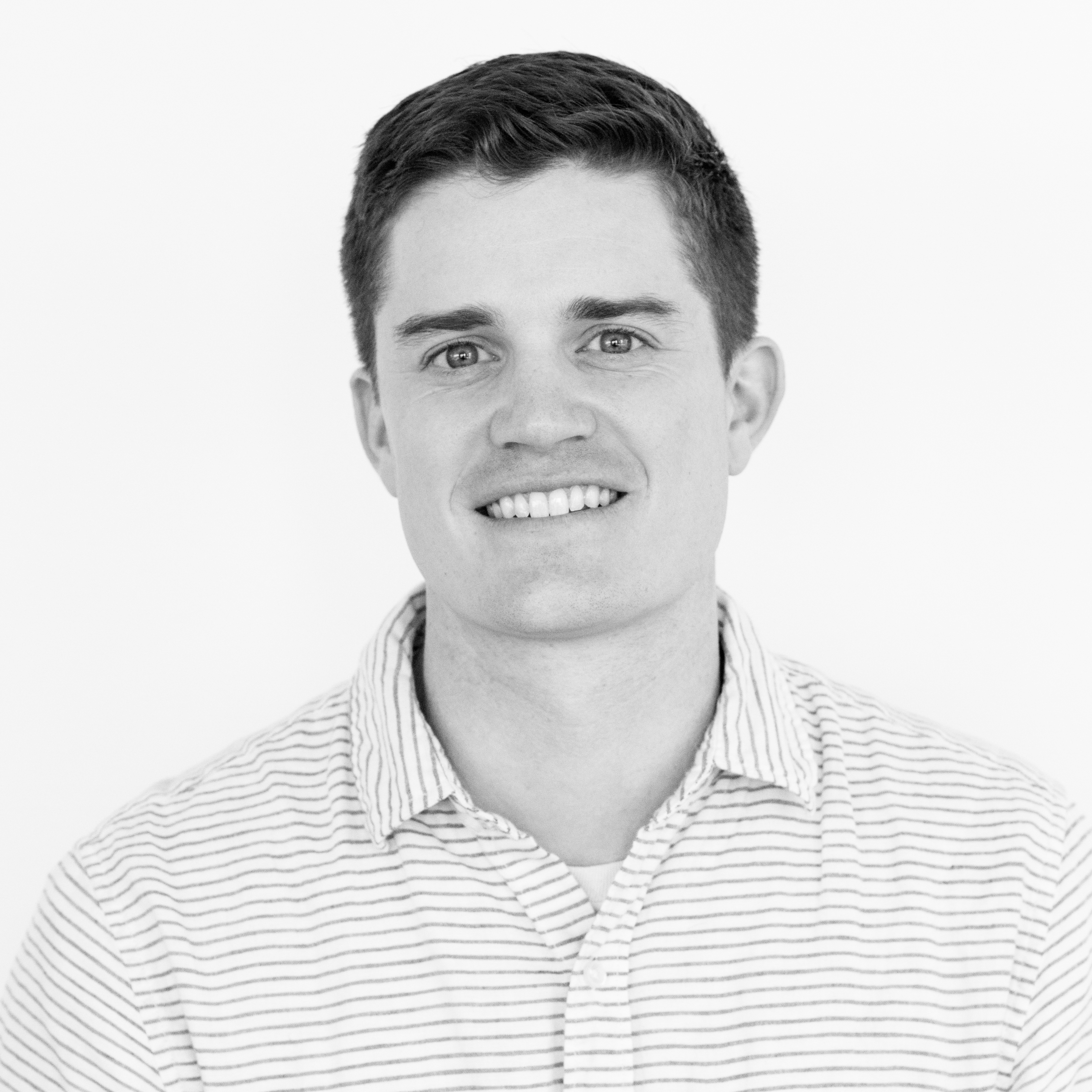 Will is the senior editor for D CEO magazine and the editor of D CEO Healthcare. He's written about healthcare…