Pediatric cancer treatment has made tremendous strides in just one lifetime. The five-year survival rate for pediatric leukemia was just 33 percent in 1975 and 59 percent in 2005. Today, it is 90 percent. But for other types of tumors like brain and central nervous center cancer, progress has stagnated. Brain tumors are the second most common among child patients and the top cause of disease death.
To improve these lagging survival rates, UT Southwestern is collaborating with other medical centers around the country to apply advanced sequencing to pediatric brain tumors. The idea is to expand biomarker testing for young people with brain and central nervous system tumors to improve diagnoses and get more patients into clinical trials. The program is the National Cancer Institute's new Molecular Characterization Initiative, which is part of the Cancer Moonshot Childhood Cancer Initiative.
UTSW is one of 200 centers that will share their findings and collaborate on research and sequencing. By identifying DNA changes in the tumor, researchers can understand what drives its growth.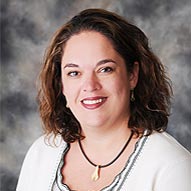 "For the last 5-10 years, most big institutions like us have done this sequencing, but for a subset of pediatric cancers. Sequencing can be expensive," says Dr. Laura Klesse, an associate professor of pediatrics who is leading the initiative at UT Southwestern. "This is much more a national effort to get all kids with some of these high-risk diagnoses the same, extensive profiling to understand these tumors better and get more targeted therapies."
Most pediatric brain tumors are not caused by bad habits. As cells grow in the child, they repeat their DNA, but sometimes mistakes are made, and growth pathways can't be turned off, forming tumors. Additionally, it can be challenging to differentiate between benign and aggressive brain tumors without sequencing the tumor's DNA. "Sequencing helps us make a more accurate diagnosis than looking under the microscope," Klesse says.
Sequencing the tumors will also allow clinicians to connect their patients with clinical trials. Knowing more about their individual tumor will enable patients to receive treatment that is targeted to their specific needs. "If I had a patient who has a change in their tumor, and I know there's a new clinical trial coming up, now that I have that sequencing, I would definitely know about that change, so I think it's helpful from that standpoint," says Klesse, who sees about 50 new children with brain tumors each year. "It's hard for patients to keep track of all the new trials that are potentially open, but that combination with their oncologist helps."
While UTSW has been sequencing tumor DNA internally for years, the initiative hopes to take advantage of more data to make progress with brain and central nervous system tumors. "Collaborating nationwide will hopefully move us forward much faster," Klesse says.
Children can be enrolled through Project:EveryChild.
Get the D CEO Healthcare Newsletter
Stay informed with a detailed weekly report on DFW's evolving healthcare industry.
Author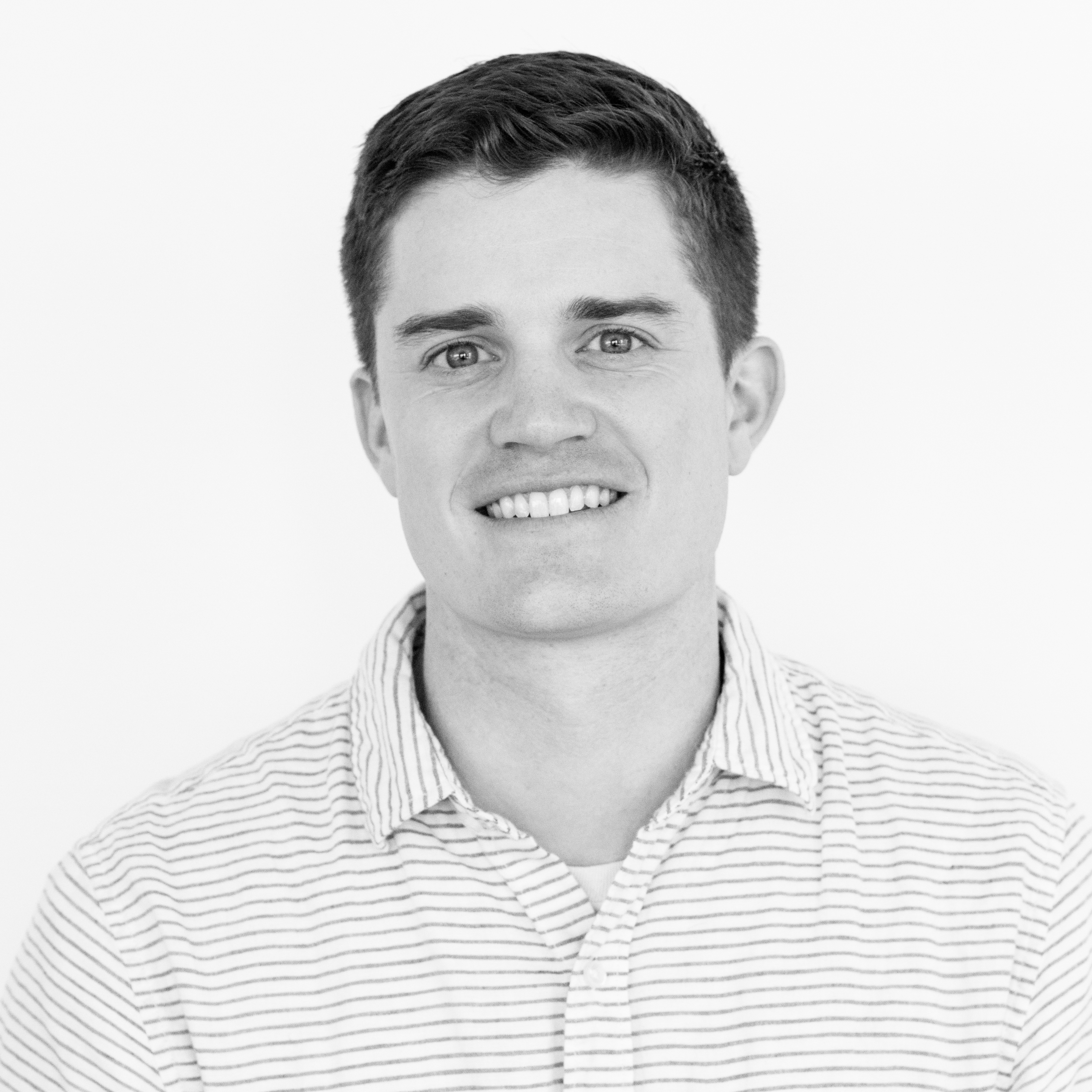 Will is the senior editor for D CEO magazine and the editor of D CEO Healthcare. He's written about healthcare…