For the second year in a row, Newsweek has named Texas Health Presbyterian Hospital Plano to its list of World's Best Specialized Hospitals for 2023 for cardiac surgery. The award recognizes hospitals that specialize in cardiology, endocrinology, gastroenterology, oncology, neurology, orthopedics, pediatric & adolescent medicine, cardiac surgery, neurosurgery, pulmonology and urology. Newsweek and Statista Inc. surveyed more than 40,000 medical experts to gather data on potential honorees. Read the full list of Newsweek's World's Best Specialized Hospitals for 2023 here.
---
The University of North Texas Health Science Center at Fort Worth is teaming up with global investment business Techstars to provide access to capital and one-on-one mentorship for early stage entrepreneurs. The City of Forth Worth, Tarrant County, and Goff Capital are all also part o the collaboration to start the Techstars Physical Health Fort Worth Accelerator. The program will choose 10 high-growth early-stage startups to support and fund for the next three years. They will participate in a 13-week program and $120,000 in funding as well as access to investors and alumni. Learn more about the winning companies and the organization here.
---
Two Dallas physicians have been named to the Texas Medical Association board. Dr. Richard Snyder II is TMA's president elect and will join the TMA board in advance of assuming the presidency in 2023. He is President of cardiology group Heart Place and previously chaired TMA's Board of Trustees among other leadership roles. He has also practiced at Medical City Dallas where he chaired the Department of Medicine. Dr. Prachi Thapar is the TMA Foundation board's new TMA Resident and Fellow Section representative who will serve one year. She is a resident at UT Southwestern Medical Center.
---
Medical City Healthcare has opened the Medical City Orthopedic & Spine Surgery Center Dallas on the Medical City Spine Hospital Campus. The new center is working with 15 physicians who specialize in orthopedic and spine surgeries. The 25,000 square foot facility includes four operating rooms customized for orthopedic and spine procedures, two procedure rooms for injections and ablations, and three overnight observation rooms. The new center is part of Medical City Healthcare's capital investment initiative of more than $1.1 billion spent or committed across the system over the next five years.
Get the D CEO Healthcare Newsletter
Stay informed with a detailed weekly report on DFW's evolving healthcare industry.
Author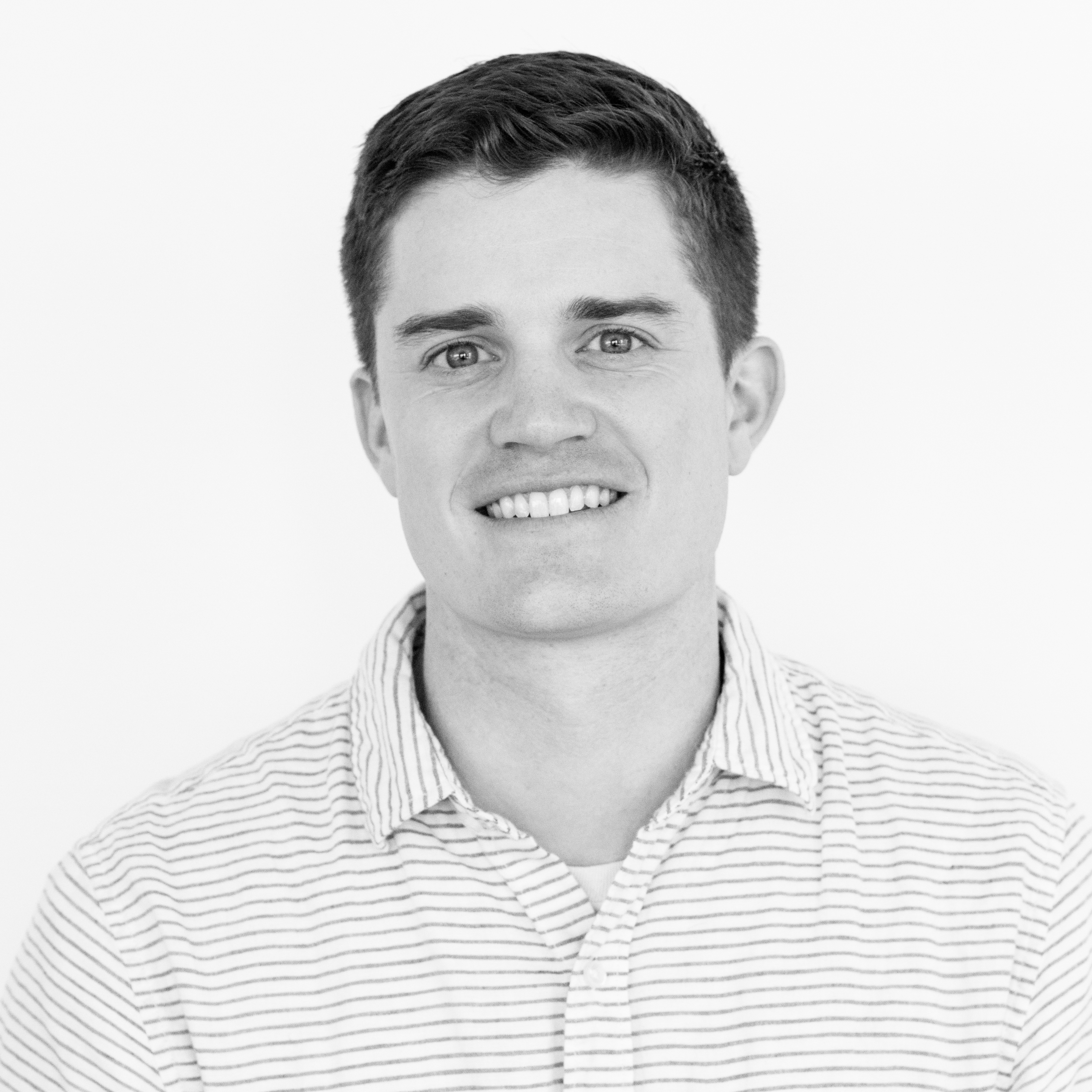 Will is the managing editor for D CEO magazine and the editor of D CEO Healthcare. He's written about healthcare…