By definition, forming a startup is a novel process. Even for those who have founded companies, each new startup has its product or service, team, leadership, and network. But there is one thing that unites nearly every startup: the need for investment.
These new companies often don't have the network and know-how that more established businesses have, and searching for funding can be a long and arduous road. The added regulatory and payer barriers present in the healthcare industry make launching a startup in this space even more difficult.
This summer's Dallas Startup Week included a session that helped to answer some of these questions around funding and included three experienced panelists. McKaye Black is the senior business design strategist for Blue Cross Blue Shield of Texas' C1 Innovation Lab, whose purpose is to help health plans and employers work together and innovate solutions. Lauren Tyra is the chief science officer at Green Park & Golf Ventures, an investment firm that focuses on healthcare with more than 150 companies under management. Dr. Hubert Zajicek is co-founder and CEO of Health Wildcatters, a healthcare startup accelerator that has developed 88 startups that have raised $250 million in funding since 2013.
Here are five pieces of advice for healthcare startups about how to secure funding:
1. Look for early investment.
Venture capital and private equity money are pushing for earlier and earlier investment and indirect development opportunities in healthcare, so companies need to be ready to present and persuade these funders at an early stage, or they may miss their opportunity. Early investment provides more value for the partners behind the funding. When they raise capital for an investment, many firms are looking to get into business when the company is just starting. And remember, there are more good ideas than there is funding for, so being ready for a game-changing investment is more crucial now than ever.
2. Build a complete team.
Companies need more than just a great idea that will make a difference. Funders are looking holistically at the whole company, especially the management team. Do the founders have any previous exits? If so, how big? Do they have experience taking products to the market? Can the team be trusted to take a good idea and turn it into a viable business? Are they ready to navigate the regulatory landscape? Meeting an unmet need is essential, but funders look at more than just the asset. Startups need to be unsentimental when building a leadership team and consider how potential funders will perceive the leadership team's experience.
3. Build a legitimate communication strategy.
Every company today has an app, so it may seem like too many in the world (and there may be). But when communicating with customers or clients, companies need to use a more legitimate means of communication than a cold call. With robocalls and scam callers running rampant, funders want to know that a company can connect with its target audience without getting screened. And once the company has connected with the audience, how can it convince customers and clients that the organization is working in their best interest? Building trust via communication and being able to tell the company's story to customers is an essential step.
4. Don't be afraid to think outside the box
Tyra highlighted a company that Green Park & Golf invested in called Supergoop!, a sunscreen company based in San Antonio that has had significant success since the investment. They were often asked why they were investing in a retail product that seemed outside their lane, but sunscreen is the No. 1 way to prevent skin cancer, so the firm felt it was an excellent fit for preventative health. VC giant Blackstone purchased a majority stake in the company last year, and Bloomberg reported the company to be valued somewhere between $600M and $700M. It was the largest exit in Green Park's portfolio. The point is to think outside the box when targeting funders, as the company may appeal to firms it hadn't considered.
5. Have data at the ready.
When dealing with healthcare funders, it is essential to bring clinical data, if applicable. The startup will likely need to deal with private or government payers and seek FDA approval. These entities are going to want to see trials and results. Many companies think they won't have to do testing and that the funders will see their brilliant idea and throw money at them, but most investment firms see a lack of data as a red flag. It is called evidence-based medicine for a reason. Additionally, it is crucial to take advantage of resources like incubators and accelerators to be able to ask questions, make mistakes, and build out data that can support the pitch.
Get the D CEO Healthcare Newsletter
Stay informed with a detailed weekly report on DFW's evolving healthcare industry.
Author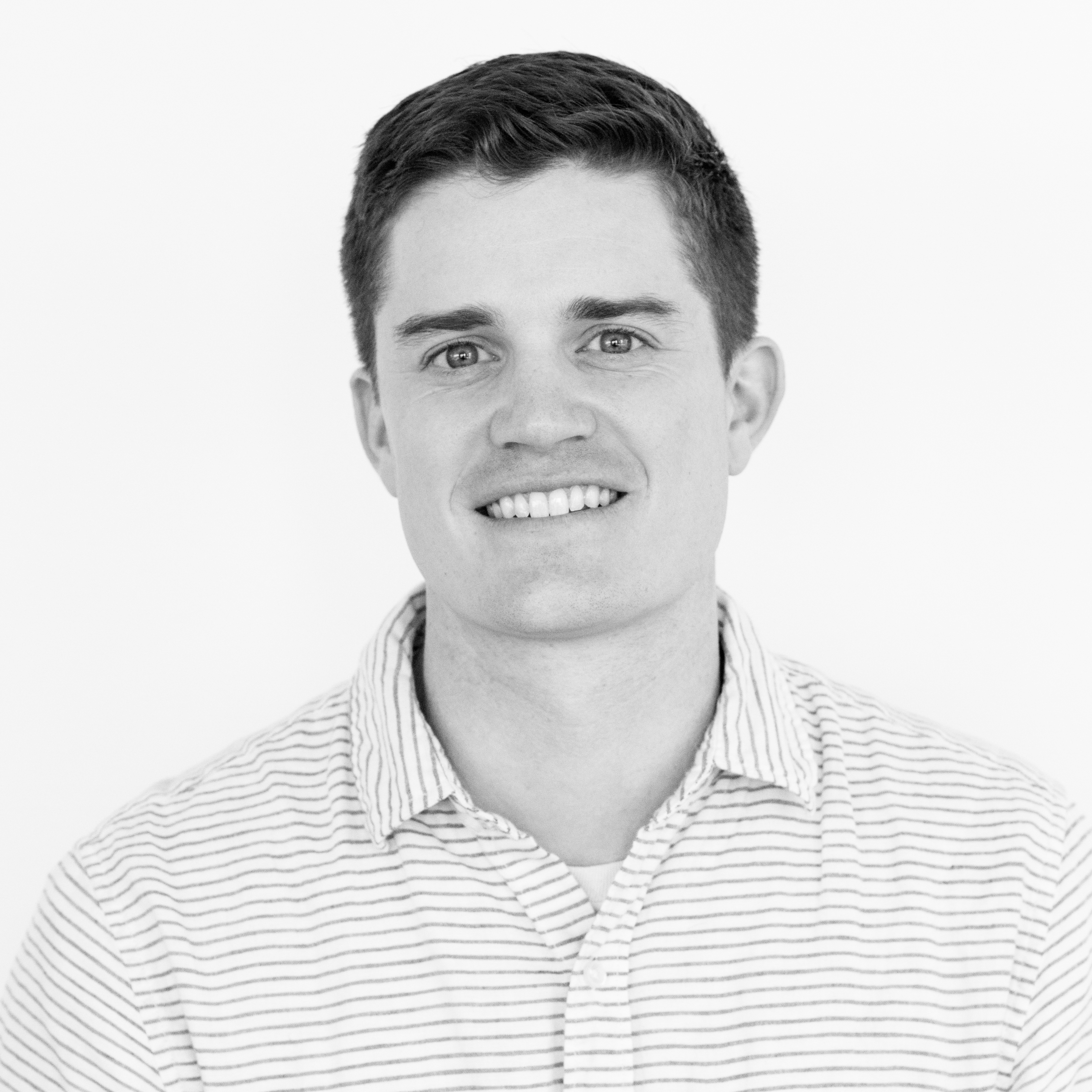 Will is the senior editor for D CEO magazine and the editor of D CEO Healthcare. He's written about healthcare…