Five of the 10 highest-ranking North Texas companies on the 2022 Inc. 5000 list are healthcare organizations. The top growing companies include eTrueNorth, StaffDNA, TimelyMD, Curis Functional Health, and SmartLight Analytics.
Inc. magazine ranked the top 5,000 independent private companies based on three years of revenue growth since 1982. The companies must be based in the U.S., for profit, and not subsidiaries or divisions of other businesses. Companies on the 2022 list added 1.18 million jobs and $317.5 billion to the country's economy.
Mansfield-based eTrueNorth ranked No. 4, boasting 42,428 percent growth in the last three years. eTrueNorth is a point-of-care testing company that proliferated during the pandemic to help set up large-scale testing operations throughout the pandemic. They help pharmacies set up testing, vaccination, and employee screening.
Plano-based StaffDNA was named the 13th fastest-growing company on the Inc. 5,000 list, with 16,966 percent growth in the last three years. StaffDNA is a digital healthcare marketplace that allows providers to connect with employers and find jobs on its platform. Its app has been downloaded 500,000 times since its launch. The app allows healthcare workers to connect with travel, local, permanent, and as-needed positions.
In its first year of eligibility, TimelyMD ranked No. 116 on the list, with 3,852 percent growth in the last three years. It is the fourth fastest-growing in Dallas-Fort Worth, the sixth in Texas, and No. 9 in healthcare. TimelyMD has connected more than one million students at more than 200 colleges and universities with telehealth care.
Curis Functional Health offers chiropractic, mental health, and dietary services. The Farmers Branch-based company also provides patients with weight loss, massage therapy, and group therapy. Curis has 31 wellness centers in six states, with 22 additional sites on the way. The company has grown 3,380 percent in the past three years.
Plano-based SmartLight Analytics came in at No. 148, making it the sixth fastest-growing DFW company, with 3,317 percent growth in the last three years. SmartLight analytics is a software company that advocates for self-funded employers to identify fraud, waste, and abuse in their healthcare claims. It ranked as the 16th fastest-growing software company on the Inc. 5,000 list. SmartLight works with clients such as the City of Fort Worth, which saved $4.9 million in employee health plan overpayments with help from the company.
You can explore the entire list here.
Get the D CEO Healthcare Newsletter
Stay informed with a detailed weekly report on DFW's evolving healthcare industry.
Author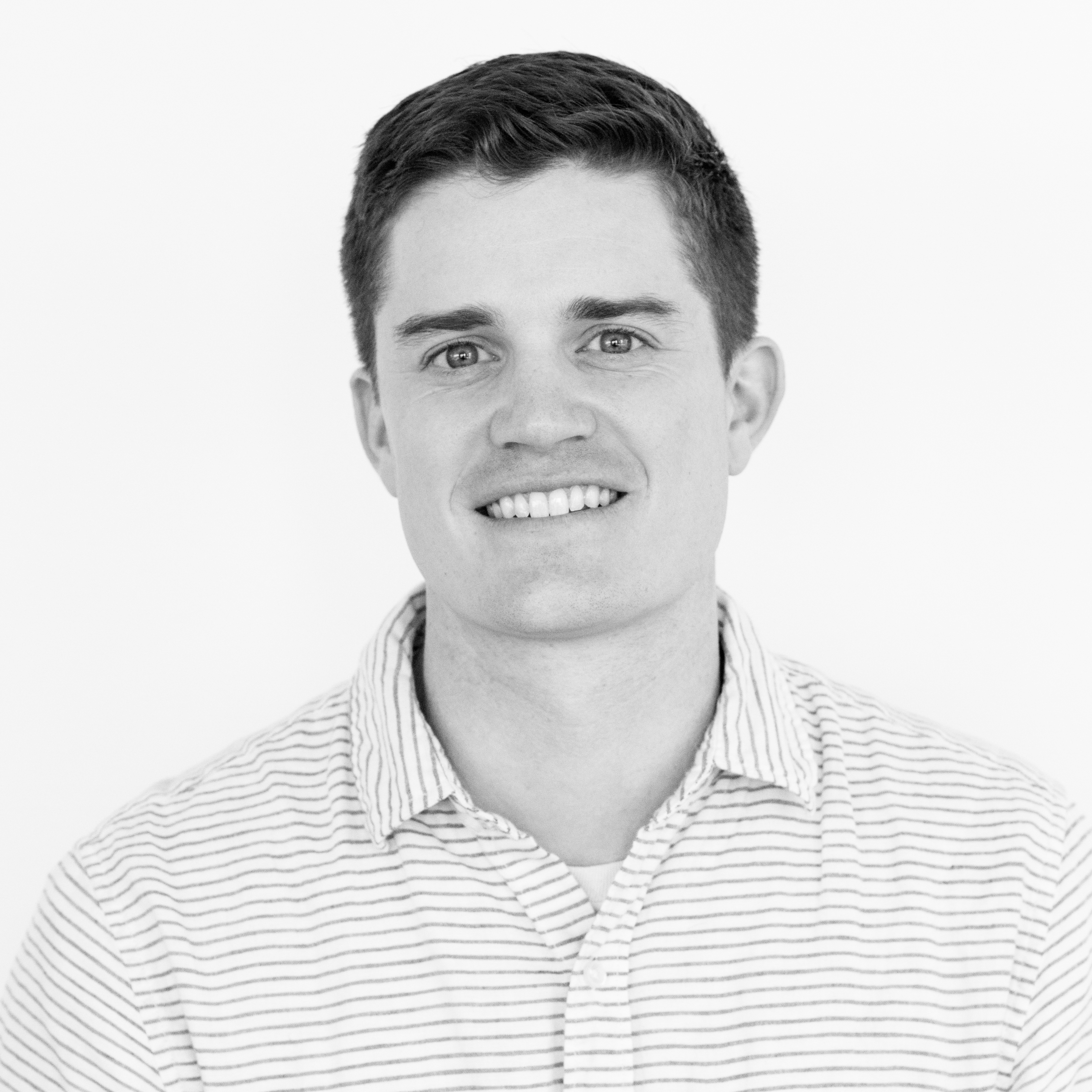 Will is the senior editor for D CEO magazine and the editor of D CEO Healthcare. He's written about healthcare…