Plano-based healthcare staffing organizations LiquidAgents Healthcare and StaffDNA are adding to the C-suite of their shared operations team. Paul LaPier and Jake Necessary will be vice president of finance and chief information security officer, respectively. StaffDNA is among the fastest growing healthcare companies in the nation, with an average of 30,000 downloads per month to book and manage healthcare positions. LaPier was previously the vice president of finance and human resources at KonaTel, Inc., while Necessary's last position was cybersecurity architect and security practice leader at Planet Technologies.
---
The University of North Texas Health Science Center at Fort Worth has named a new dean for its school of public health. Dr. Shafik Dharamsi is a Tanzania-born first-generation college graduate who began his career as an inner-city schoolteacher. He later worked in East Africa as a regional director of an early childhood development program, and has 25 years of teaching, research, and leadership experience.
---
UnitedHealthcare is awarding $2.5 million in grants to several North Texas based organization to impact the social determinants of health for the uninsured and underserved. In Dallas-Fort Worth, UnitedHealthcare gave $300,000 to the Grant Halliburton Foundation to expand mental healthcare for Spanish speakers, $300,000 to the North Texas Food Bank to improve food secruity, $260,000 to Texas Health Resources Foundation to address mental health and food insecurity in Title 1 schools, and $250,000 to Resource Center of Dallas, Inc. to provide mental health services to the LGBTQIA+ population.
---
Medical City Dallas has won multiple awards from Healthgrades for its OBGYN care, indicating quality outcomes that are better than expected for gynecological surgery, labor, and delivery. The hospital was given a 5-star rating for vaginal and c-section delivery, GYN procedures, and was in the top 5 percent for the GYN Surgery Excellence Award. Healthgrades is an online database for more than 3 million healthcare providers.
Get the D CEO Healthcare Newsletter
Stay informed with a detailed weekly report on DFW's evolving healthcare industry.
Author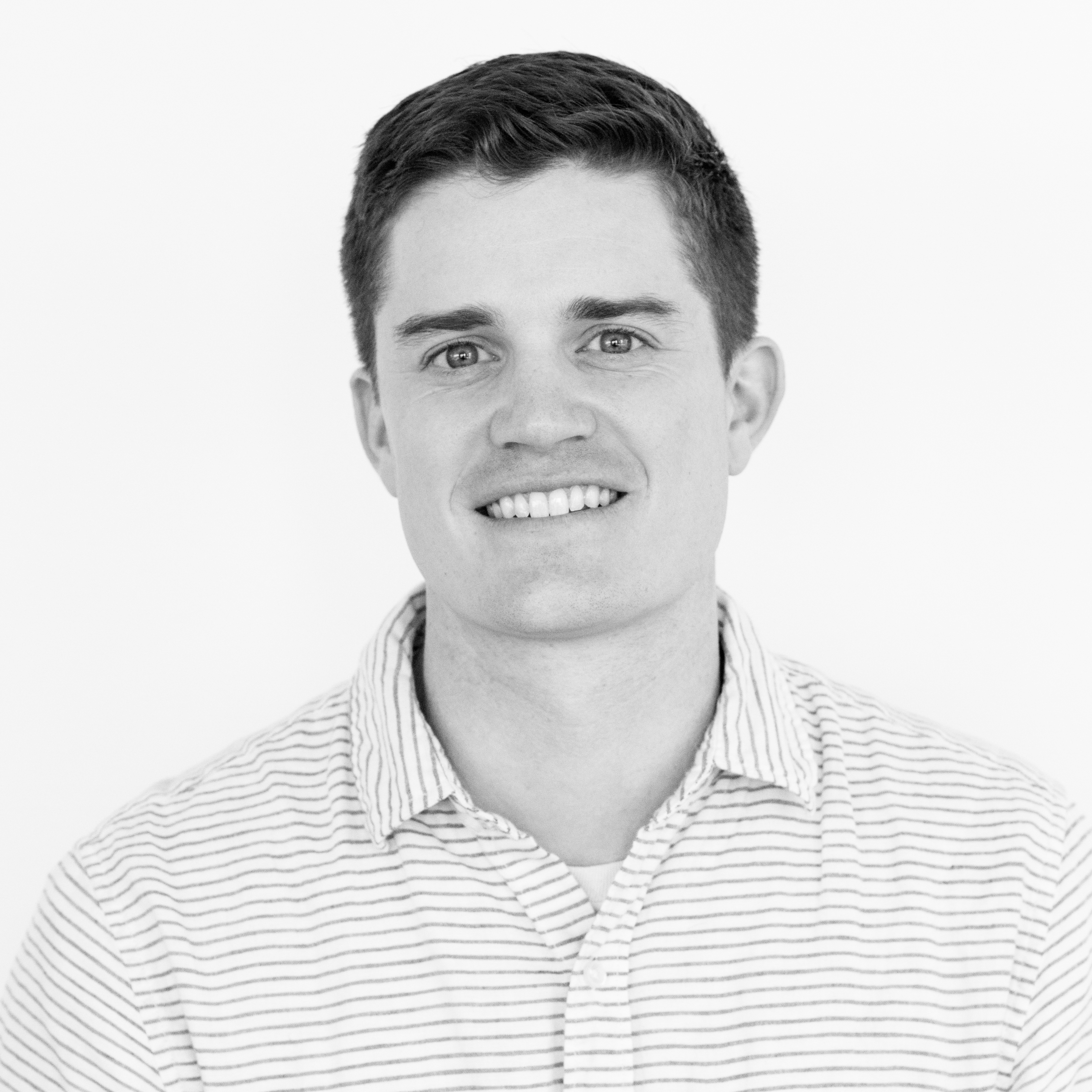 Will is the senior editor for D CEO magazine and the editor of D CEO Healthcare. He's written about healthcare…