Denton-based Dr. Stanley Charles Evans pleaded guilty this week to federal charges that he distributed controlled substances and defrauded both TRICARE and Medicare.
The U.S. Attorney's Office alleges that Evans illegally prescribed 370,000 doses of hydrocodone outside of professional standards and without a legitimate medical purpose, beginning in 2017. Federal prosecutors allege that Evans was pre-signing opioid prescriptions for patients exhibiting drug-seeking behavior. Evans had four nurse practitioners who would see patients and distribute drugs using Evans' pre-signed prescriptions.
An investigation found that patients were able to obtain the strongest prescription of hydrocodone without being examined or providing documentation. The feds also allege that Evans was only present half the time, and prescriptions were being written while the doctor was out of the country. Court documents show that he was on trips to New York, Salt Lake City, Los Angeles, and London while services were being rendered to patients and his practice was billing Medicare and TRICARE.
The nurse practitioners' salaries were production-based, prosecutors say, with Evans paying them a percentage of what they billed rather than a set salary. At the time, the providers were seeing 20 to 30 patients a day and using Evans' medical identification number, which is against the law. Medicare reimburses at a higher level if a patient is seen by a physician rather than a nurse practitioner.
Court documents say that Evans has to forfeit property obtained because of the fraudulent behavior, listing a Jaguar convertible, two Rolexes, and nearly $600,000 in six different bank accounts.
"Evans gives other physicians a bad name," said U.S. Attorney Brit Featherston in a release. "Sworn to do no harm, Evans failed by illegally prescribing narcotics that harmed many people. More people die by opioid drug abuse than by vehicle and gun-related deaths combined in the U.S. today. This is a big problem, and those who are supposed to heal the sick, but choose to become illegal drug dealers, will be investigated and prosecuted."
The Texas Medical Board has not taken action against Evans. He is the owner of Family Healthcare in Denton. Evans' bio on the website says he has more than 30 years of experience and has privileges at Medical City Denton. The website also says he is medical director at several nursing homes, including Denton Rehab and Nursing Center, Longmeadow Nursing Center, and other senior care centers in Denton.
Evans faces up to 20 years in federal prison. The sentencing hearing has not been scheduled.
Get the D CEO Healthcare Newsletter
Stay informed with a detailed weekly report on DFW's evolving healthcare industry.
Author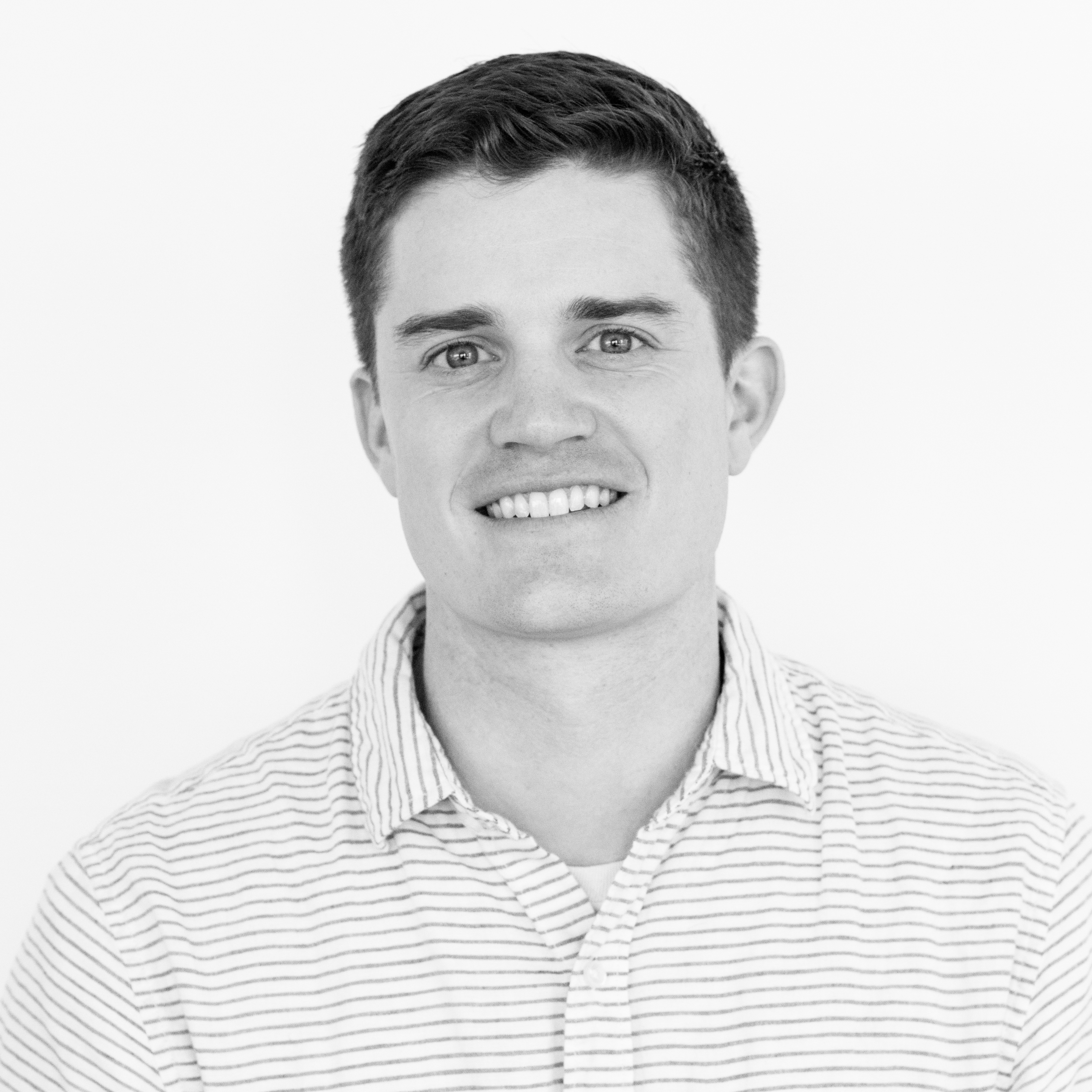 Will is the managing editor for D CEO magazine and the editor of D CEO Healthcare. He's written about healthcare…