Children's Health will lead a 100-bed inpatient unit at the new State Psychiatric Hospital to serve children and adolescents. The adult hospital is being developed through a collaboration between UT Southwestern Medical Center and the Texas Health and Human Services Commission.
The pediatric unit will add to the 200 adult beds planned for the hospital, which is still in the planning and design stages. The facility is scheduled to open in the fall of 2025 when Dallas will no longer be the largest city without a state hospital. The pediatric unit should open in 2026.
North Texas had suffered a loss of mental health inpatient capacity with the closing of Timberlawn and Sundance behavioral hospitals in the last several years. Perimeter Health's entry into the market and partnership with Children's Health alleviated some pressure on pediatric mental health, but the pandemic has continued to be a catalyst for increasing needs. The Texas Legislature responded with more than $1 billion for the construction and renovation of state psychiatric hospitals in Austin, Kerrville, Rusk, and San Antonio, as well as a new hospital in Houston. In addition, more than $282 million will be used to build a new hospital in Dallas.
Texas Health and Human Services is modeling the Dallas hospital on Houston's UTHealth Behavioral Sciences Center, which has 264 beds. It is still early in the planning process, but one thing is clear: it will be built with community input and in partnership with the behavioral health infrastructure.
"This donation is a key part of our comprehensive strategy and ongoing commitment to expand access to pediatric and adolescent behavioral health services in North Texas," said Lindsey Tyra, executive vice president, and chief strategy officer at Children's Health via release. "We know that addressing this growing pediatric mental health crisis requires a concerted, coordinated response from resources and experts across our community. In collaboration with UT Southwestern through our joint pediatric enterprise, we are building a sweeping and forward-looking approach to this escalating problem that will also be part of a larger statewide system."
Pediatric mental health is an increasing need all over the country. Children's Health 2021 Beyond ABC Report found that an estimated 133,375 North Texas children suffer from an emotional disturbance or addictive disorder. The pandemic exacerbated existing mental health needs, and in 2020, there was a 24 percent increase in mental health-related Emergency Room visits for children ages 5 to 11. Children's Health's unit will address this need in a big way.
The hospital will also be designed to connect with community behavioral health providers that offer ongoing treatment and the criminal justice system and law enforcement to sustain the care the community needs.
In 2019, UTSW and Children's Health entered into a joint pediatric enterprise, which was meant to strengthen the connection between the two institutions. Most physicians at Children's Health are UTSW employees, and the partnership with pediatric mental health fits into that relationship. The connection to UTSW will allow medical students and residents to rotate through the hospital, giving patients access to cutting-edge best practices and allowing providers to gain experience toward becoming practicing physicians. Advanced Practice Providers and forensic fellowship employees will also work with patients from the hospital.
"Our goal is to build a state-of-the-art facility that meets the needs of the communities we serve," says Dr. Hicham Ibrahim, professor of psychiatry and Associate Vice President and Chief Medical Officer, Ambulatory Services at UT Southwestern via release. "This donation gives us the opportunity to better address the mental health crisis affecting pediatric patients in our region and provide them with the specialized care they deserve."
To monitor the progress of the state hospital changes in Dallas and elsewhere, visit the State Hospital Construction Projects.
Get the D CEO Healthcare Newsletter
Stay informed with a detailed weekly report on DFW's evolving healthcare industry.
Author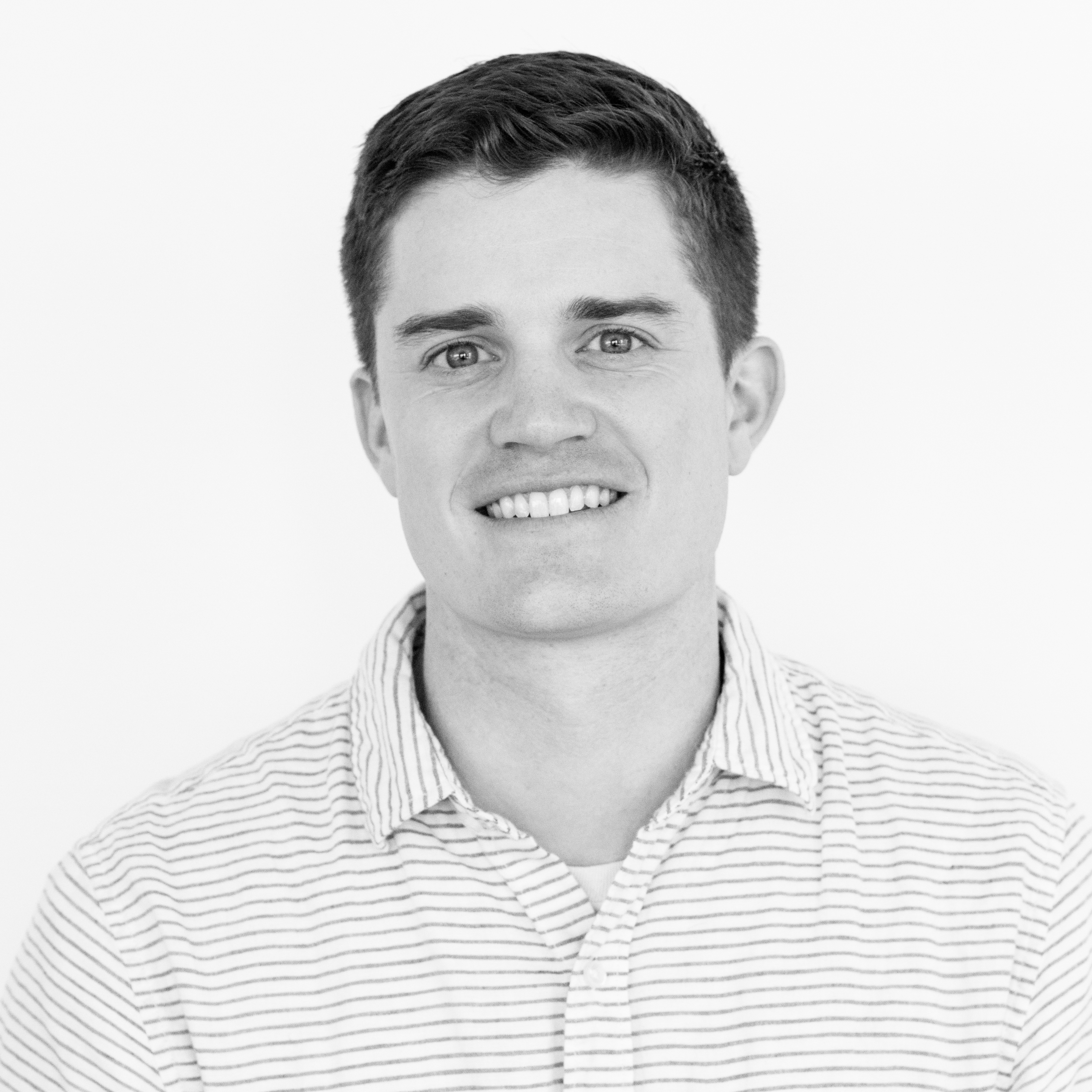 Will is the senior editor for D CEO magazine and the editor of D CEO Healthcare. He's written about healthcare…